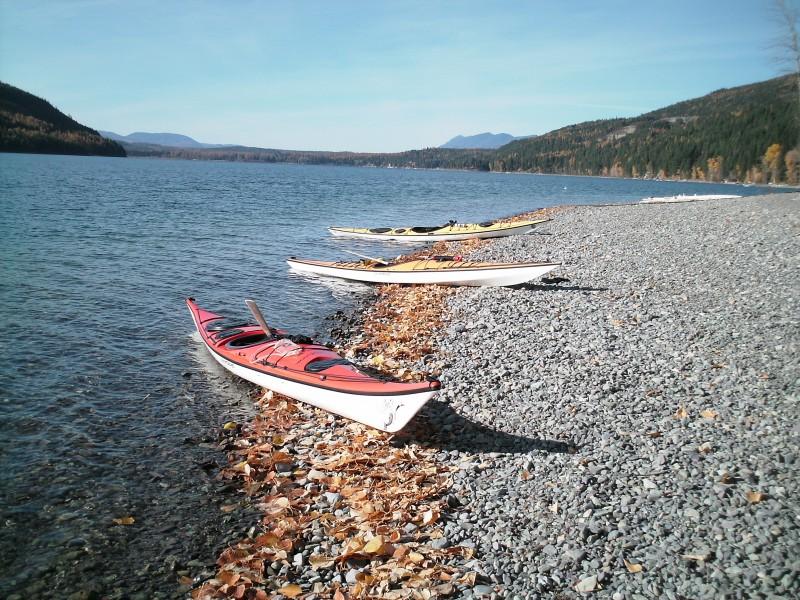 Nestled at the edge of the town of Whitefish, the lake is all that remains from an ice-age glacier that flowed across the area.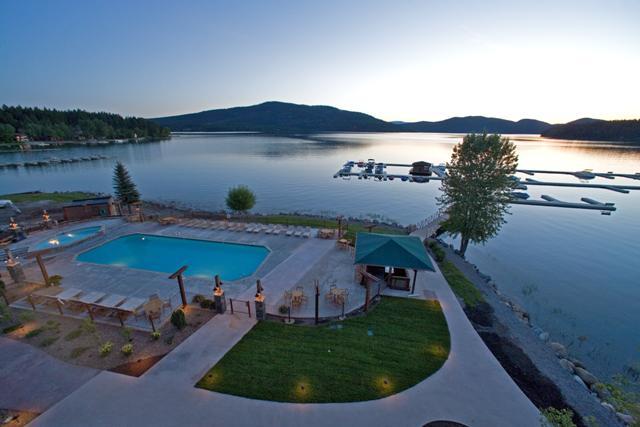 Today the lake is great for watersports, from paddling and swimming, to waterskiing. There are three primary public access points along the lake: Whitefish Lake State Park, Les Mason Park and City Beach.
City Beach
A sandy beach, a large roped swimming area, and a grassy area with picnic tables and gazebos, are all hallmarks of the free Whitefish City Beach. An ideal swimming area for smaller kids, the water is shallow for a long distance before dropping off to more depth farther out near the swimming platform. Lifeguards are often on duty and the mountain views are worth contemplation whether you are in, or out, of the water. Canoe, kayak and even motorsports rentals are available from a variety of sources in town for use on the lake.
Whitefish Lake State Park
At the edge of Whitefish, this small park provides a pleasant beach as well as camping sites. Set on a small inlet, the State Park offers swimming and a boat launch. This is a favorite launching site for paddlers wishing to explore the undeveloped western edge of the lake. Park fees are required.
Les Mason Park
On the northeast edge of Whitefish Lake, Les Mason Park is now a State Park that offers a quieter, wilder side of Whitefish Lake. A small trail, as well as a universally accessible paved trail, wanders through the woods for a short distance to reveal a pleasant, gravel beach. During mid-summer a roped-off swimming area and swimmer dock are provided as well as picnic tables. The lake depth decends more rapidly and is quite deep around the swimming dock, only 50 or so feet from the shore.