Welcome to Whitefish, Montana!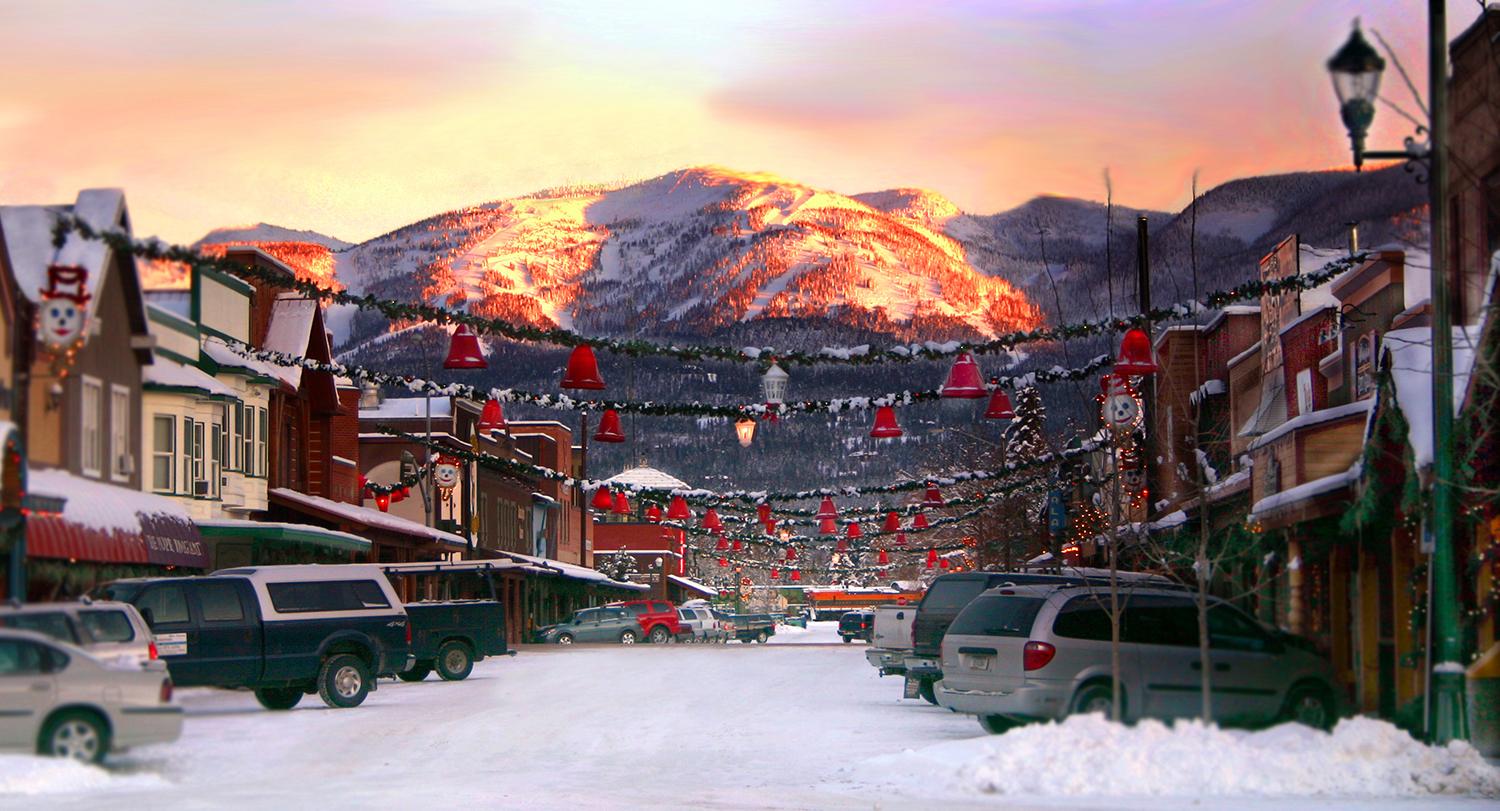 Located in the Northern Rocky Mountains of Montana, Whitefish is nestled at the edge of Glacier National Park. Each season offers breathtaking opportunity to experience the millions of acres of mountains, forests, lakes, and rivers that surround town in every direction.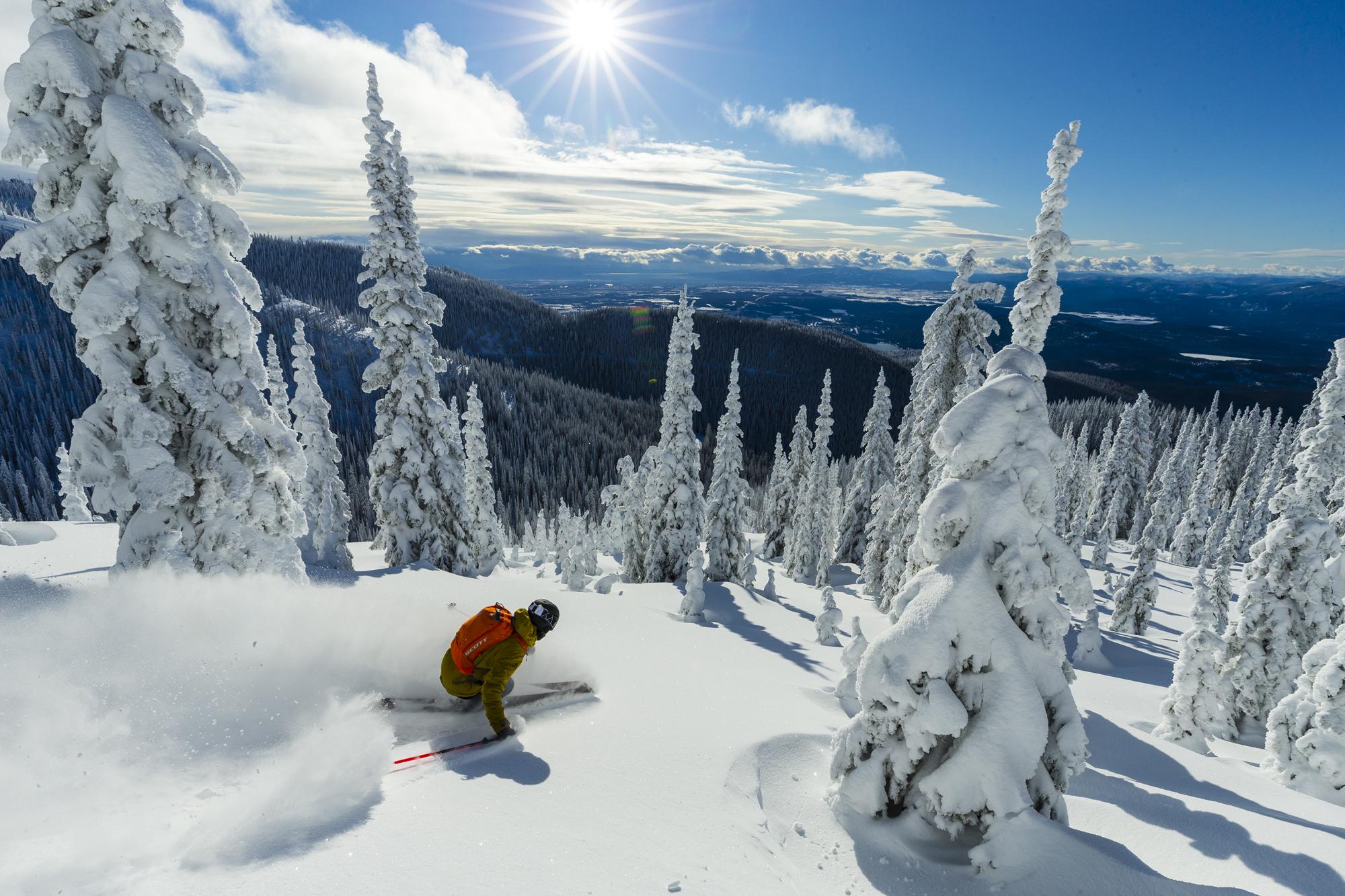 Despite its seemingly remote location, Whitefish boasts among the closest direct air service into a mountain ski town (just 11 miles) in the U.S. Its Northern Rockies location, adjacent to the peaks of Glacier National Park, Big Mountain (home to Whitefish Mountain Resort) and the Whitefish Range, is comprised of numerous lakes, including Whitefish Lake, wild and scenic rivers and an enormous valley that stretches 60 miles and features Flathead Lake, the largest natural freshwater lake west of the Mississippi. The location of the valley keeps it safe from extreme climate changes encountered in other portions of Montana, making it ideal for year-round recreation.
The development of Whitefish as a recreation town is as unique as the beauty it's famous for. Unlike many mountain destinations, Whitefish was not developed by outside investors, but by the residents themselves. Over 50 years ago, the Whitefish population bonded together with a common vision of creating a unique and memorable recreation location. Pooling their money and making decisions together, Whitefish Mountain Resort, Whitefish Lake Golf Club and the town of Whitefish are a reflection of that dream, initiative and hard work.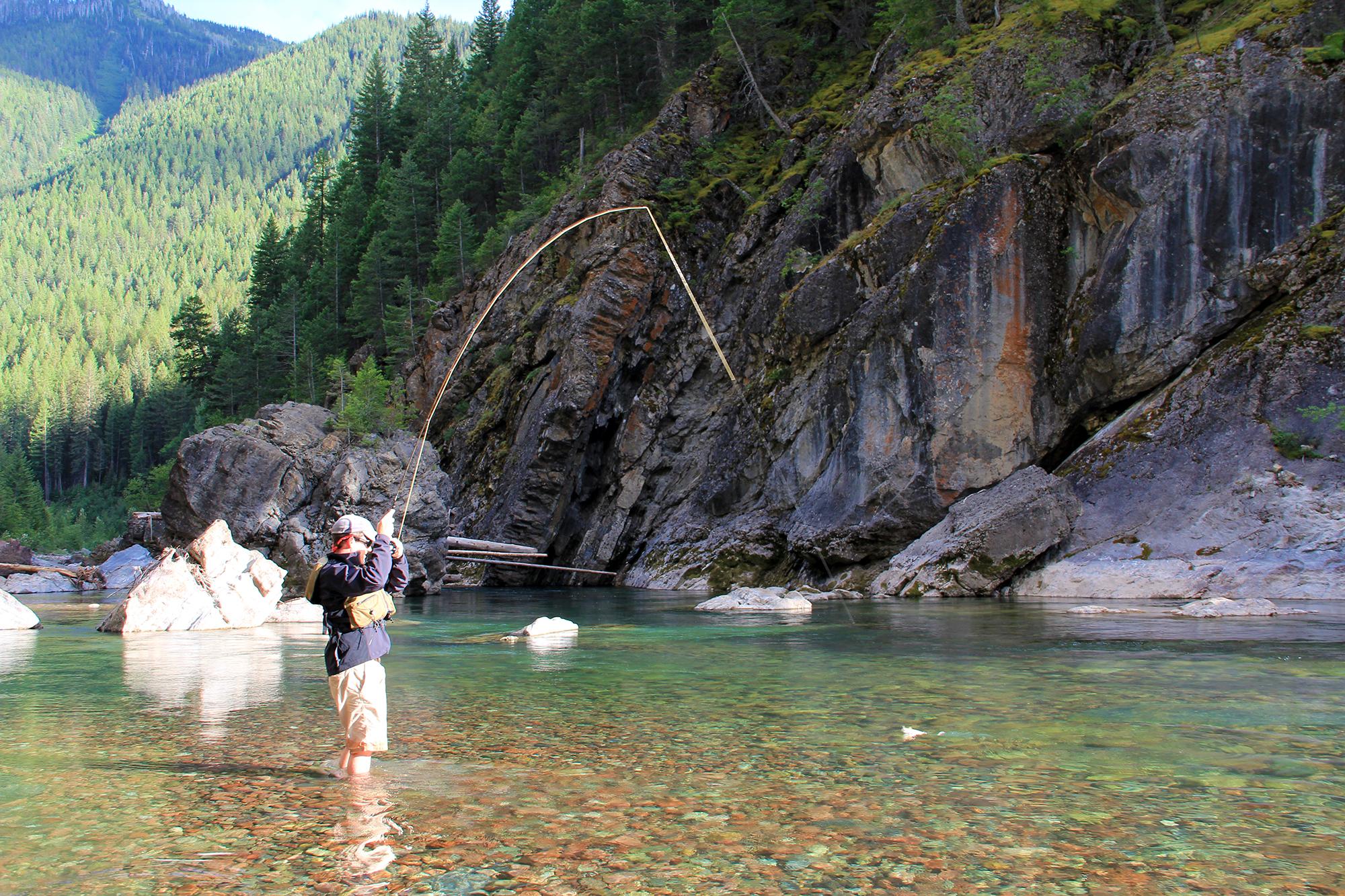 The people of Whitefish are genuinely friendly and down-to-earth. The town's low-key atmosphere tends to make life in this tight-knit community a happy and warm place to live as well as visit. Though you may spot a movie star on occasion, Whitefish is the kind of town that wants to keep out of the spotlight despite the high-profile beauty of its own backyard. Success here is measured in terms of how many mountains one has climbed, runs skied or fish caught. The locals are welcoming and willing to share their recreational passions with visitors -- freely swapping stories at the local galleries, coffeehouses or saloons.
With its covered sidewalk main street leading to the cultural arts center, historic depot museum and public library, this quaint, picturesque western town offers visitors a change from the fast-paced, hustle and bustle of urban life. Central Avenue is filled with a variety of quality restaurants, shopping and night life. Lodging choices range from full-service resorts to charming B&Bs, rustic but elegant lodges and cabins, as well as condominiums and private homes.