Public House & Beer Garden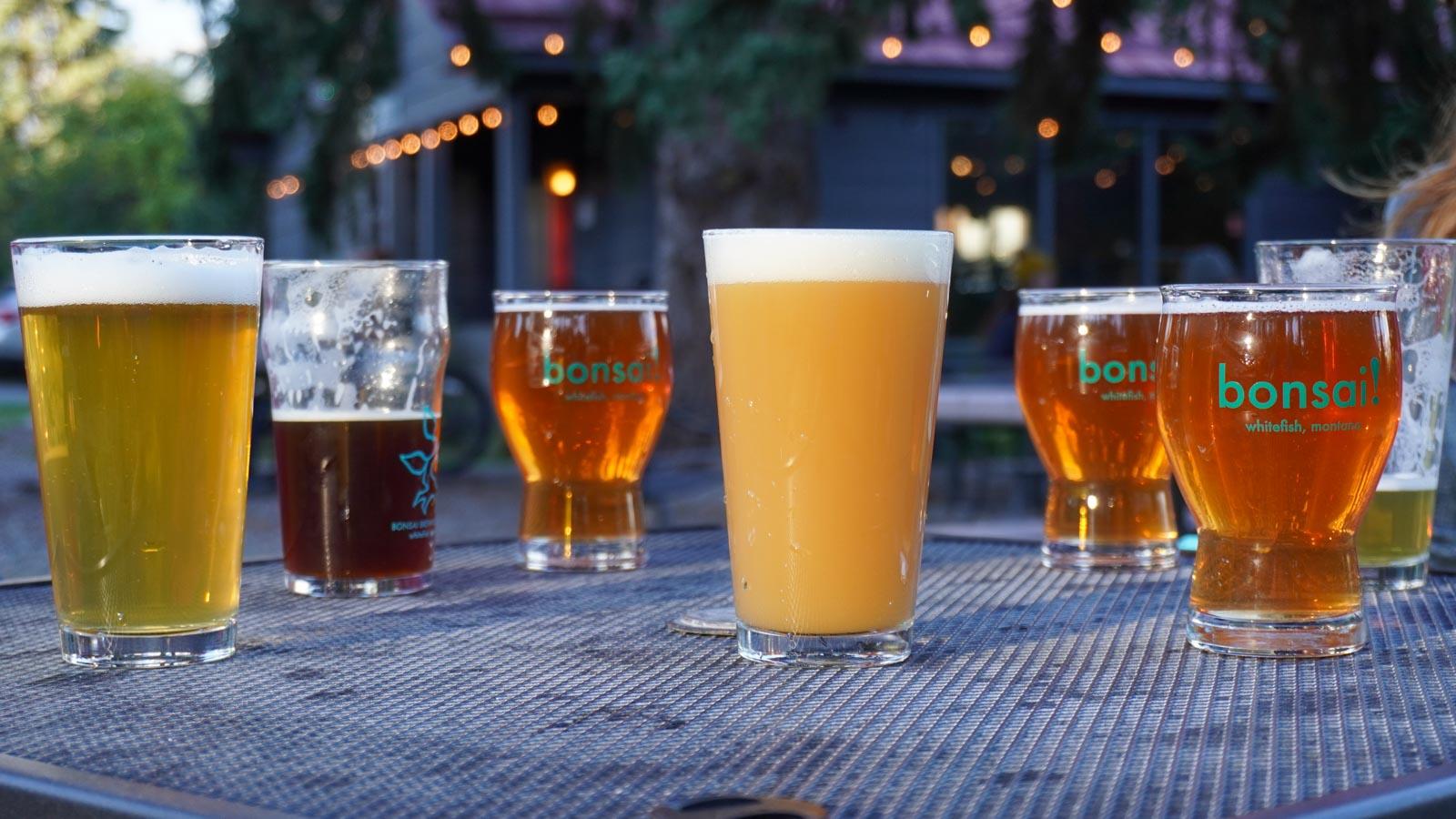 Bonsai is a small, independently owned craft brewery. We're pumping out a wide variety of ales, and serving house-made food. We specialize in IPA's, barrel aged delights, and wild ale sours, along with everything in between.
Cozy taproom, large outdoor seating area, family friendly. Short walk or drive from downtown Whitefish. Plenty of bike parking. Serving lunch and dinner. Fresh, house-made dishes. Comfort food, veggie options and house-smoked meats.
Open
Open Tuesday - Sunday: Noon-8pm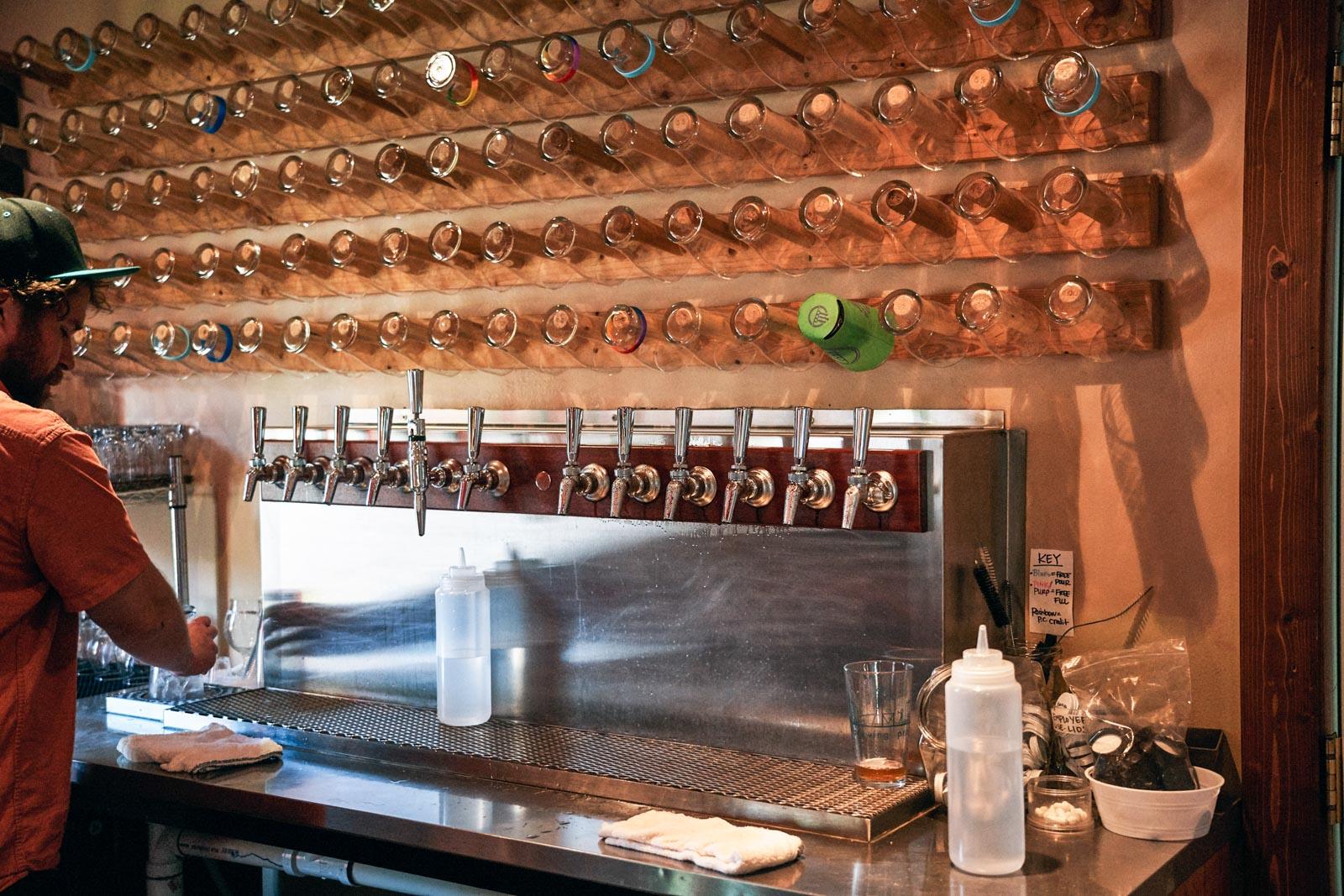 brewery:
our brewhouse creates high-quality small batch ales on a 7 bbl system. we focus on perfectly hopped ipas, complex barrel aged sours and strong-beers, and playfully designed brews to reflect the seasons. our barrel program continues to expand, with wild ales always in the works.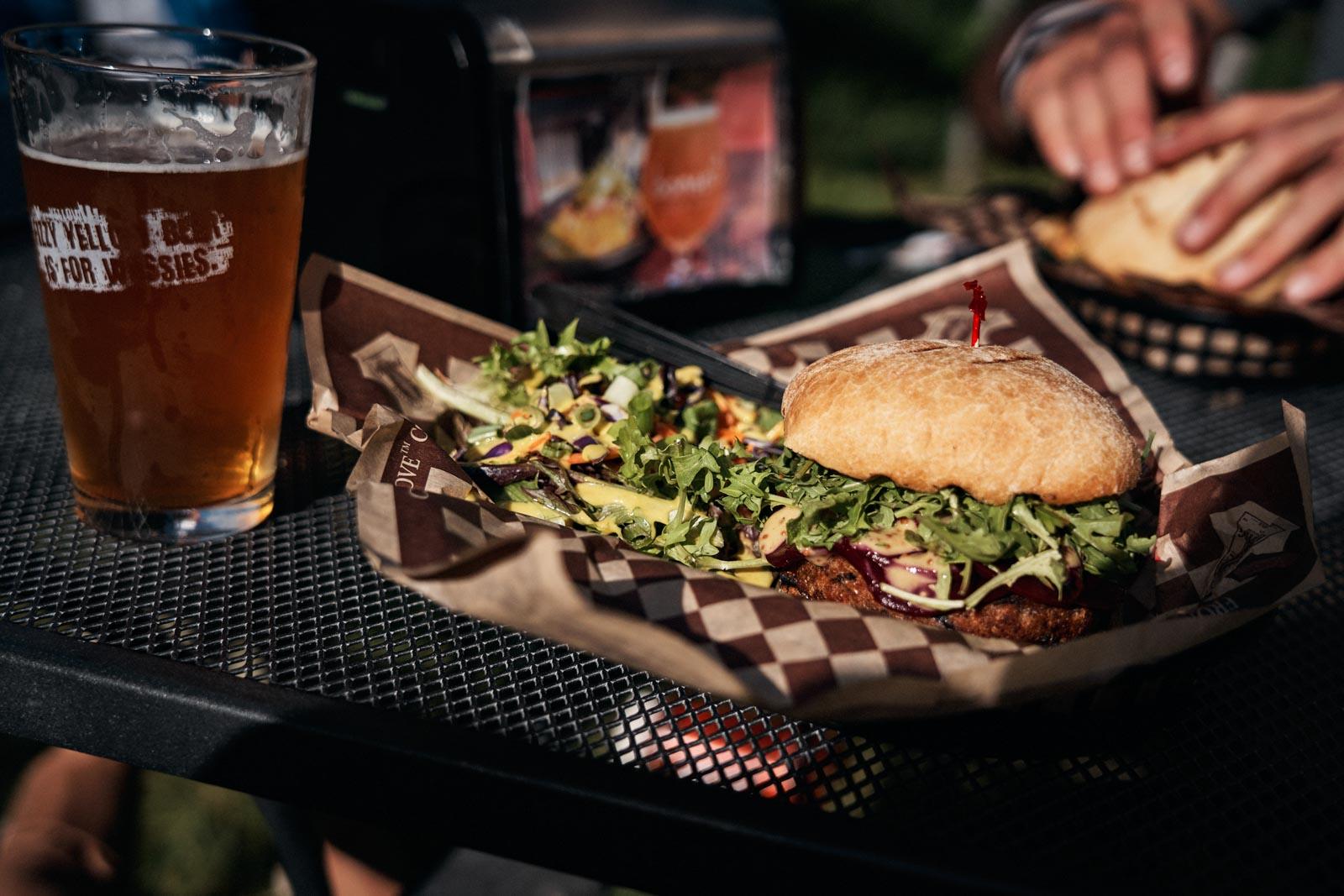 kitchen:
our kitchen offers thoughtfully created comfort food, house-made from scratch. the menu changes seasonally, with vegetarian and gluten-free options year round. hearty, healthy, and with some spice.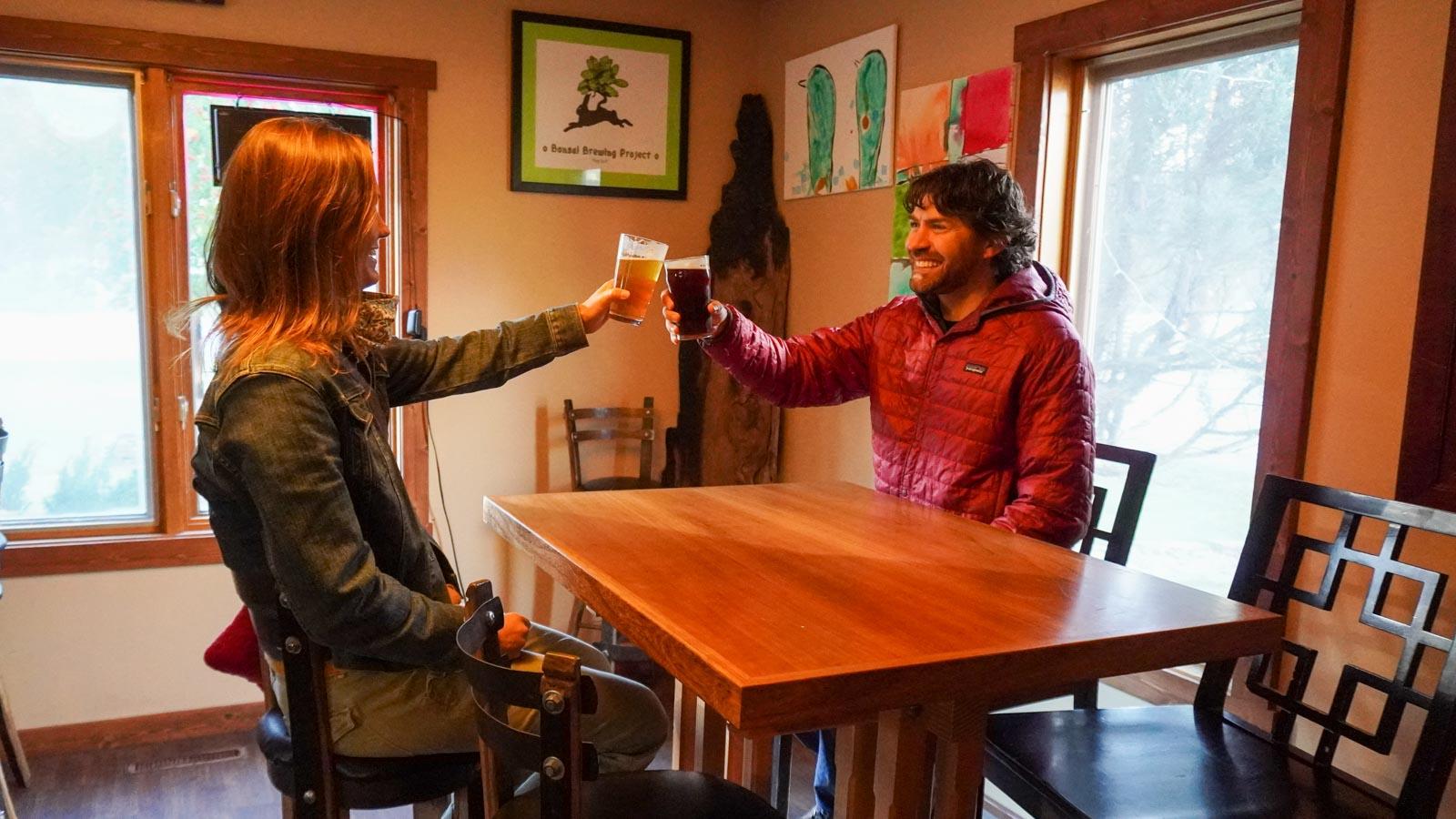 public house:
we combine our love of craft beer and food, our desire to cultivate community and conversation, and a welcoming environment to perfect the art of kicking-back. all with belly laughs at the bar.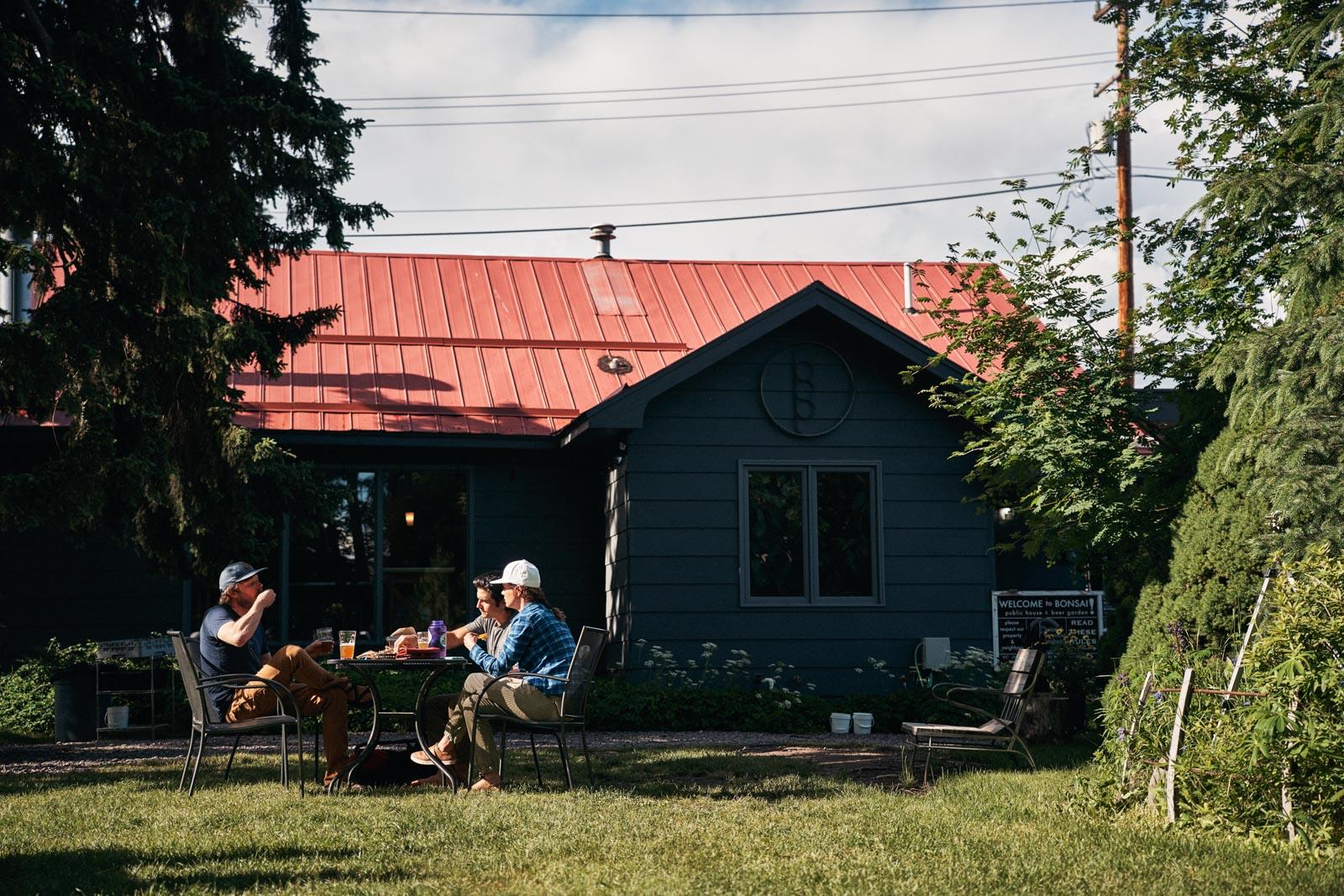 beer garden:
we encourage play, exploration, and getting out of your comfort zone under montana's beautiful big sky. nothing quite as nice as a beer in the back yard. get bonsai'd.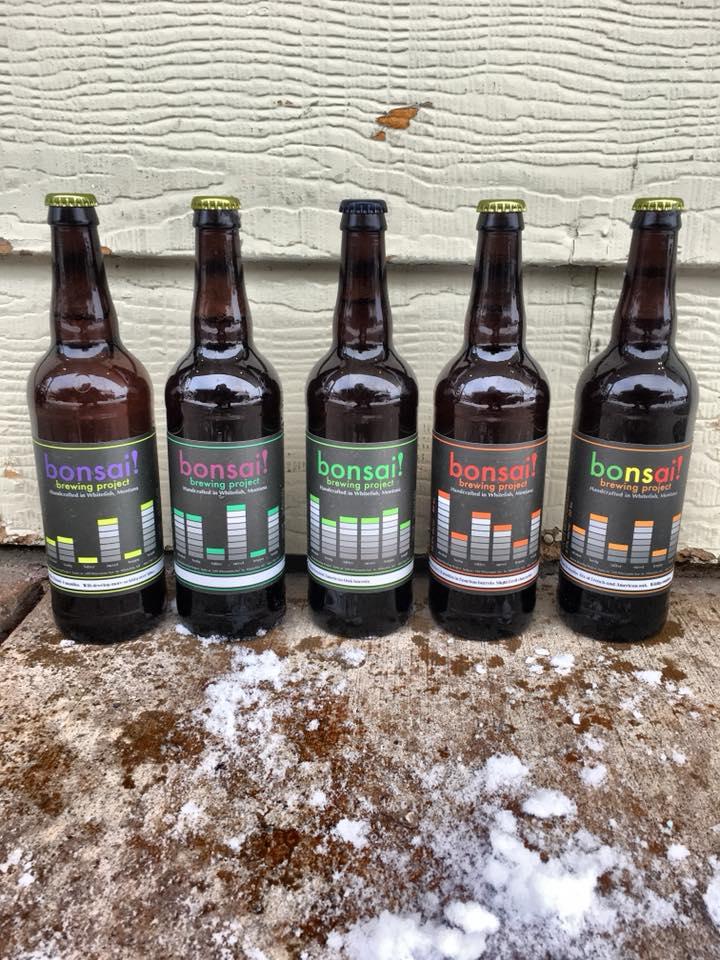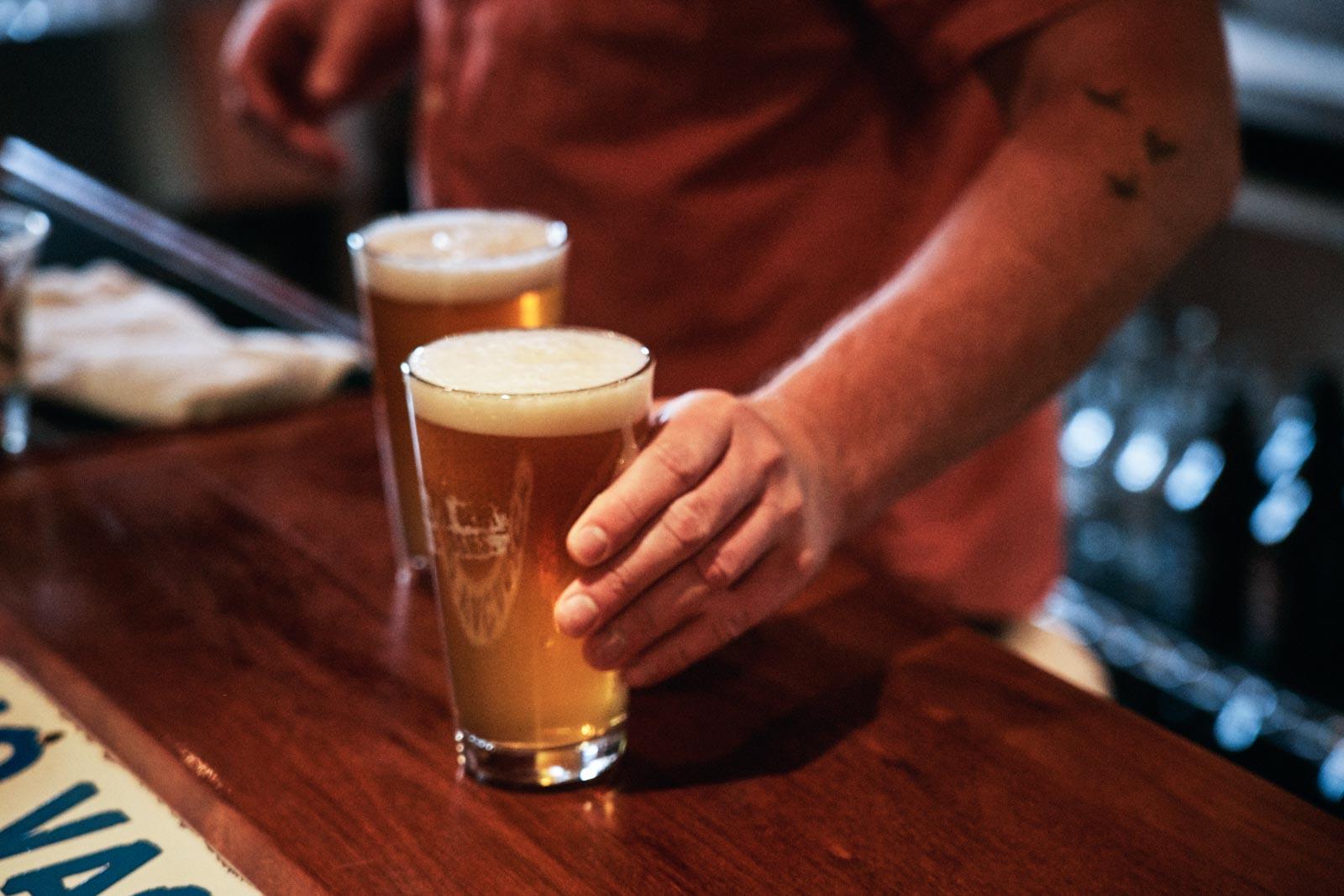 Amenities
Brewery • Grill • Public House • Beer Garden
Cozy taproom
Spacious outdoor seating area
10+ handcrafted ales
Full made-from-scratch food menu
Belly laughs
Kicking back
Supervised children allowed
Supervised dogs allowed outside
WiFi Hot Spot
Outdoor Seating Available
Bar Seating Available
Live Music Often