Fall Hiking Guide with Hike 734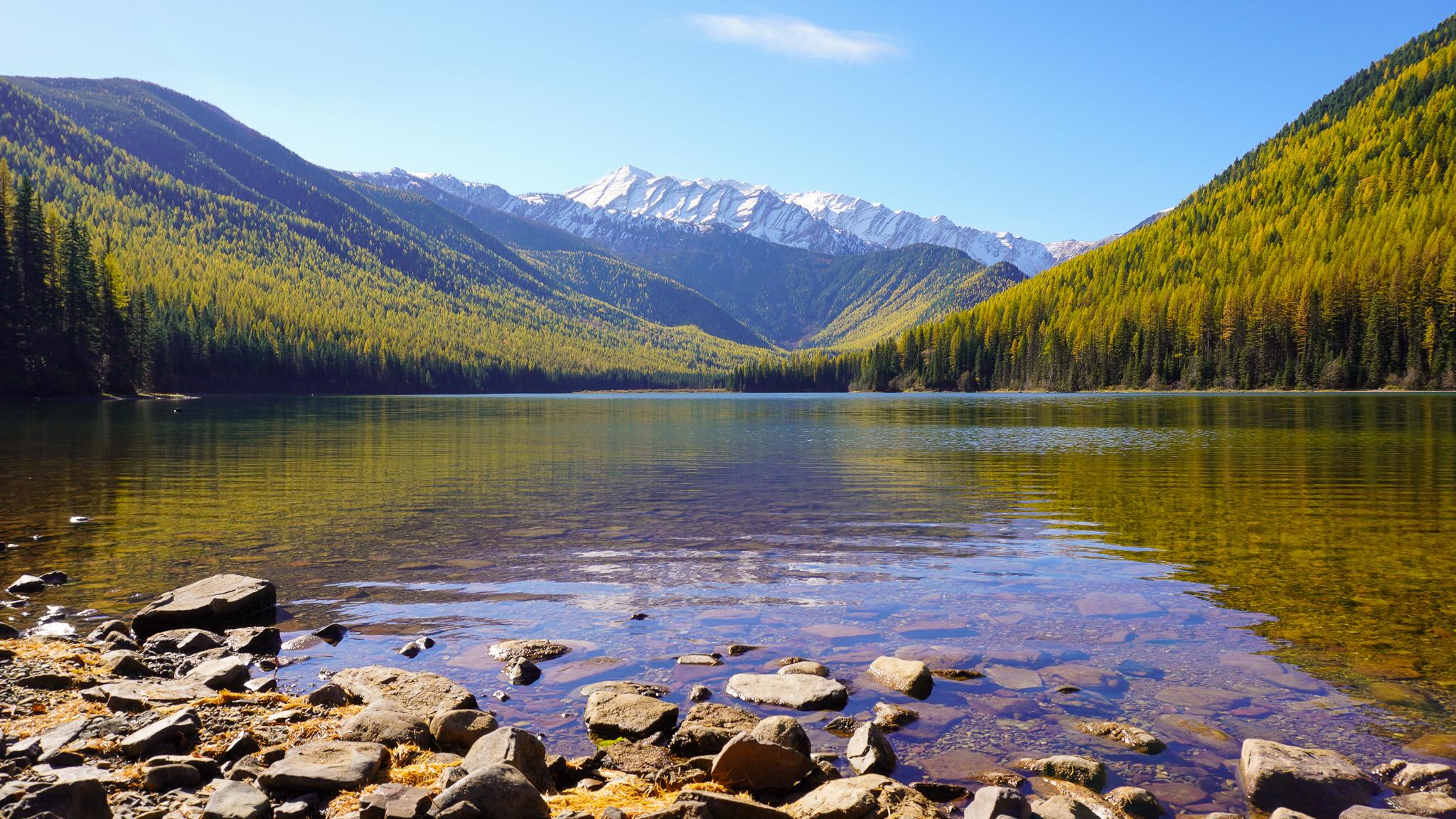 In May 2011, I set out to become the first person to hike all 734 miles of trail in Glacier National Park. Over the next 5 months, I hiked 89 days, covering 1,200 miles before finishing on October 15, 2011. Through blog posts and videos on my website, Hike734.com, I documented my experiences through the diverse landscapes in and around Glacier National Park: damp rainforests, windswept alpine ridges, waterfalls, and mountain lakes tucked below glacially-carved cirques.
In hiking every mile of trail I could find, I can tell you that each season brings new experiences. My favorite time to hike, however, happens to be in the fall. Summer's visitors have lessened and the cooler temperatures are some of nature's best bug repellent. Animals are active in the shorter days and the addition of the purples, oranges, and yellows of the turning leaves add to the magic.
To comfortably hike in the fall, a warm jacket, hat, and gloves are essential. While the day could start out warm and sunny, it also can change very quickly, adding to the serendipity of the hiking experience. I've hiked many trails numerous times and each one has its own experience be it from the weather, the animals I've seen, the flowers in bloom, or the cloud formations.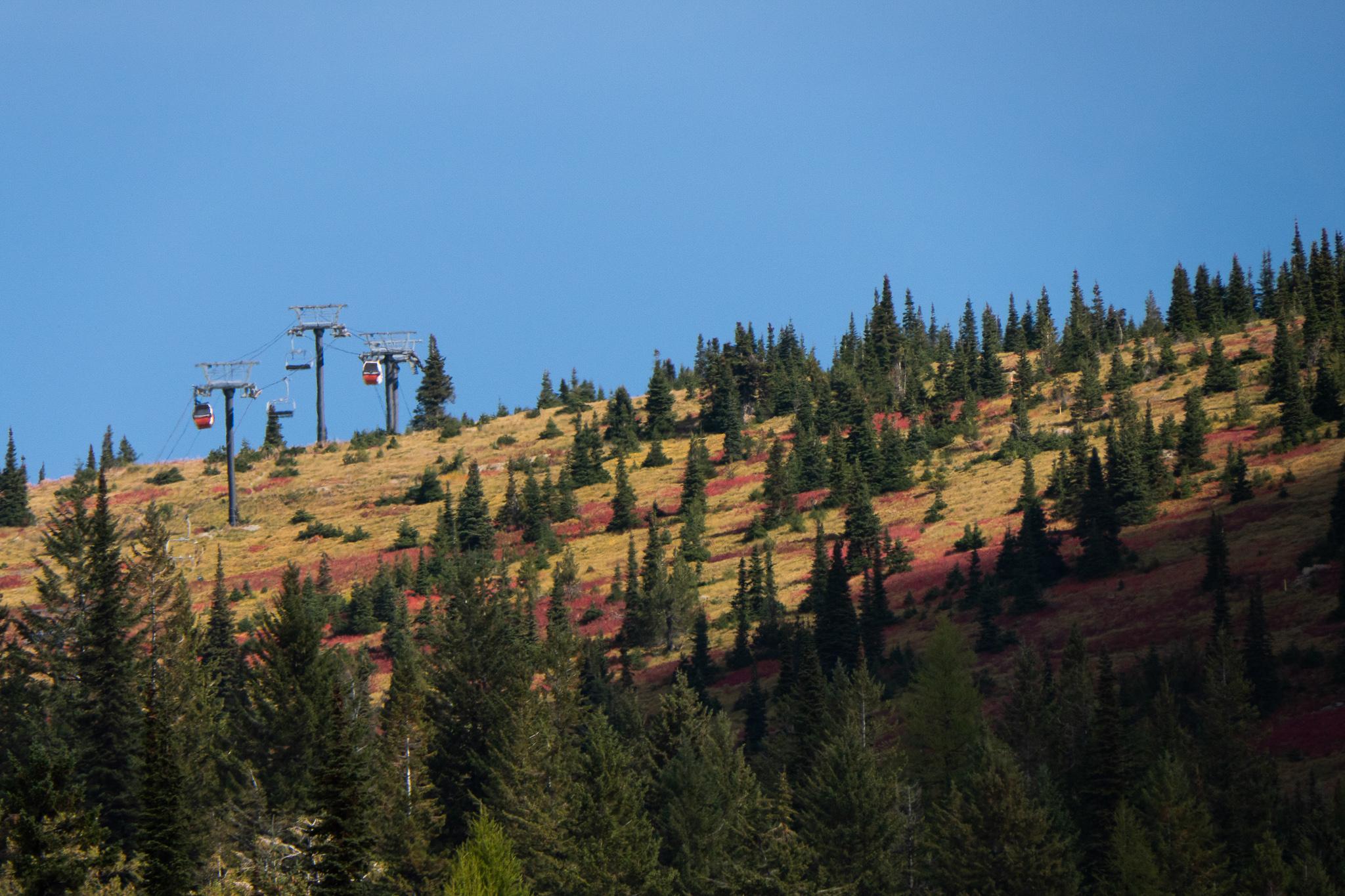 Below are a few hand-picked trails, both inside and outside of Glacier National Park, that provide a great variety both in experience and ability.
Most of the trail picks in Glacier National Park are focused on the west side of Glacier due to the closer proximity to Whitefish, but if you're up for a longer drive, a plethora of amazing hikes can be found from Two Medicine all the way up to Many Glacier. My Map Guide "Day Hikes of Glacier National Park" is a great tool that can be picked up before or during your visit at local shops.
For hikes outside the park, I picked a mix of hikes close to Whitefish and local favorites from around the area. One of the benefits of hiking outside Glacier National Park is the ability to bring your dog (or dogs) along as dogs are prohibited from nearly all trails in GNP. If you are bringing your four-legged friends, be a good trail steward and pack out any dog waste.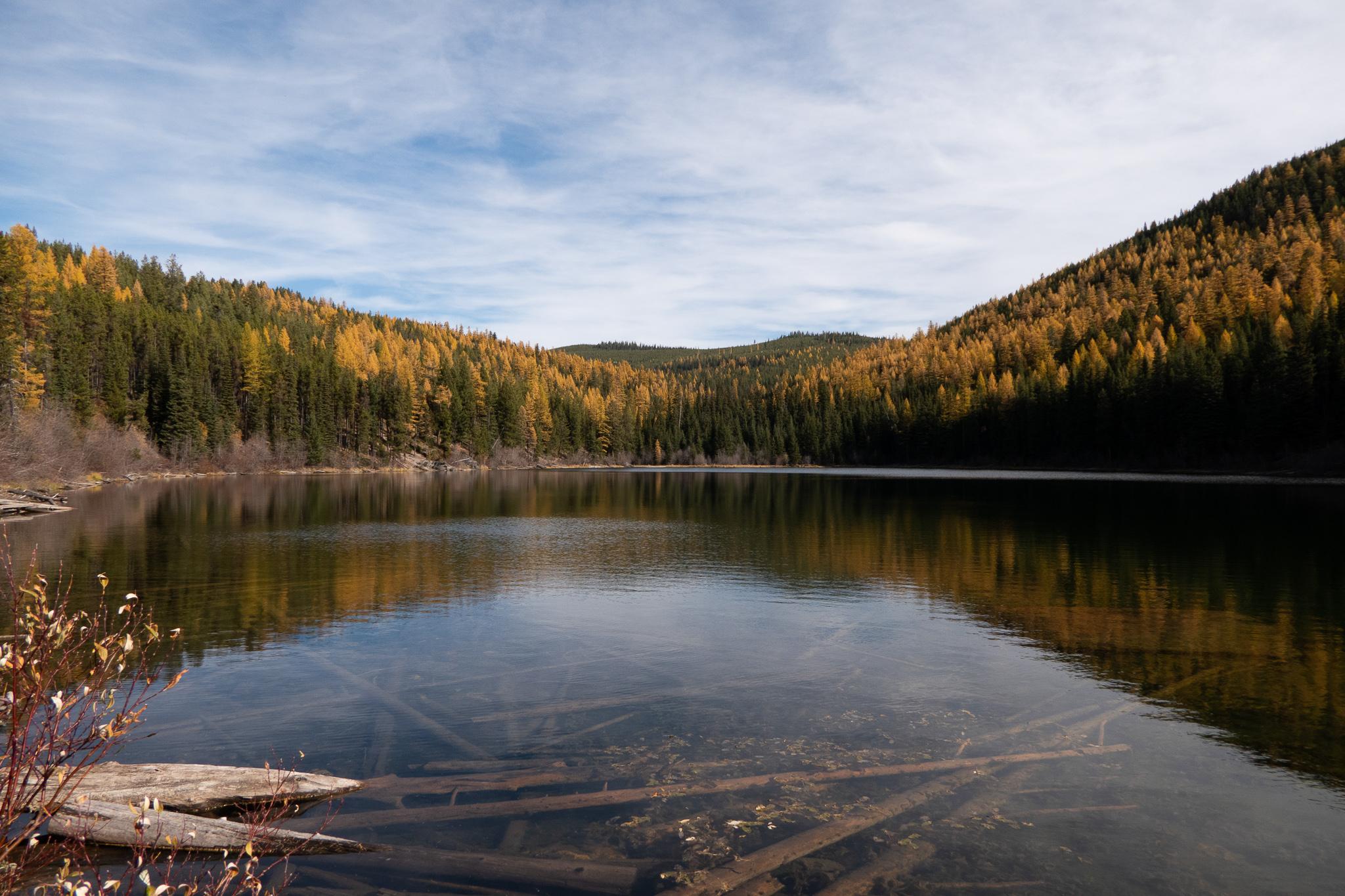 Some of my other hiking rules apply regardless of the season, however. I always let someone know where I'm going and when I expect to return. I bring plenty of food and water and choose sturdy footwear. I take bear spray on every hike and make sure that I know how to use it. If you don't know how to use it, just ask! Bear spray can be purchased or rented from many local shops.
Here in Whitefish, protecting this place for future generations is at the core of our shared appreciation for the wild. Each time we hike, we can leave the place better than we found it by not only minimizing impact by staying on trails (no shortcutting switchbacks) but also by picking up any trash we find and leaving anything natural (and no carving/painting/etc).
Find out more ways we can take care of this special place by becoming a Friend of the Fish.
Signed, Jake Bramante, Hike734.com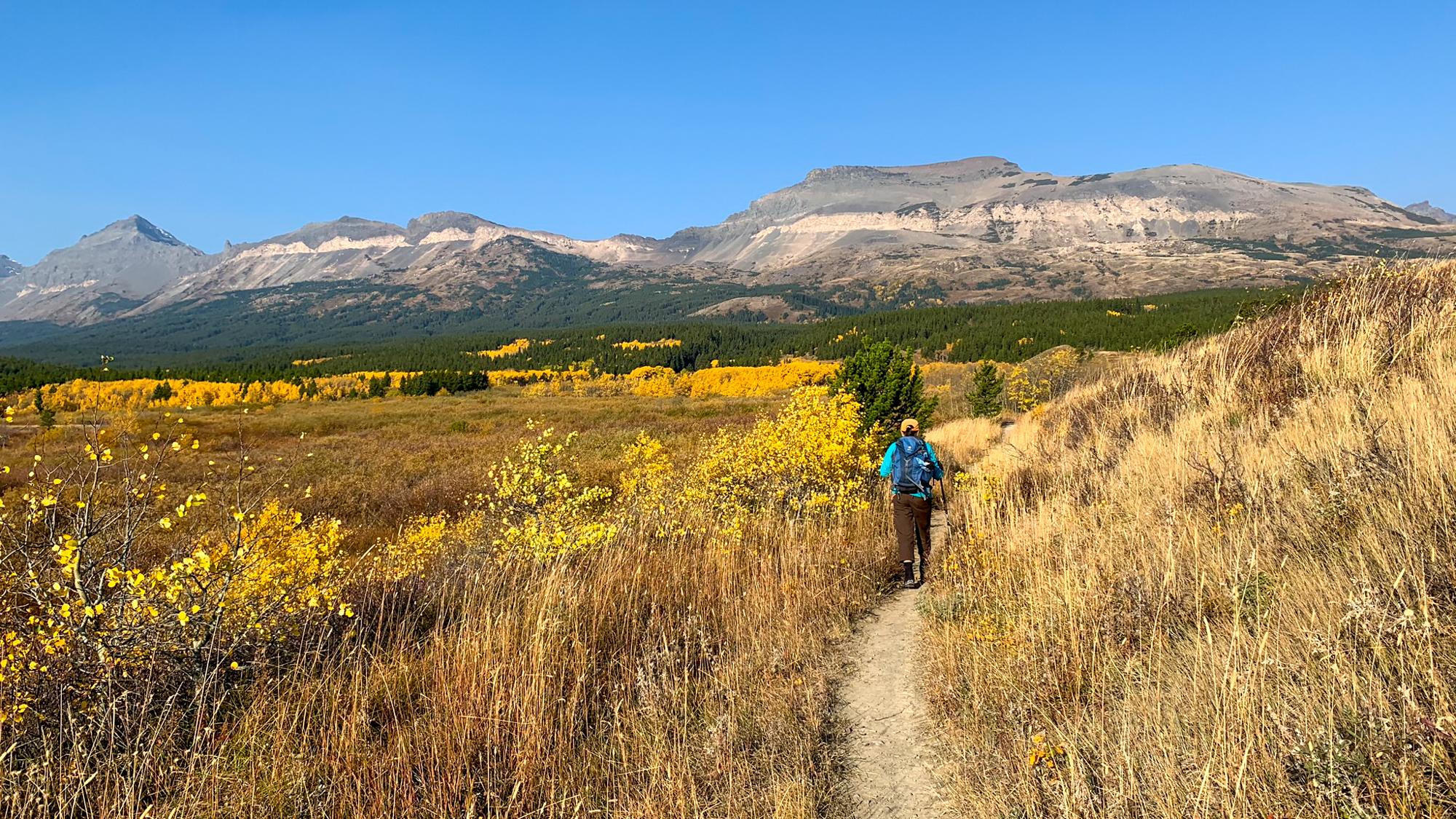 ---
Hikes with Jake:
Outside Glacier National Park:
Inside Glacier National Park:
---
Glacier National Park is traditional land of the Amskapi Piikuni, Ktunaxa, Selis, and Qlispe People. For more information, please visit: https://www.nps.gov/glac/learn/education/intro-to-native-american.htm
---