Whitefish Sustainable Tourism Management Plan
Over the past decade, there has been a noticeable increase in the number of people spending time in Whitefish, especially during the peak summer season. There is concern that too much visitation will diminish the quality of life that the community values and that visitors find so attractive. The purpose of this Plan is to promote sustainable community-based tourism development that is beneficial to community members, employees, and visitors.
This Plan relies on community input to identify fundamental values that underlie plan recommendations. These values are expressed as the three key pillars.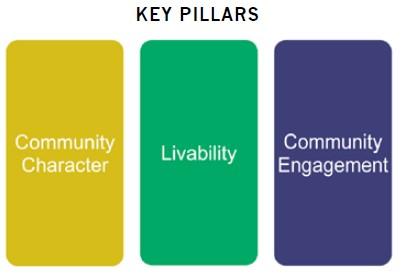 Read the Whitefish Sustainable Tourism Management Plan (STMP):
---
Read the Friend of The Fish Community Values and the Be a Friend of The Fish Checklist: