Whitefish Outfitters & Tours
Tour operator and retail shop offering guided experiences and year-round excursions.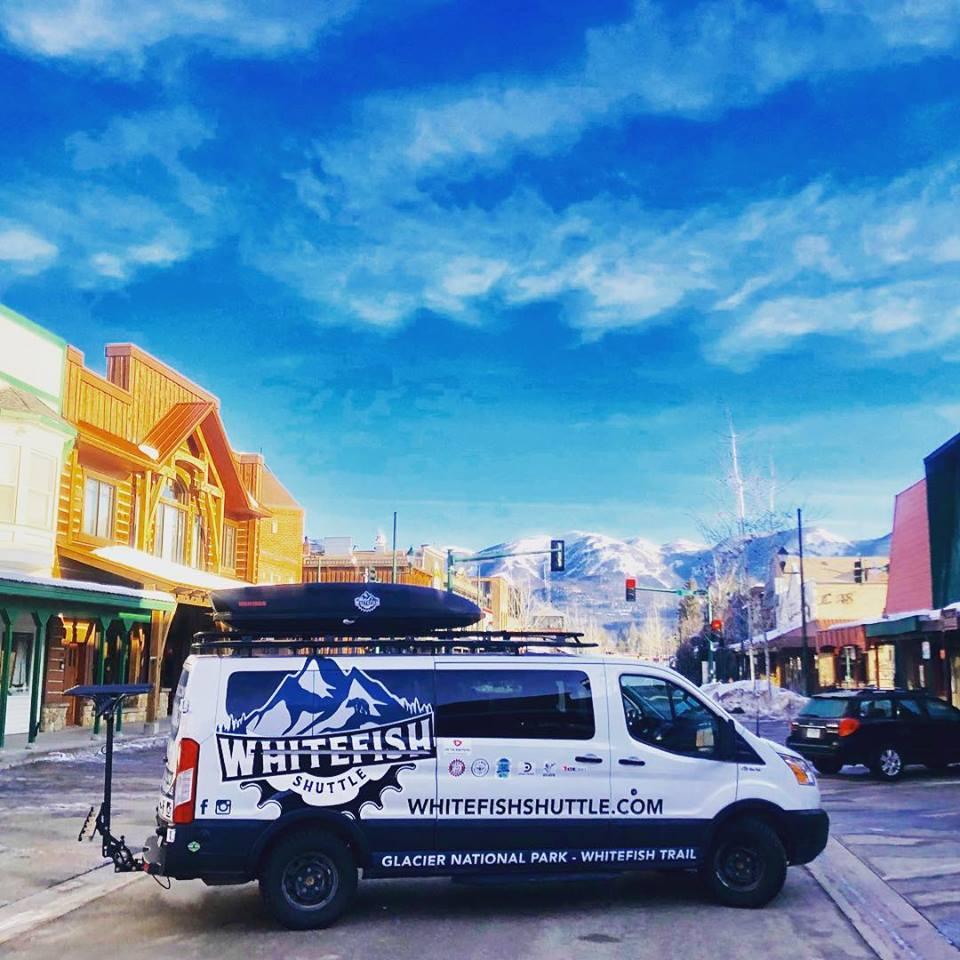 Whitefish's premier tour company servicing Glacier National Park and the Flathead Valley. Year-round, guided tours of Glacier National Park; guided summer and winter adventures; winter gear rental; brewery and distillery tours; and bike shuttles. World class experiences for you and your family. Experience Montana with us!
Open
Daily. Click the "RESERVE NOW" button above to view the full schedule.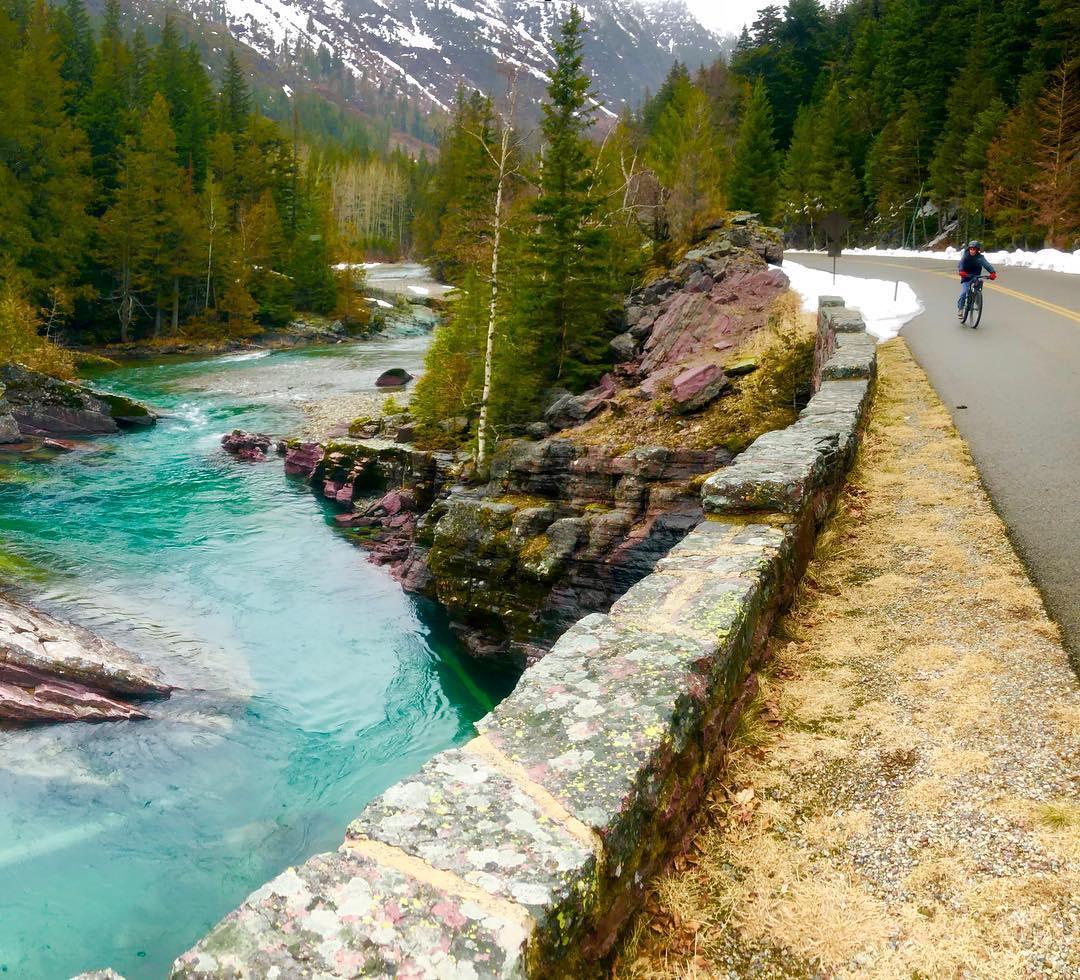 Whitefish Outfitters & Tours offers world class tours and guided adventures. We take guests to some of the best locations throughout the Flathead Valley and beyond. Enjoy private, custom tours with our knowledgeable guides. Hike the Flathead National Forest, bike Going-To-The-Sun road, or snowshoe in Glacier. We're your one-stop-shop for guided tours and shuttles.
Going-to-the-Sun Road: Every spring (April through June), before the Going-to-the-Sun Road is fully opened to vehicle traffic, hikers and bikers have the opportunity to enjoy a more relaxed pace on this National Historic Landmark. As the plowing crews make their way up to Logan Pass the plowed sections behind them are available for a car-free experience. Cyclists can enjoy up to 16 miles of road with approximately 3,000 feet of elevation gain on Going-to-the-Sun Road. Road crews will mark the closure of the hiker-biker section of the road with a sign. Visitors will not be permitted beyond this point while the crews are plowing. After work hours or on days the crews are not plowing feel free to go as far as you like.
Visit our website to learn more:
https://whitefishoutfitters.com/