Whitefish Downtown Farmers Market
Fresh local produce, live music, food vendors and much more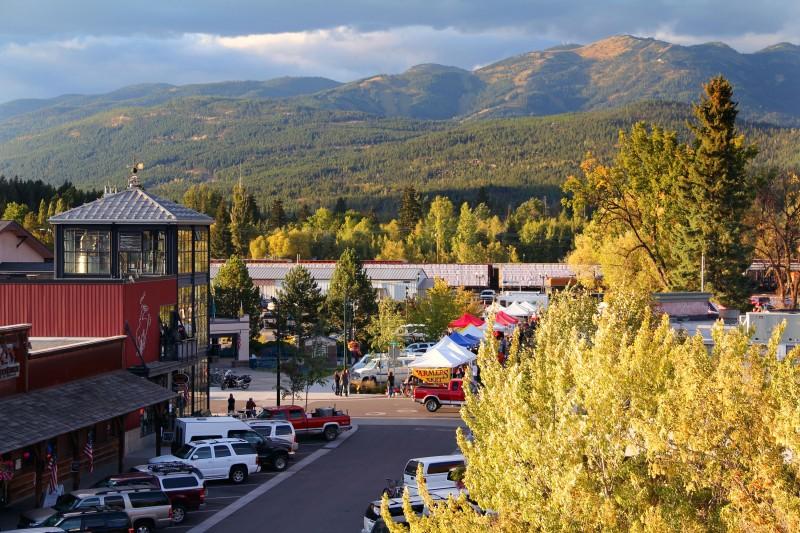 Enjoy the bounty of summer every Tuesday from 5:00 p.m. to 7:30 p.m., from late May through September at the Whitefish Downtown Farmers Market where local farmers and craftsmen showcase their products at the North end of Central Avenue. Live music, prepared food, and the season's freshest products are featured.
Unlike corporate agriculture, family farms are run by people who live on the land and care deeply about it. They protect the soil because it sustains them.
Tomatoes are grown for flavor, not shelf life. Energy is saved when you buy food that was shipped a few miles, not a few thousand miles to the market.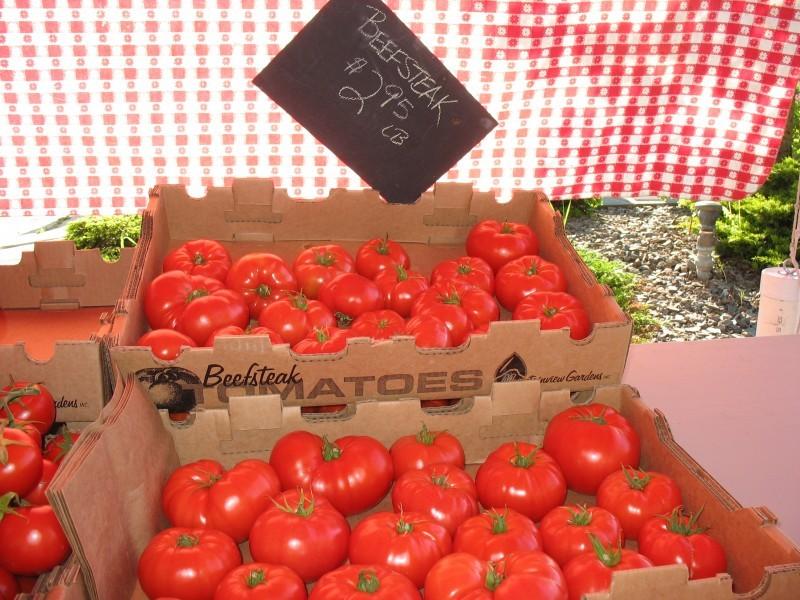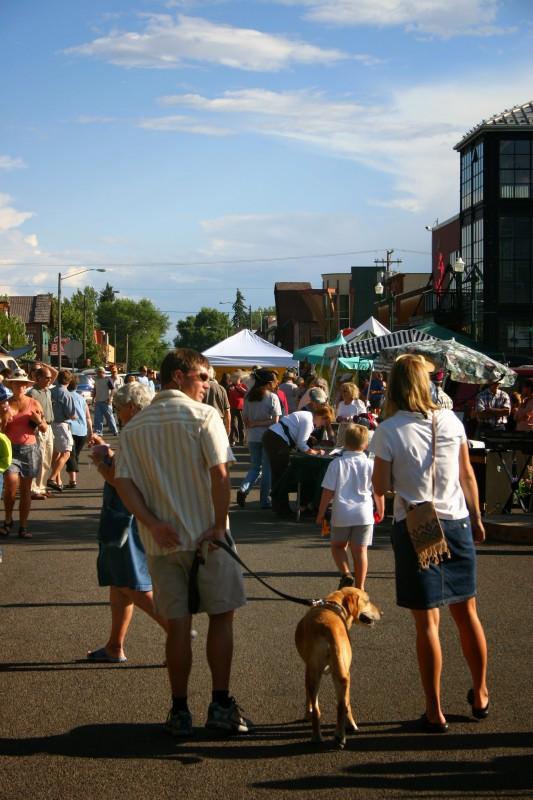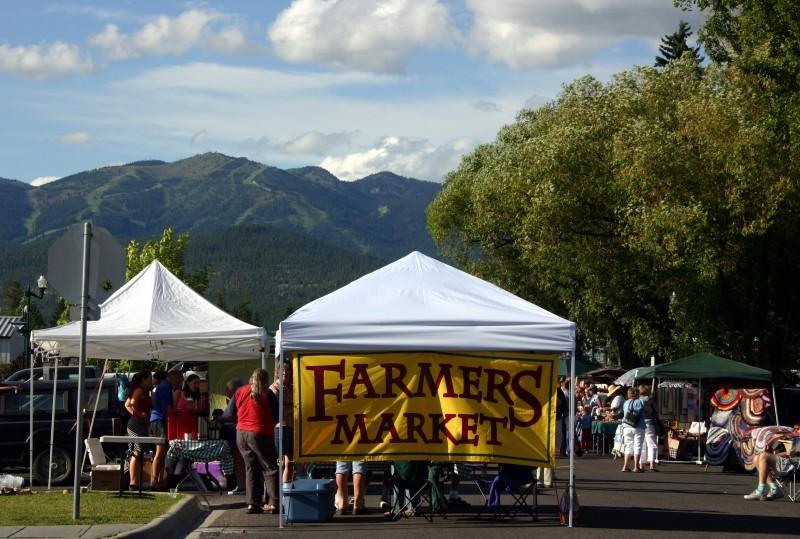 2021 Live Music Schedule
June 8
Eric Alan - Solo piano songwriter - Melodic Alternative Pop/Rock
June 15
Nick Spear - Transcendental Folk Punk / Singer Songwriter
June 22
Ross Bridgeman - Piano man of rock, pop & American songbook
June 29
Todd Cowart - One man bandaganza
July 6
Rocky Mountain Time - Old time Blue Ridge fiddle music, Americana and Folk
July 13
Way Down North - Bluegrass, Americana, and some mean string slinging
July 20
Don Beans - Singer/songwriter folk, rock and Americana
July 27
Tra Le Gael - Traditional and not so traditional Celtic music with a few surprises
August 3
The Stringlers - Bluegrass, rock, Hawaiian, swing and the kitchen sink
August 10
Ben Darce & Matt Seymor - Blues, rock, jazz - Stratocaster heaven
August 17
Sylvie and Nina - Bluegrass, old timey and anything else that can be played on twin fiddles
August 24
Vague Recollections - Deadheads delight - classic rock, jam band and a little accordiongrass
August 31
Ben Darce & Todd Cowart - Instrumental guitar music - the good stuff
September 7
Brett Jameson Duo - Acoustic Roots
September 14
Kelly's 88 Keys to Happiness - Solo piano vocal magic
September 21
Lee Zimmerman - Solo cello and vocals
September 28
Tin Finley - Atmospheric singer songwriter duo
October 12
Harvest Market
Downtown Whitefish comes alive every Tuesday evening from 5-7:30 featuring locally-produced produce, fresh flowers, honey, cheese, artisan breads and more. Enjoy a stroll with your friends while feasting on food from area vendors. Check out the many arts and crafts vendors in the park.