WAVE Aquatic & Fitness Center
Flathead's Premier Aquatic & Fitness Center

The Wave is the Flathead Valley's Premier Aquatic, Fitness and Fun Center. Everything about The Wave is exceptional. It is a complete, world-class facility that's affordable for everyone. We offer a unique blend of good old fashioned hospitality and the best in fitness equipment, personal training, yoga, group exercise, aquatics, massage and more. Bring friends, family or just yourself to join in the fun. Guests are always welcome.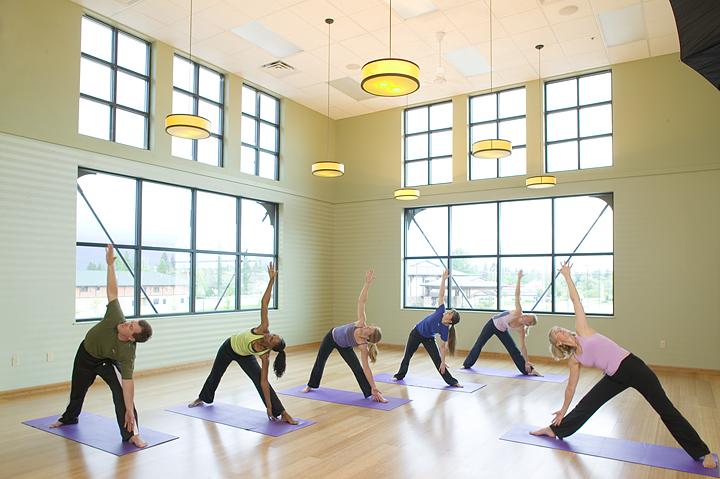 People in Whitefish had been trying to build a community swimming pool for about 32 years. In 2001, a small group of citizens formed a 501 (c)(3) not-for-profit organization called the Whitefish Community Aquatic & Health Center. Through a communitywide name-the-facility competition, the name "The Wave" was selected.
Three things were needed to begin to make the Wave a reality. First, we needed to have the cooperation of the City of Whitefish. Second, we needed a piece of land having a good location at a good price. Lastly, we needed to raise millions of dollars in donations in the community. By fall of 2003, we were ready to begin construction. Opening day was February 19, 2005.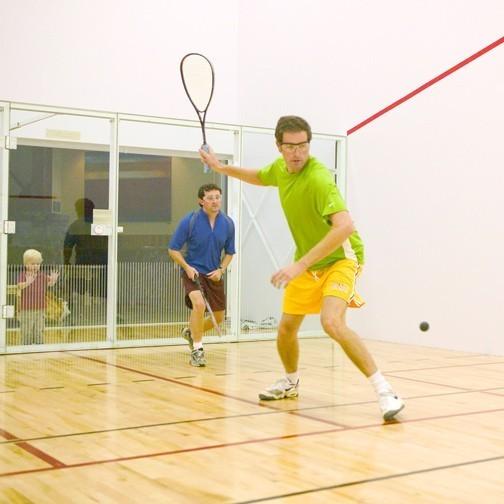 This facility covers 54,000 square feet at a cost of about $7.2 million. In 2005, the not-for-profit organization deeded the Wave to the City of Whitefish, with the agreement that it would be leased back to the not-for-profit for a period of 70 years.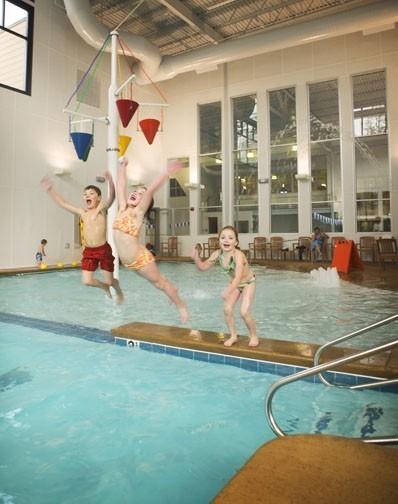 The Wave offers:
Cardio Machines
Weight Machines and Free Weights
Yoga Studio
Lap and Warm Pools
Court sports (Pickleball, Dodgeball, Court Soccer, Racquet Ball, Squash, Volleyball and Basket Ball)
Personal and Small Group training
Health Coaching
Swimming lessons (Kids to Adults)
Children's Depot
Group Fitness Classes
Massage Therapy
Juice Bar
Hot Tub, Sauna and Steam rooms


We offer creative & fun ways to get in shape!
We have a successful scholarship program, represented by inscribed wall tiles at the end of the lap pool. We also have a mortgage which we would like to retire. Any financial help in paying this off would be greatly appreciated.