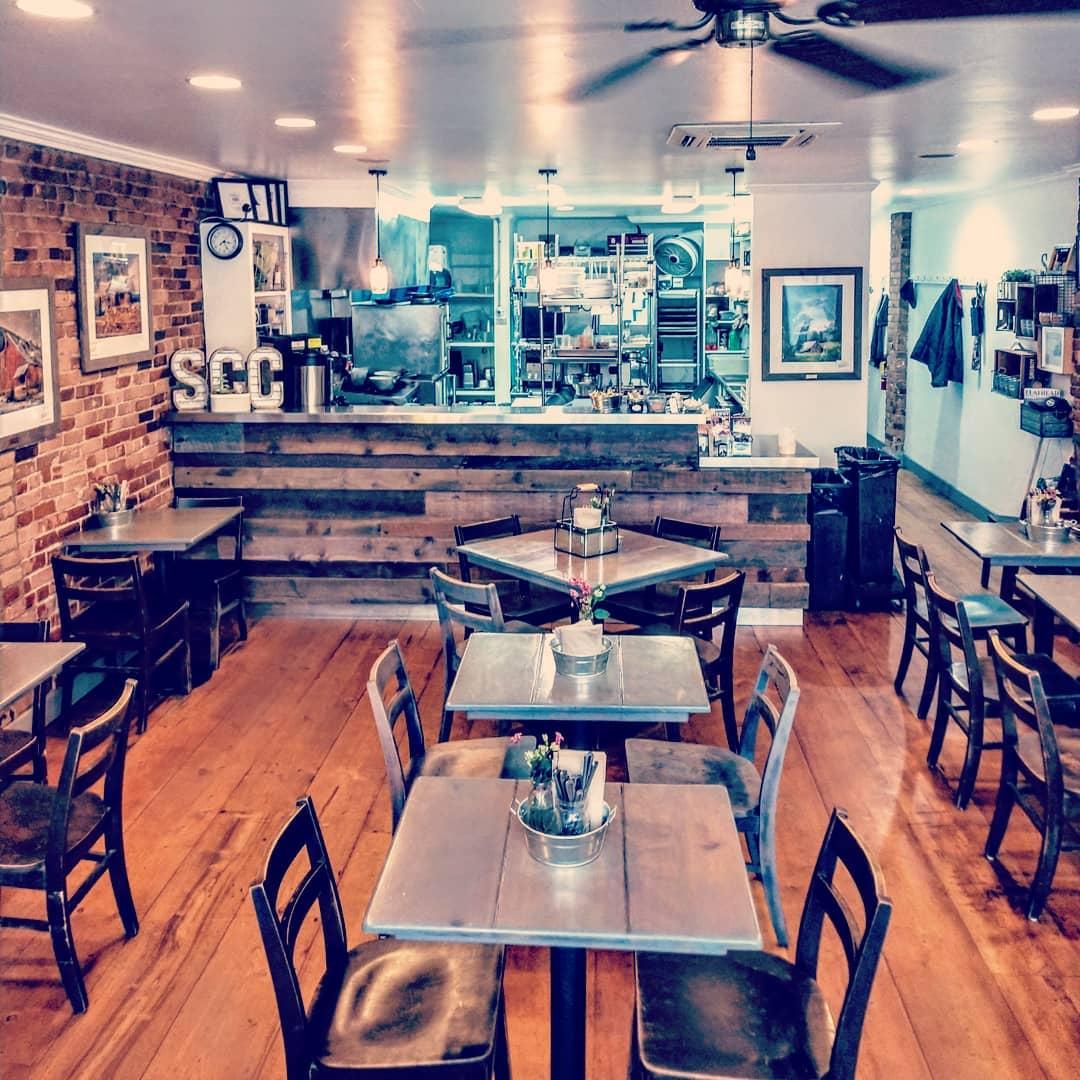 Upon visiting Swift Creek Cafe, you will realize it's much more than just food. It is a place of character, art, family history and community The Moreno Halphen family has a strong tradition in food and coffee, which spans over 80 years. Guillermo Moreno, owner of Swift Creek Cafe and his beautiful partner - Lindy, together with son Christian and daughter-in law Melissa, bring this rich family tradition of coffee cultivation and passion great food to Whitefish.
Guillermo, and his three brothers own and operate a coffee plantation – Finca Don Bosco located along the La Amistad International Park Reserve in the Talamanca mountain range which spans the borders of Panama and Costa Rica. The plantation's Kuo Coffee will be source directly from the plantation to the Cafe.
Executive Chef Christian's menus boast a delectable option such as: our in-house made corn beef hash; fresh buttermilk pancakes topped with his own peanut praline butter; the colossal "Ron Swanson: A Swan Song" a true lumberjack treat, and the succulent "Rum Soaked House Brioche, Vanilla Diplomat". Lighter selections include a Seasonal Grain Bowl, a wonderful Chicken Salad, as well as Vegetarian and Gluten free options.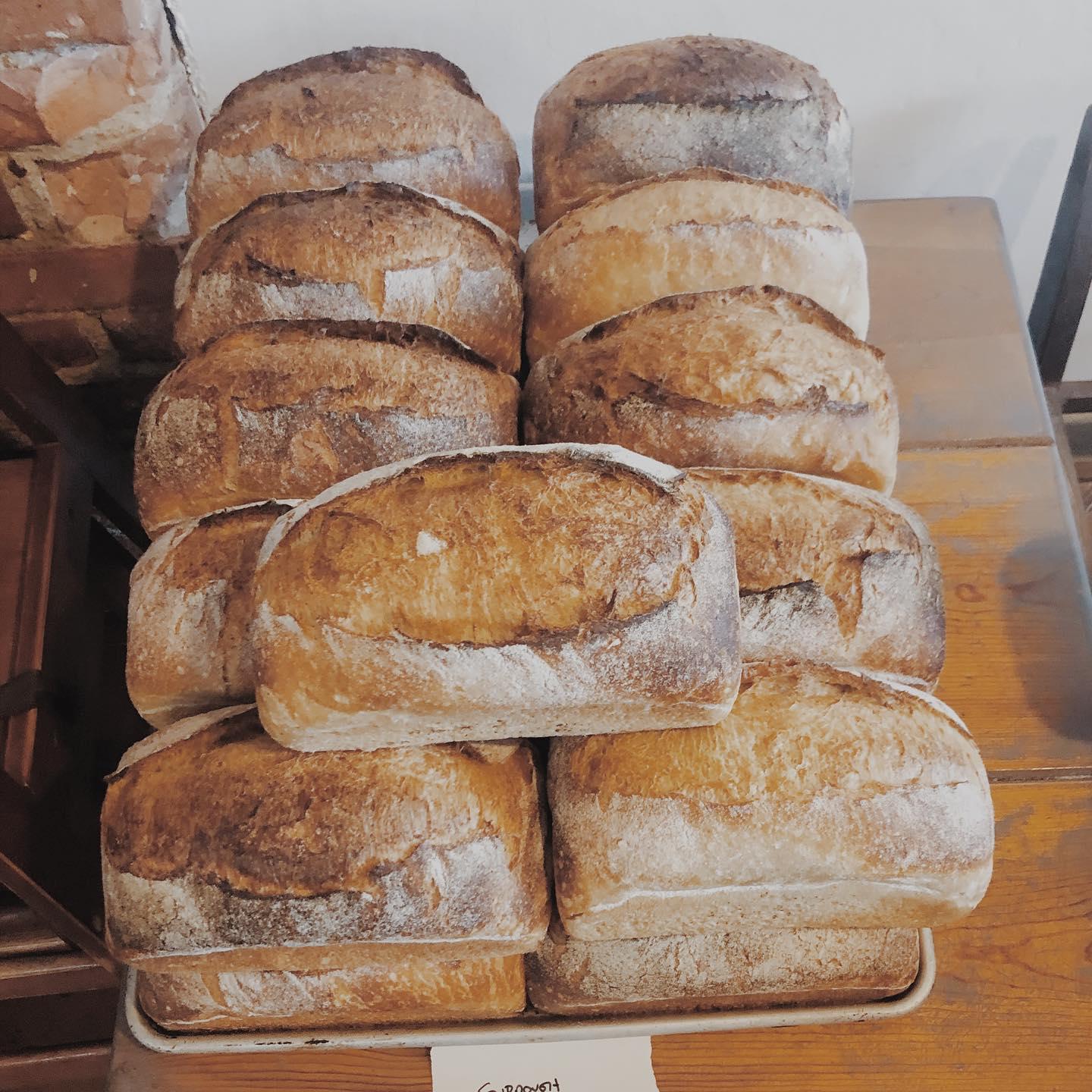 A selection of Specials, baked treats, and house-made breads, will showcase Christian's passion for baking, and will be complemented with our exclusive family coffees.
Open
Breakfast, 8 am – 11:30 am
Lunch, 11:30 am – 2 pm
Open 6 Days a Week, Closed on Tuesdays
Swift Creek Café is a place of character, art, family and community. And it's a restaurant that's about more than just food, but about family. The Moreno Halphen family has been in the food and coffee industry for over 80 years, and their love and dedication to the craft is always evident, from the flavors in the menu to the décor of the Café itself.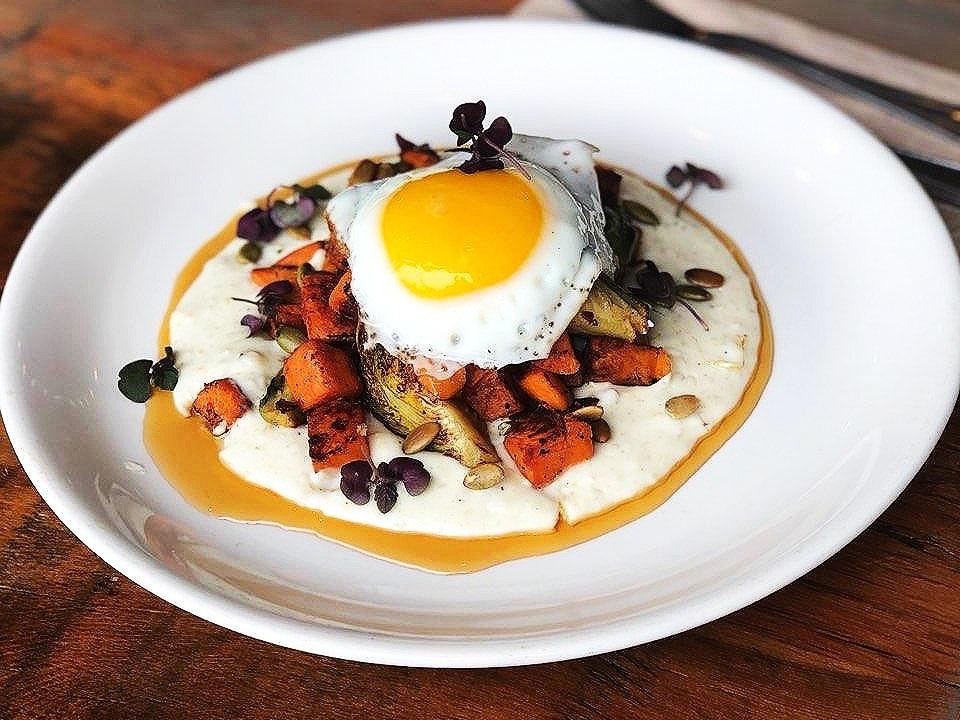 Their story began with their maternal grandmother, who founded Finca Don Bosco, a coffee estate on the Talamanca Range between Panama and Costa Rica. Sonny and Choly Moreno inherited this family business, and they, along with their four sons, elevated the estate's coffee production both domestically and internationally. They created an outstanding product while always staying focused on their values: tradition, conservation, sustainability and respect for the land.
In the early 1990s, Guillermo Moreno opened Café Don Bosco in Houston. This quaint, family-friendly neighborhood café served the Moreno family coffee, as well as breakfast and lunch. Less than a year after its opening, the Café received the "Best Hole in the Wall" honors.
Today, the family tradition is being carried forward by award-winning Executive Chef, Christian Moreno, who earned his degree from the top French pastry program, "Ecole Nationale Supérieure de Påtisserie" in Yssingeaux, France. He brings to Whitefish the extensive culinary experience he gained while working for and training under world-class chefs across the United States.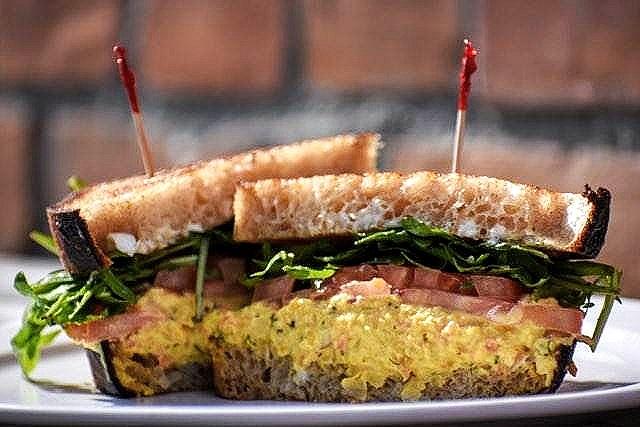 Guillermo and his son Christian, along with their wives and founding members, Lindy and Melissa, welcome you to Swift Creek Café. They hope that, in taking a seat at their table, you share your own passion for great food, delicious coffee and welcoming community, and become a part of their extended culinary family.
Amenities
Breakfast
Lunch
Sunday Brunch
Curbside pick up available