Sporting Goods, Great Clothing, Gear Rentals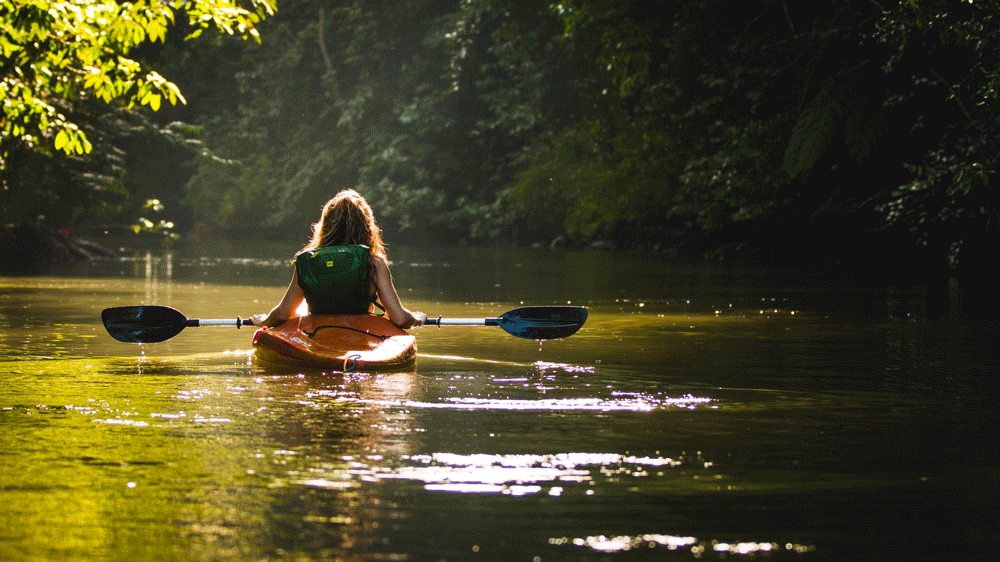 Whitefish's complete outdoor, sporting goods, clothing & footwear resource. Everything you need year-round for the sports enthusiast. Whether you are biking, hiking, boating, fishing, paddling or playing tennis.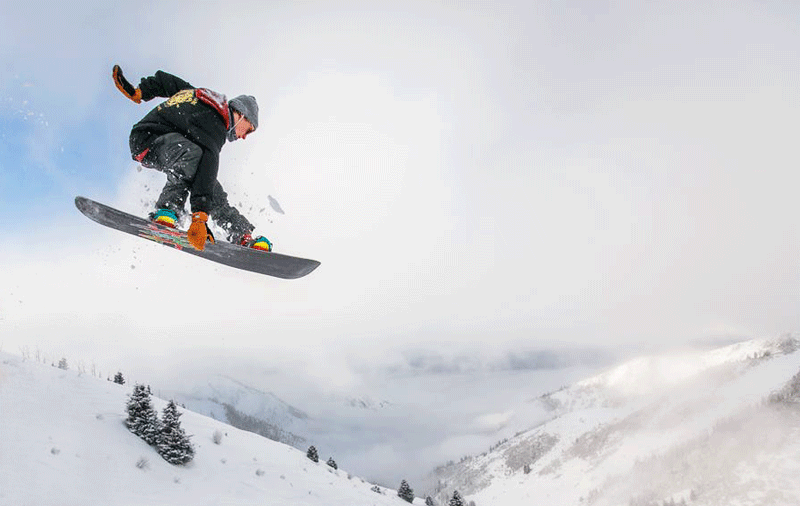 Rentals available for skiing and snowboarding, plus summer fun including mountain bikes and kayaks/paddleboards.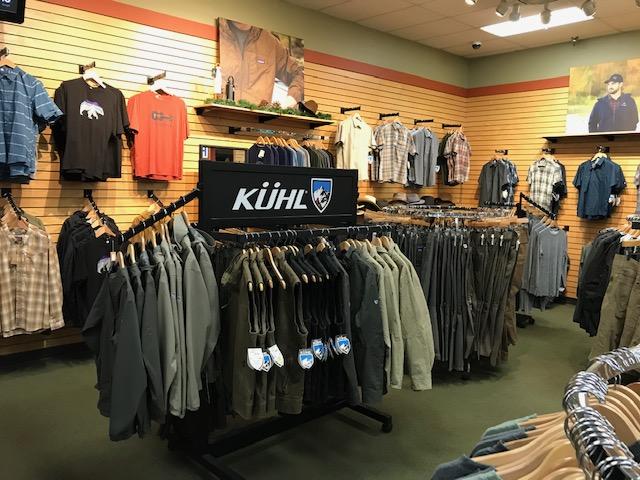 Open
Open 7 days a week
Non Ski Season Hours:
Monday-Saturday 9am-8pm
Sunday 10am-6pm
Ski Season Hours:
Monday-Saturday 8am-8pm
Sunday 8am-6pm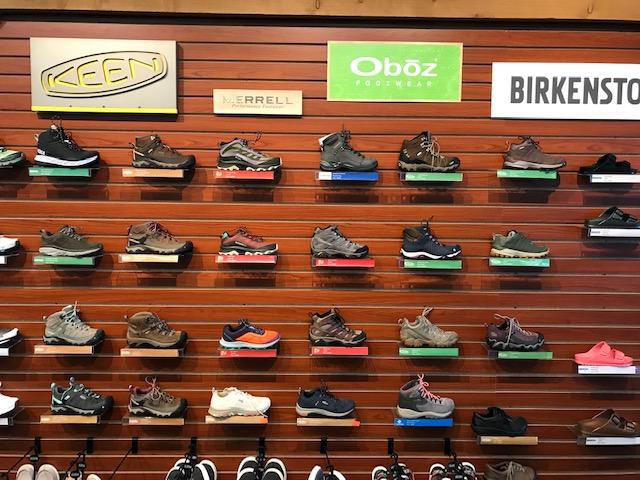 We're big on family here at the Sportsman & Ski Haus. As an employee-owned company, we consider our customers part of our extended family. When you come to us for a product or a service, we want you to be satisfied. It's an old concept . . . treating one another fairly and with honesty.

If something's not performing, holding up, or fitting as you believe it should, let us know. We'll follow up with the company of its origin, or take care of it ourselves if it's not otherwise covered. Our guarantee covers our services as well; including Custom Boot Fitting, Ski & Snowboard Mounting, Ski, Snowboard and Bike Tuning & Repair, Firearm & Archery Services, and Golf Club Fitting. We'll even back our golf lessons, based on Trackman analysis.