Ski-in/Ski-out Luxury Treehouse & Slopeside Chalets
Snow Bear Chalets, located slopeside at Whitefish Mountain Resort, offer luxury vacation rental accommodations. Our treehouse chalets 100% ski-in/ski-out, you can ski to Chair #3 in less than 60 seconds! Each tree house chalet has a private outdoor deck with hot tub, gourmet kitchen, fireplace, top floor turret retreat room, and luxury amenities. You'll love the gorgeous treetop views!
Our slope side chalets offer a rare combination of excellent slopeside location, beautiful design, efficient layouts, and features never before combined within a single property — direct ski lift access, expansive outdoor decks with private hot tubs, and unique floor plans with ski slope and mountain views from every unit.
Our brand-new, seven luxury vacation chalets are now available for booking a memorable vacation!
All resort amenities are within easy walking/skiing distance, including bars, restaurants, shops and more.

Snow Bear Chalets is a brand new, unique property with three treehouse chalets - high above the ground and 7 slopeside Chalets that are just steps away from Hope Slope/Chair #3 ON the slopes of Whitefish Mountain Ski Resort. There's nothing like it on any ski resort in the US. From the front door to the snow, you'll be shushing down the mountain within 60 seconds of leaving your private chalet.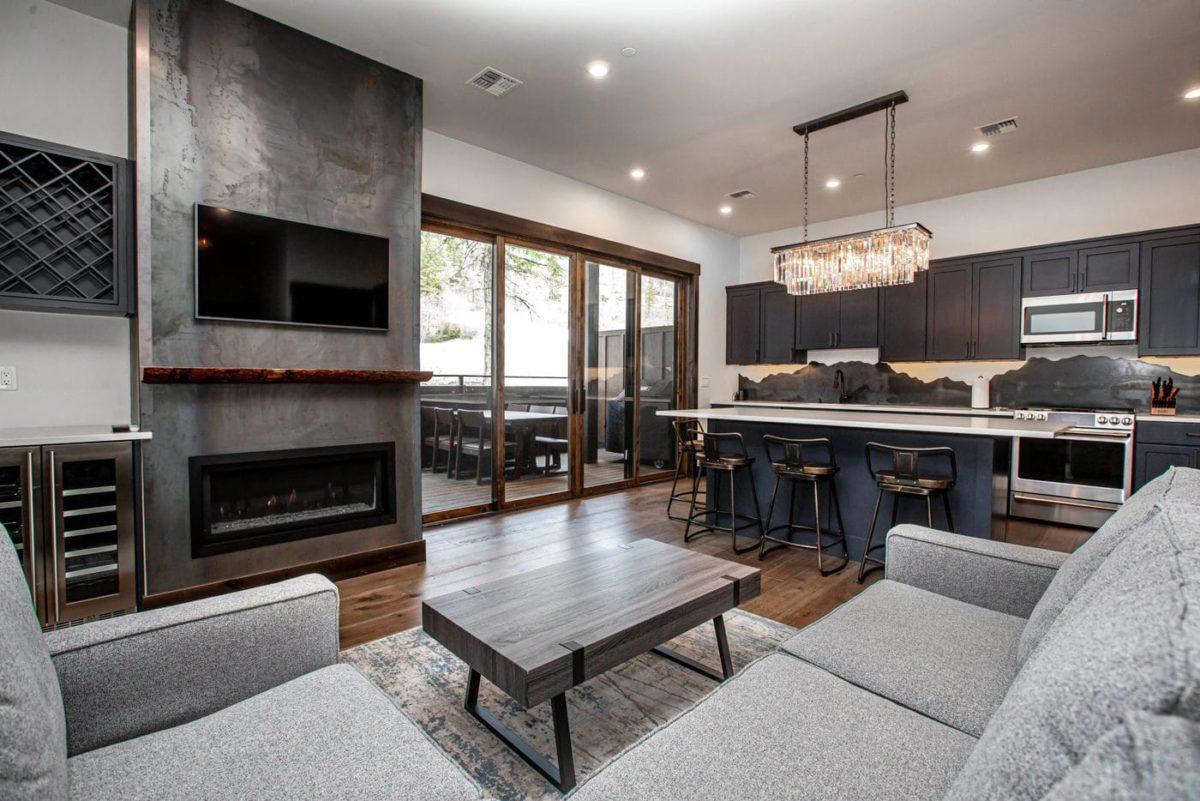 Our Experience: Snow Bear is not for everyone. It's literally the ultimate in luxury living for those who choose a unique, decadent holiday experience. If you're ready to be spoiled on a gorgeous mountain escape, you've found the right place!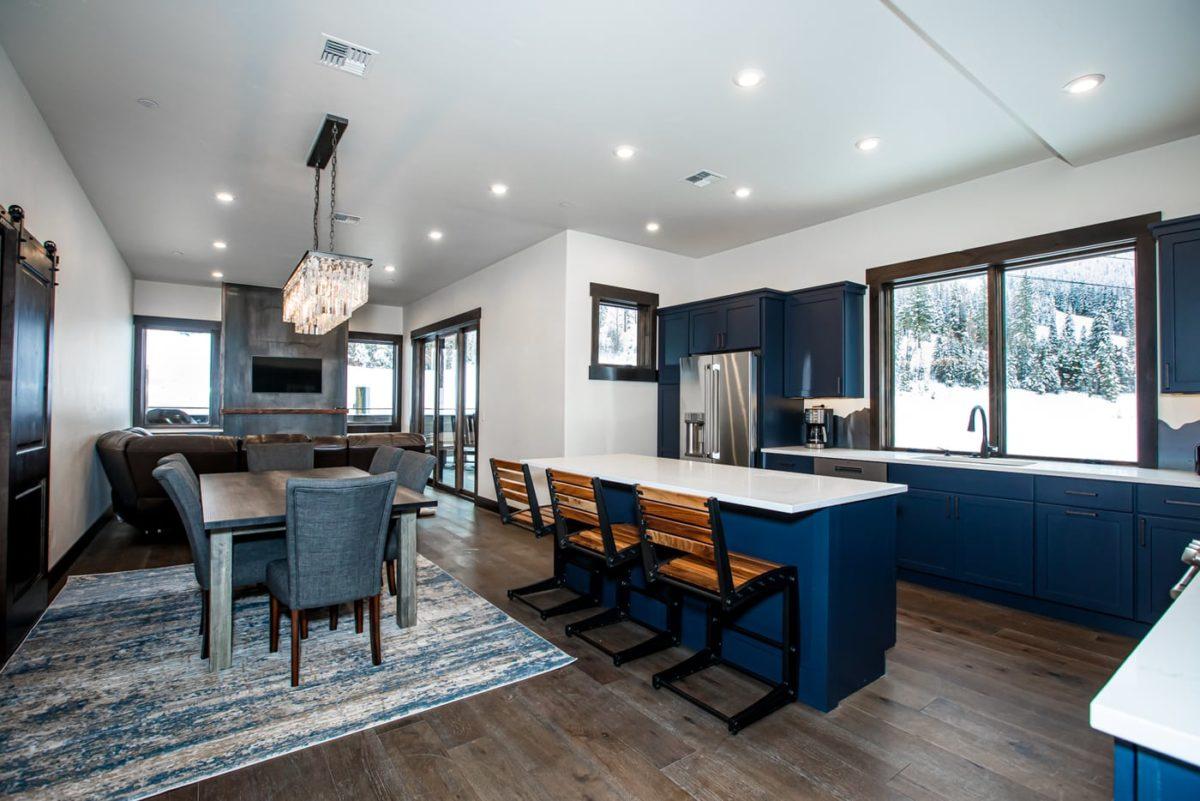 Number of Rooms: Ponderosa and Tamarack Chalets - sleeps up to 6 in 2 bedrooms + bonus sleeping area in the turret Cedar Chalet - sleeps up to 10 in 3 bedrooms + bonus sleeping area in the turret. Our new slopeside chalets have from 2 to 3 bedrooms with some that sleep up to 9 people.
Amenities
WiFi/Wireless
Kitchenette
SNOW Bus Stops Nearby
Laundry On-Site
Non-Smoking Facility
Private Hot Tub
Rustic Ambience
Private Decks
Fire pit (select units)
Heated parking & EV charging (select units)