Show Respect and Kindness
Montana has always been a place where neighbors help neighbors. We tip our hats when we pass each other on the street. Give a two-finger wave from the steering wheel on dirt roads. When the snow is deep, we help each other shovel. When the sun is hot, we pick huckleberries together in the shade. When our community is threatened or in need, we band together, deliver food for strangers.
We are lucky people here in Whitefish. We chose this place as our home for a reason, even though we may have had to make some sacrifices along the way to get here. Above all, we show respect and kindness to each other, and we ask our guests to do the same.
Educate yourself on the native people who first lived on this land. The people of color in our community create a brighter perspective for what it means to be human in Whitefish. We celebrate diversity and respect each other's beliefs.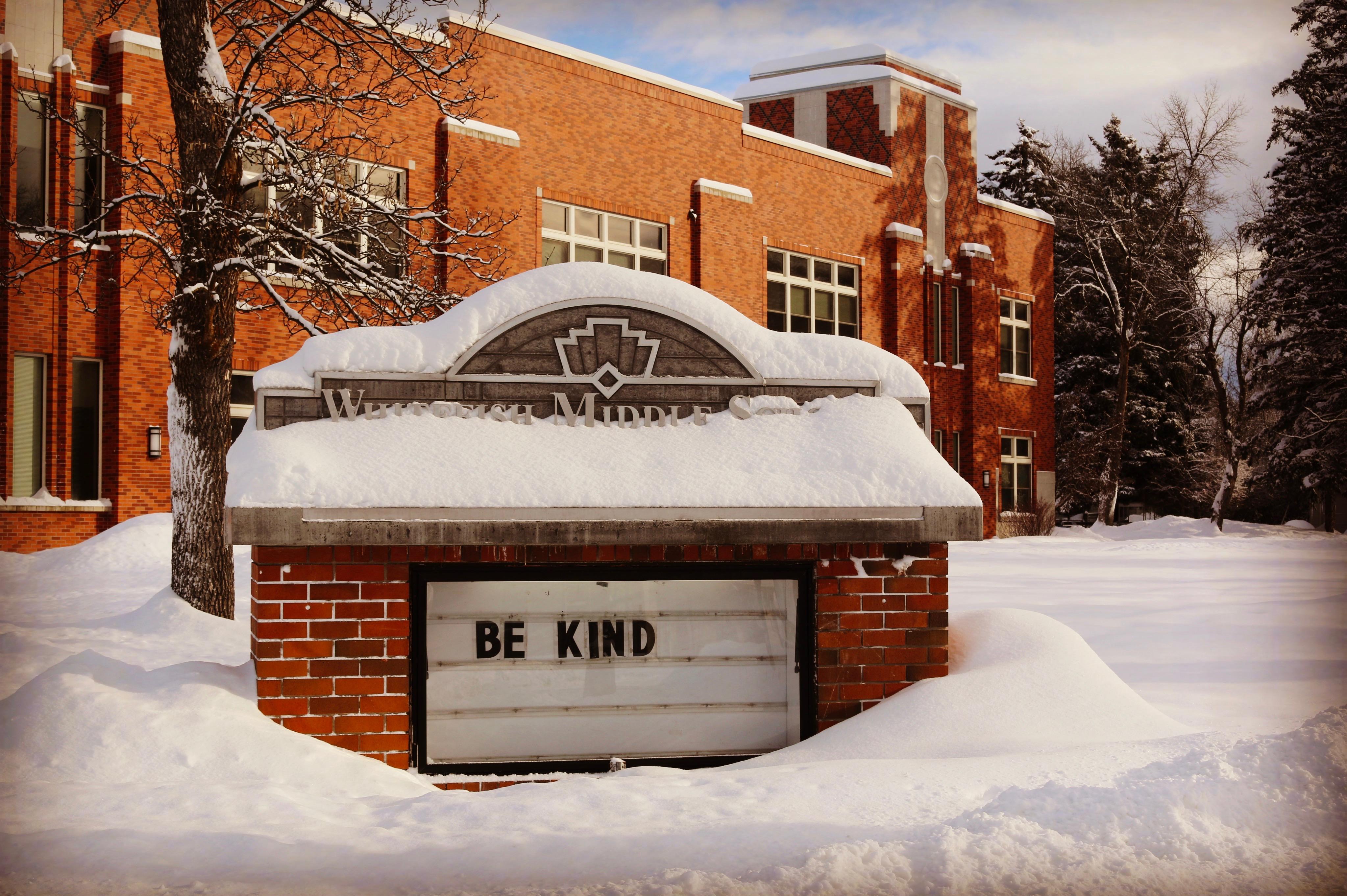 The spirit of those who discover Whitefish continues to be one of people who help make our community more wholesome, rather than seeking private gain. Those who choose Whitefish for the specific quality of life it offers, also bring a new reverence for our town in this special corner of the Rocky Mountains.
Fires can warm, but they can also burn. Ignite inclusive conversations with our local people and show mutual respect for this place you deliberately found — not simply arrived at by escaping from some other place — but discovered for what it offers, and also for what it means to be here. This is Whitefish.
No matter where you come from or where you are going, with thoughtfulness you can leave Whitefish better off than when you arrived. Appreciation and awareness will help you discover all the beauty and goodness around you.
---
Be a Friend of The Fish Community Values: