Dedicated to Spreading Peace, Health & Greater Levels of Self-Awareness Through Yoga
Shanti (pronounced shONtee) means "peace" in Sanskrit … peace individually, collectively, and universally. Shanti Yoga is dedicated to spreading peace, health, and greater levels of self-awareness through yoga.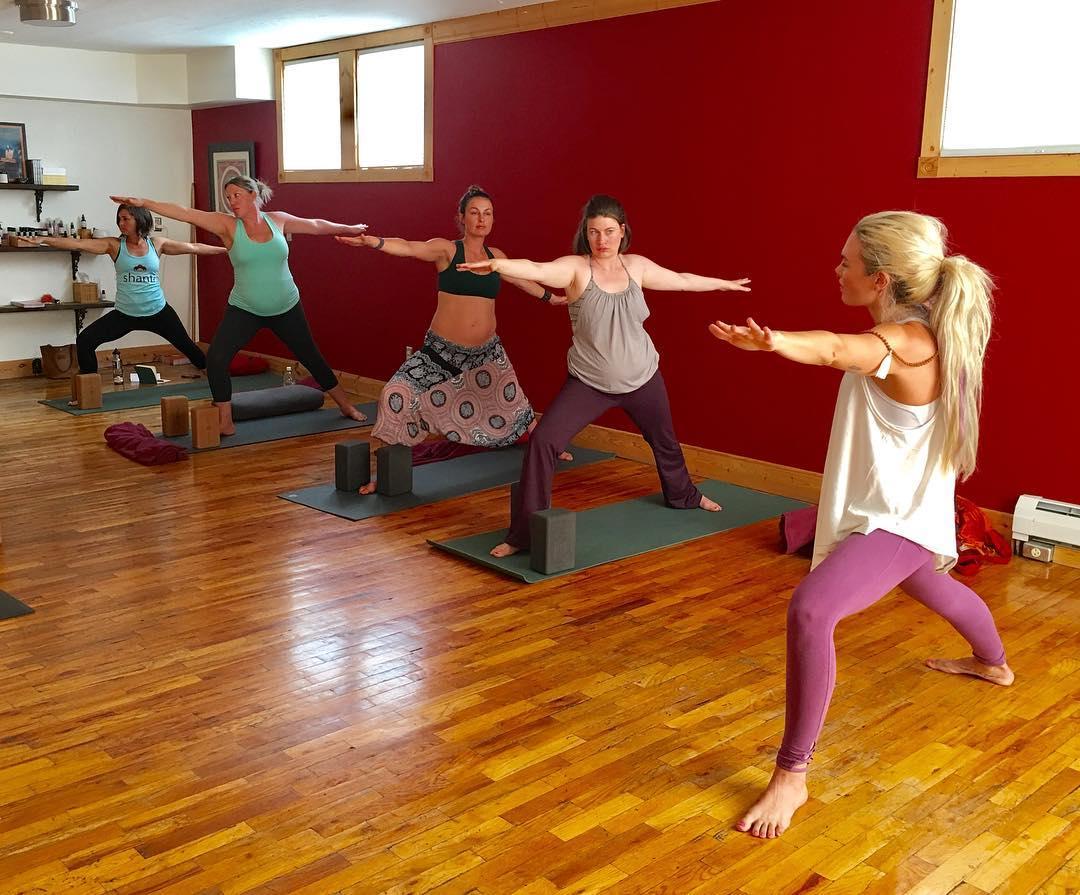 All are welcome to the studio to learn not only how yoga can help create a healthy body, but also how applying the philosophy and practice of yoga in daily life can develop an open heart and a peaceful mind.
Shanti offers public, private and semi-private yoga classes for all ages and levels of ability, workshops and retreats, Yoga Alliance certified teacher training, and life coaching by a certified career- and life-coach.
Public classes blend various styles of Hatha Yoga that unite clear principles of alignment and energetic movement, while focusing on developing a steady mind and greater levels of awareness through simple breathing techniques and meditation.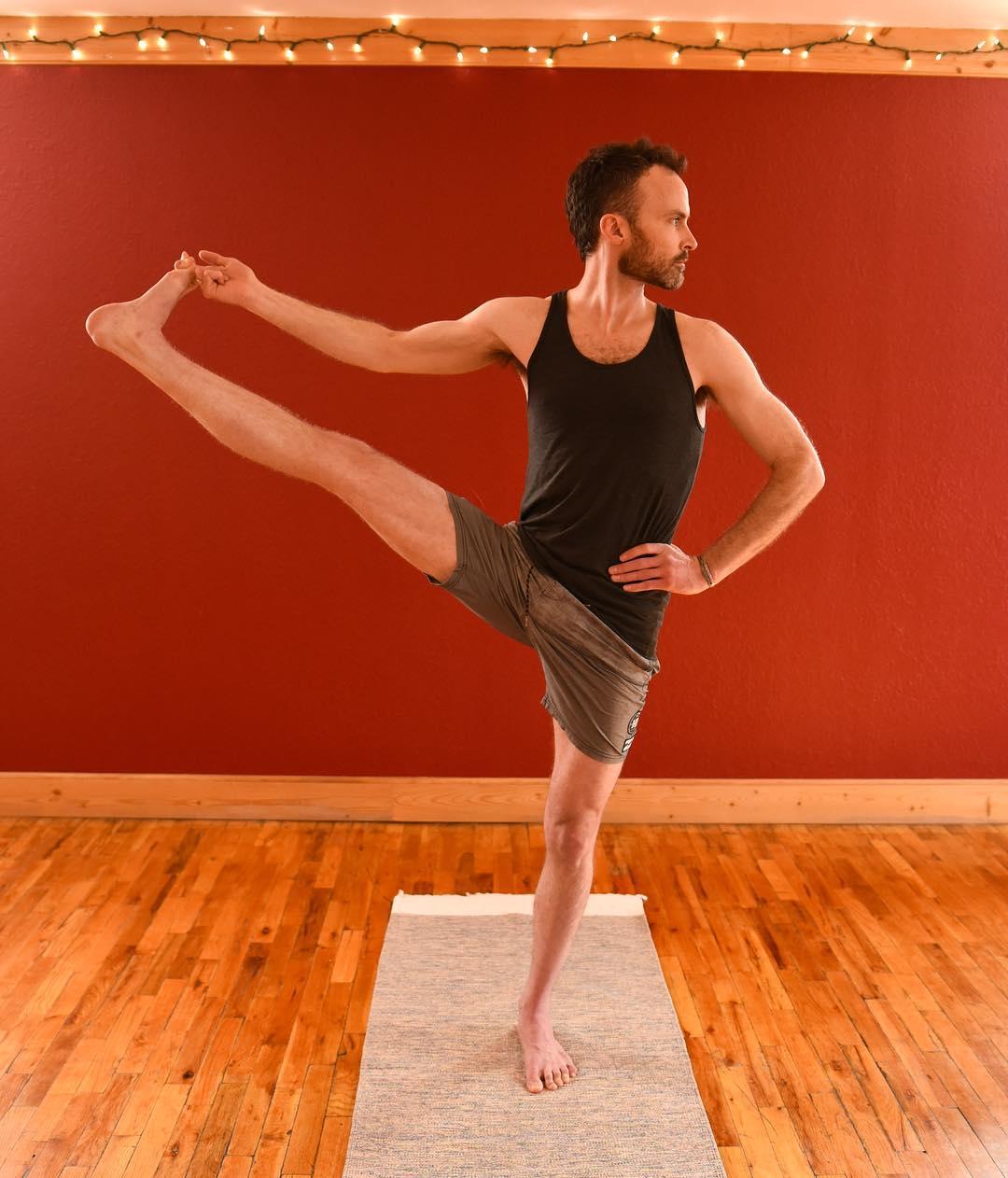 Drop in classes are $15. Bring your mat, or rentals are available for $2. Multi-class passes and other options available.