Fusion Asian Tapas and Sushi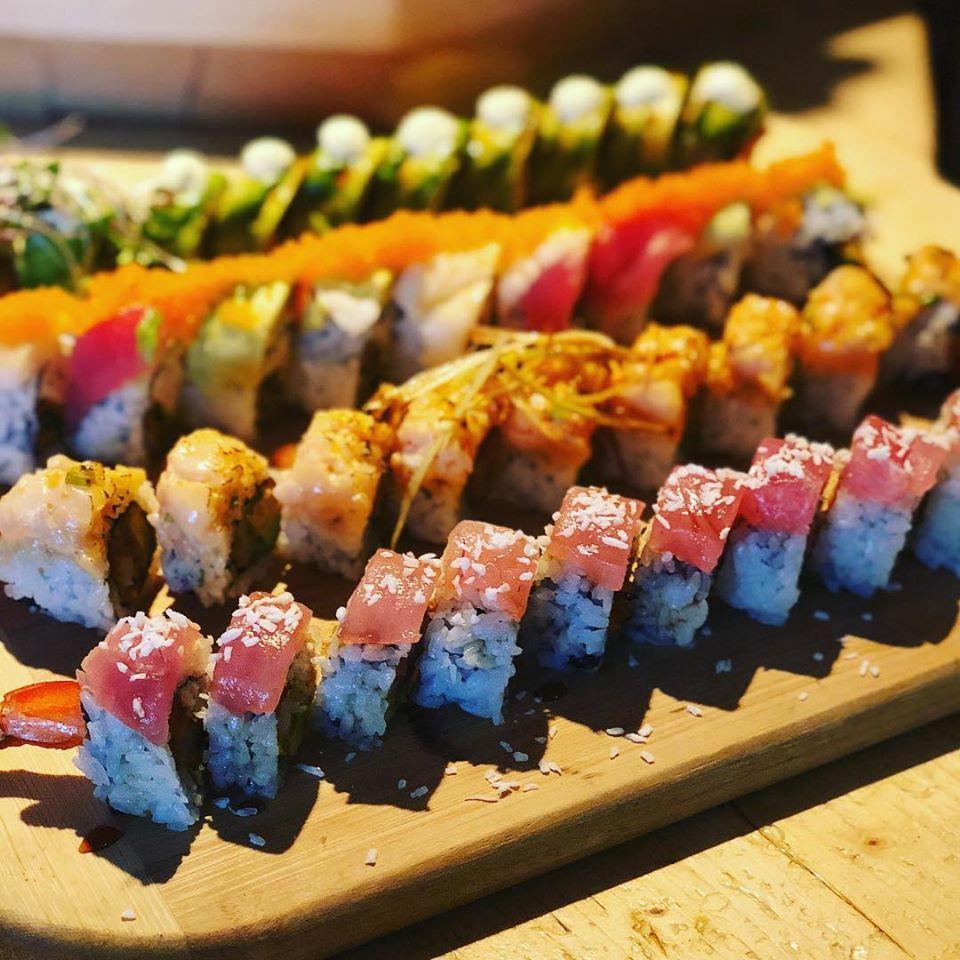 INDAH Sushi creates fresh, seasonal, local and sustainable fusion dishes. We are open Monday-Sunday for sit down/casual dinner or takeout from 5-9pm. Please check out our website for future events.
INDAH Sushi is also available for catering.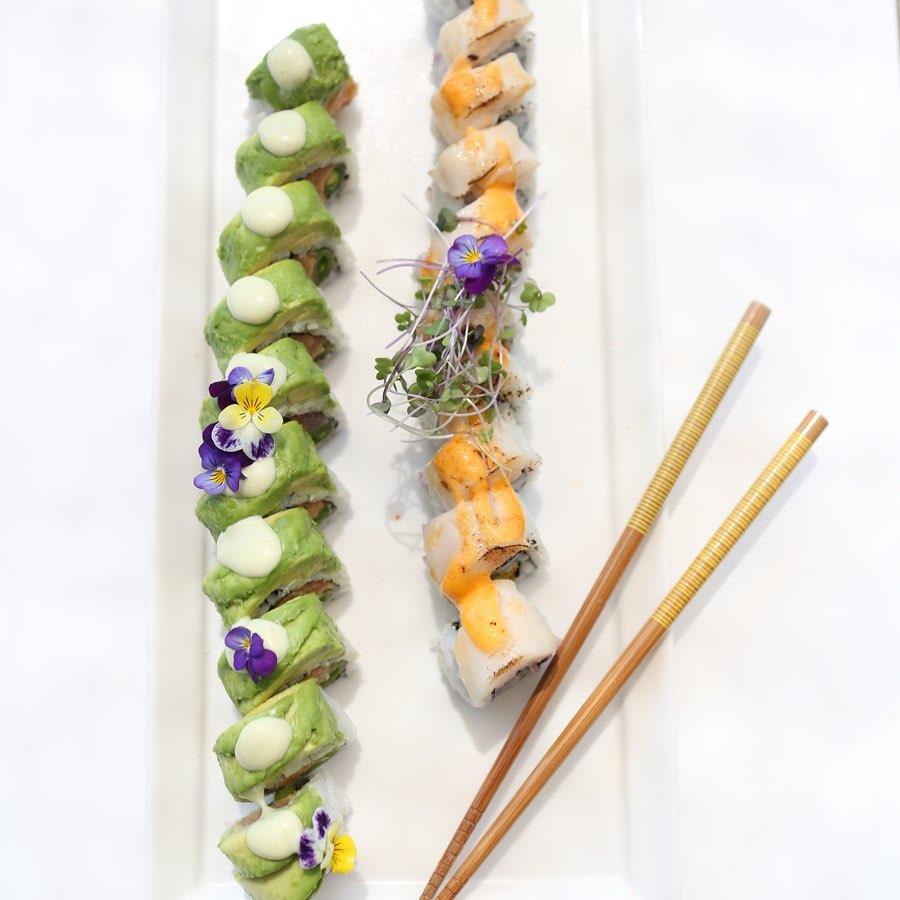 It all began with friendship and a food truck.
Owners Stacey Ingham and Tiffany Newman began their Asian culinary ventures by serving anything Asian fusion, from Tapas to their own Sushirittos. They traveled between Montana and Arizona and collected a few awards along the way, and are currently settling into Whitefish, MT where they hold the title of "Best Food Truck In Flathead Valley."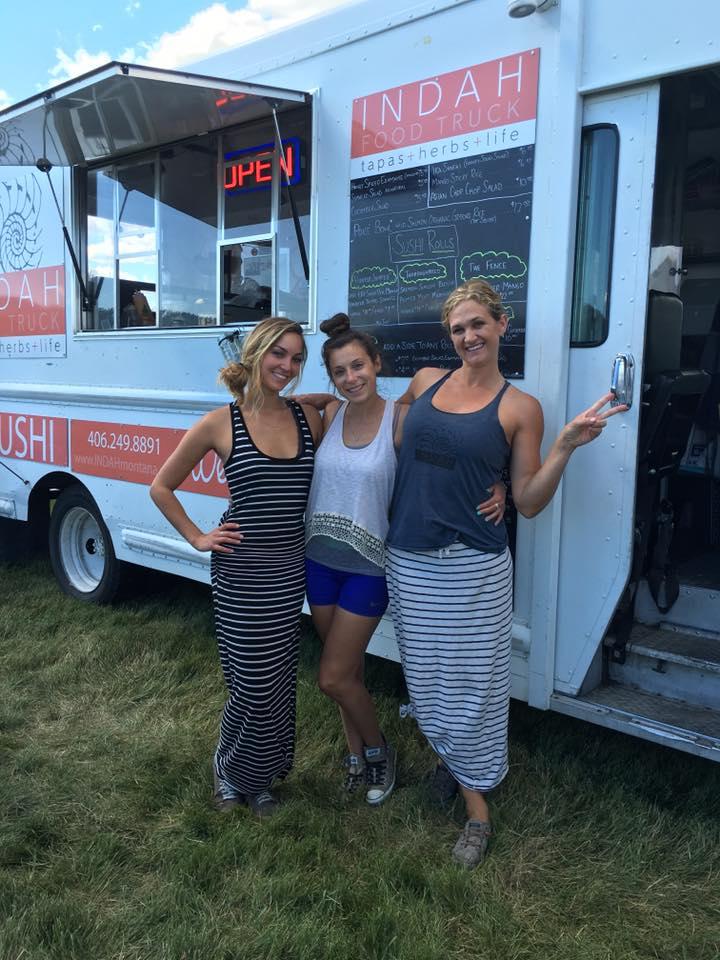 With the food truck thriving, Stacey and Tiffany decided to open up a bricks and mortar restaurant in Whitefish, MT the summer of 2017. Here they offer even more of their unique flavors, lively colors, and relaxed atmosphere - all the while committing to providing the most sustainable, fresh, and local ingredients. They hope to share their passion for authentic and creative Asian cuisine with their local community and bring a truly amazing experience to each of their customers.