Toys That Open the Imagination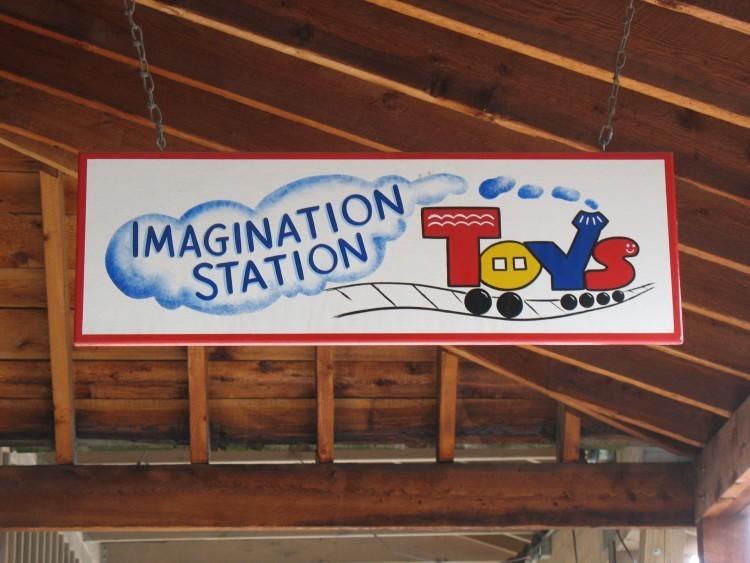 Imagination Station is a unique toy store that offers classic toys you loved as a child, learning toys, and puzzles and games for all ages.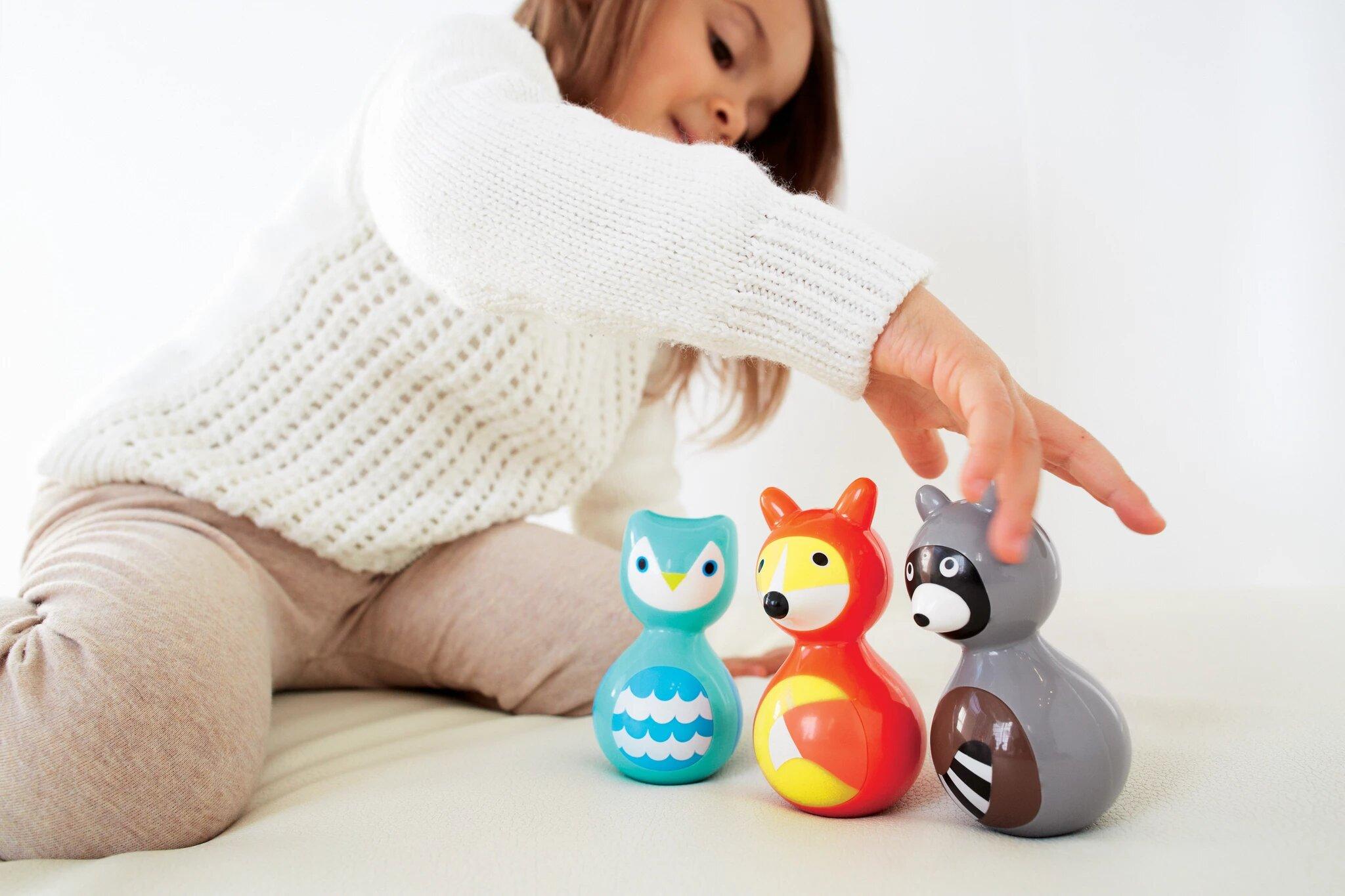 Locally-owned, we listen to our customers and try to offer the finest in customer care from shopping suggestions to birthday registers and free wrapping.
At Imagination Station Toys, we strive to provide our community with a fun and inviting place for children of ALL ages to find quality, unique, affordable toys. We focus on toys and games that inspire creative, open-ended play among children and adults alike. We offer fun, new, innovative toys, along with the classics you loved as a child! Come play!