How to Enjoy Your Whitefish Vacation When Mother Nature Has Other Plans
There's no bad weather...only bad clothing!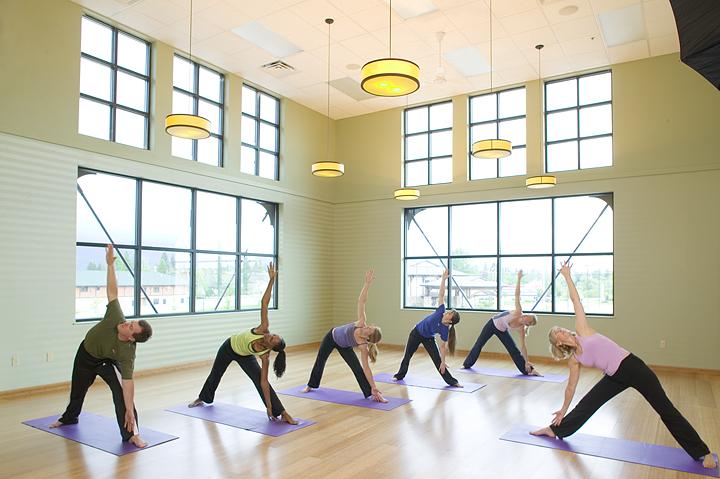 Whitefish is surrounded by beautiful outdoor landscapes ready to be explored. At most times of the year, our weather is very pleasant! But every so often, Mother Nature has other plans. Whether due to rain, wildfire, smoke, or other extreme weather conditions, sometimes you need to head indoors. Lucky for you, Whitefish is full of fun alternative activities when outdoor activities are postponed.