In winter of 2020, the global pandemic hit Whitefish at a time when there was already deep community concern that we may have reached a tipping point. Then summer 2020 arrived, along with a lot more people. How do we find a better balance to protect the life of our year-round residents while we continue to welcome visitors with open arms?
From the start of this health crisis, Whitefish has been a leader in Montana for enacting local health guidelines and rallying together to protect our most vulnerable residents. Please adhere to any local businesses' mask requirements. We appreciate the respect you show for our fellow breathing humans.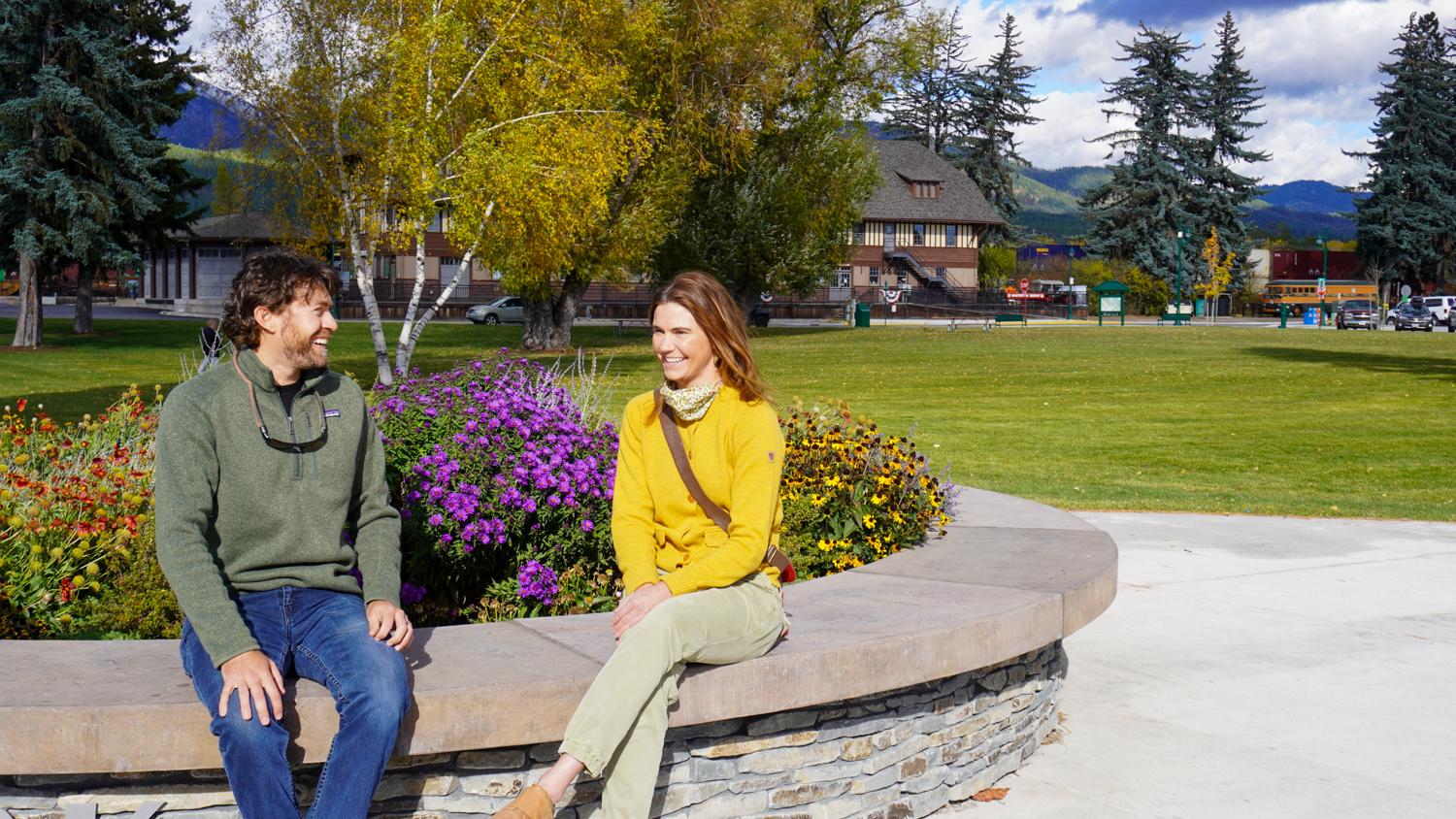 Please observe local health guidelines to stay clean, careful, and connected. Thank you for your respect, so we can keep our schools and businesses open.
Covid-19 has taken its toll, and we still have a ways to go. Wear a mask when asked, keep your distance, and please wash your hands. And only visit Whitefish when you feel well. These are easy and simple ways to Help us Stay Healthy.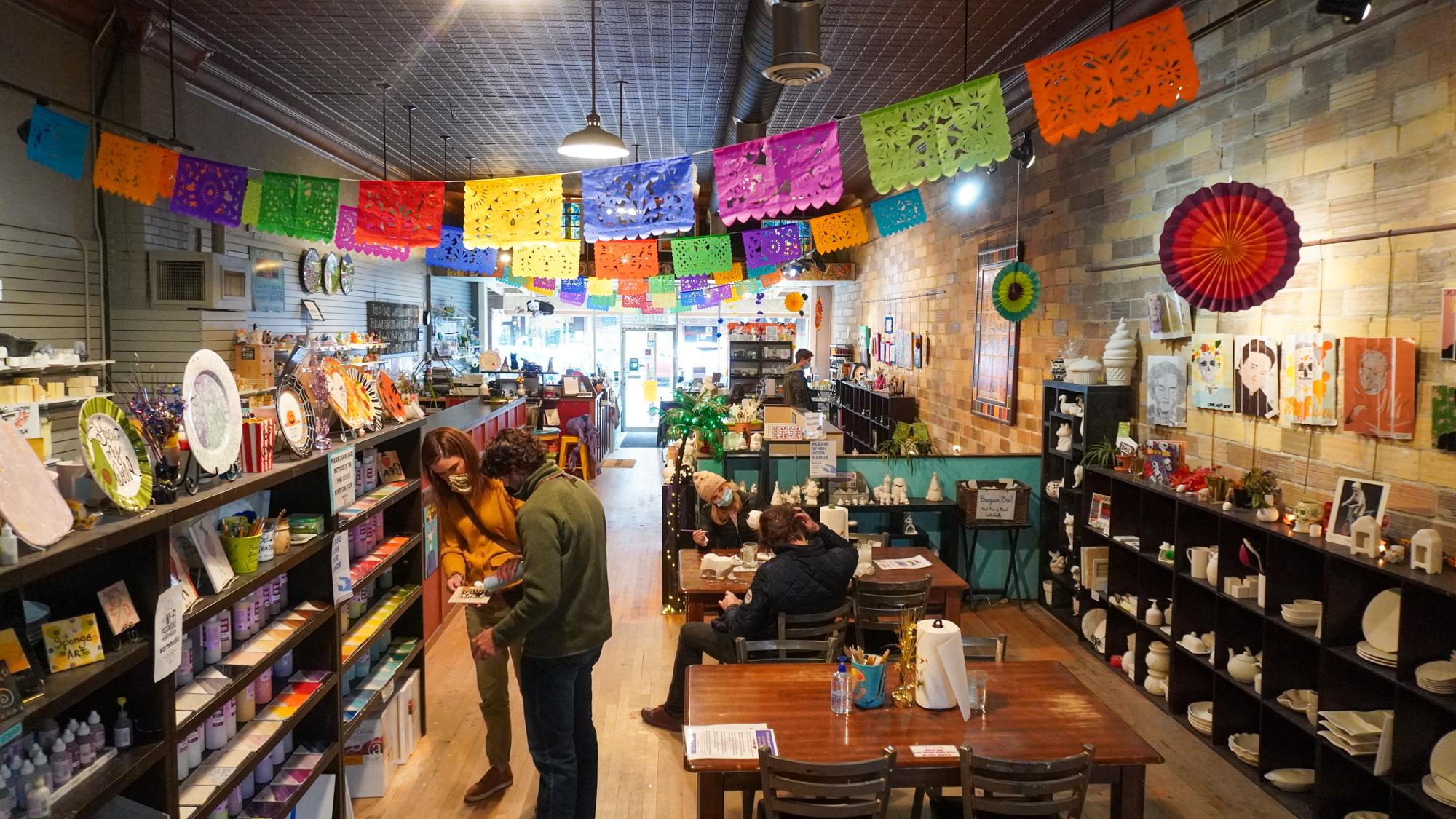 ---
Be a Friend of The Fish Community Values: