Glacier Symphony and Chorale
A superb variety of symphonic and choral music throughout the year in beautiful northwest Montana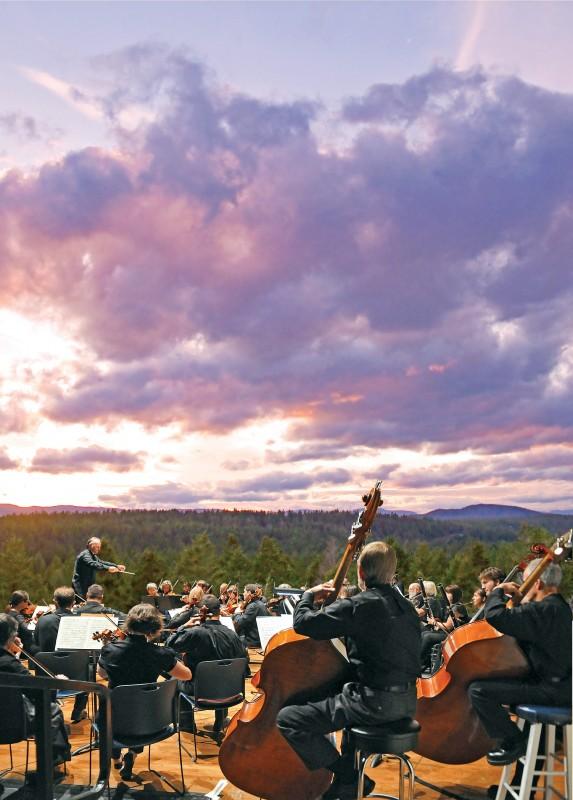 The Glacier Symphony, Orchestra and Chorale, is one of the most active performing arts organizations in the inner-mountain northwest. Located in Montana's beautiful Flathead Valley, the symphony produces a yearly Masterworks season of subscription concerts, educational programming for area schools, the family-friendly outdoor Symphony Night at Rebecca Farm, exclusive special events, and the region's only weeklong classical music series, Festival Amadeus. Join us as we explore the finest in classical music!
Open
69 North Main Street
Kalispell, MT 59901
Office hours are Tues.-Fri. 10 a.m. – 4 p.m.
Our programs continue year-round. Please contact us at (406) 407-7000 or info@gscmusic.org or see our website or Facebook page for further information.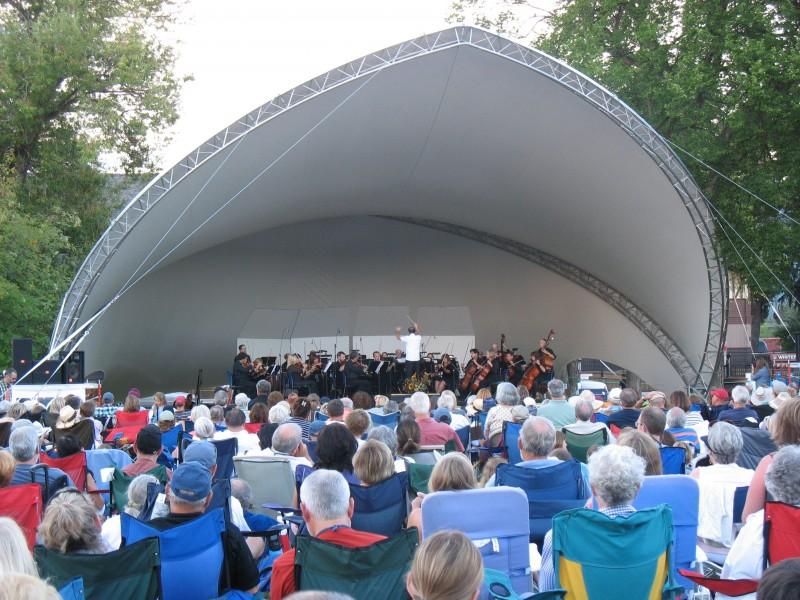 The Glacier Symphony, Orchestra and Chorale has its roots in the 1970's when the Performing Arts Council was formed from a core of music lovers in the Flathead Valley.In 1997, with the hiring of John Zoltek as a full time music director, the growth of the organization expanded rapidly. After more than two decades under his leadership and in its 37th season, the Glacier Symphony has become one of the premiere musical attractions year-round in Northwest Montana. The orchestra and chorale attract audiences from all across Montana, plus visitors from around the country. Guest artists of world renown perform regularly with the Symphony and are delighted to find such an accomplished symphonic organization in our valley. The Symphony will continue to provide diverse programming, combining with the different art forms such as opera and dance to enlarge its artistic offerings, enhancing the cultural assets of our community. There is truly something for everyone at the Glacier Symphony!