The world's first International Peace Park and UNESCO World Heritage Site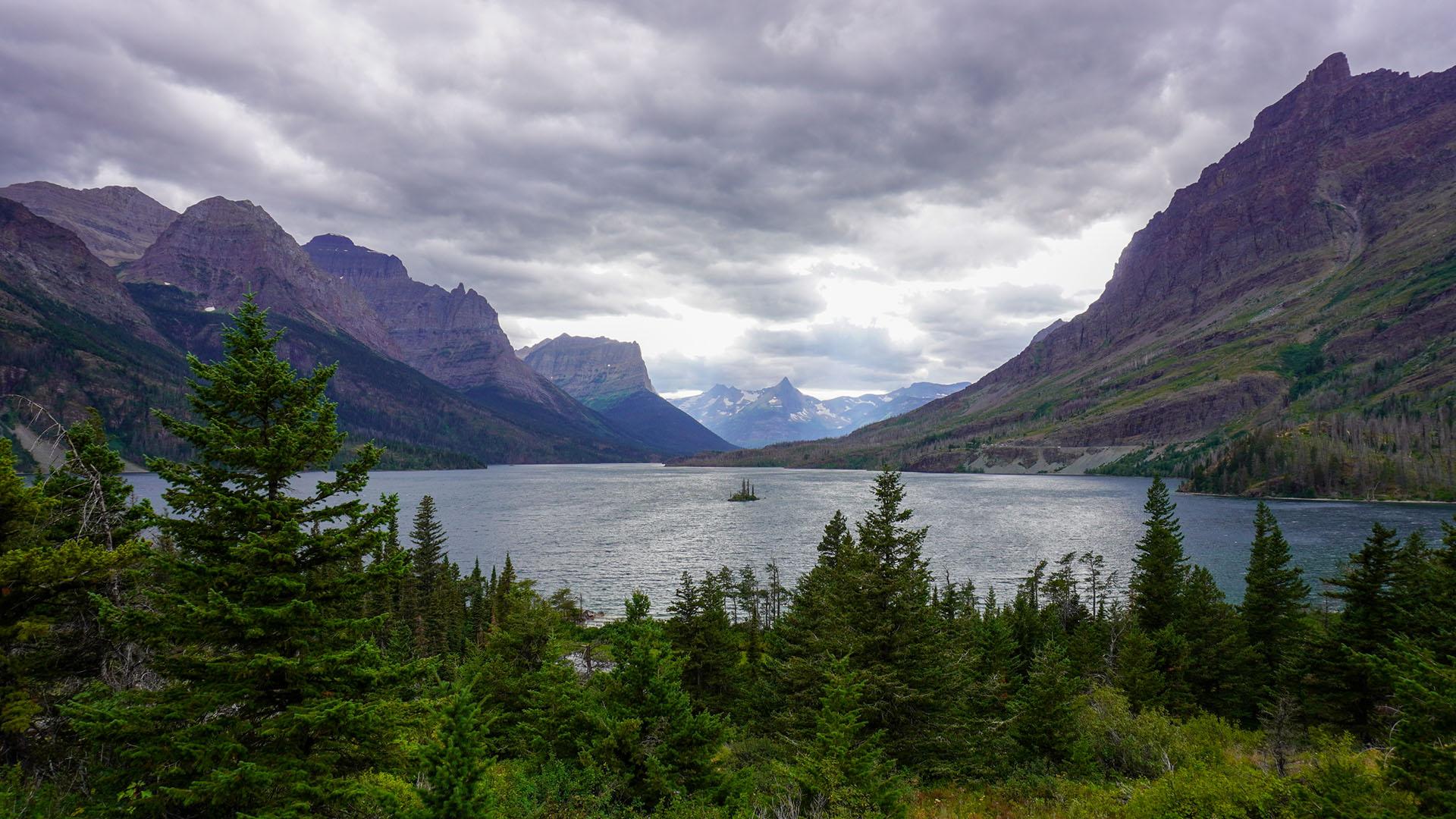 Only 27 miles from Whitefish, the park's scenery, wildlife and history are not to be missed. The Going to-the Sun Road, a national historic landmark, can be traveled by personal car, hiking shuttle or a historic Red Bus Tour. In 1932, the governments of the US and Canada designated the Waterton and Glacier National Parks to be the first International Peace Park.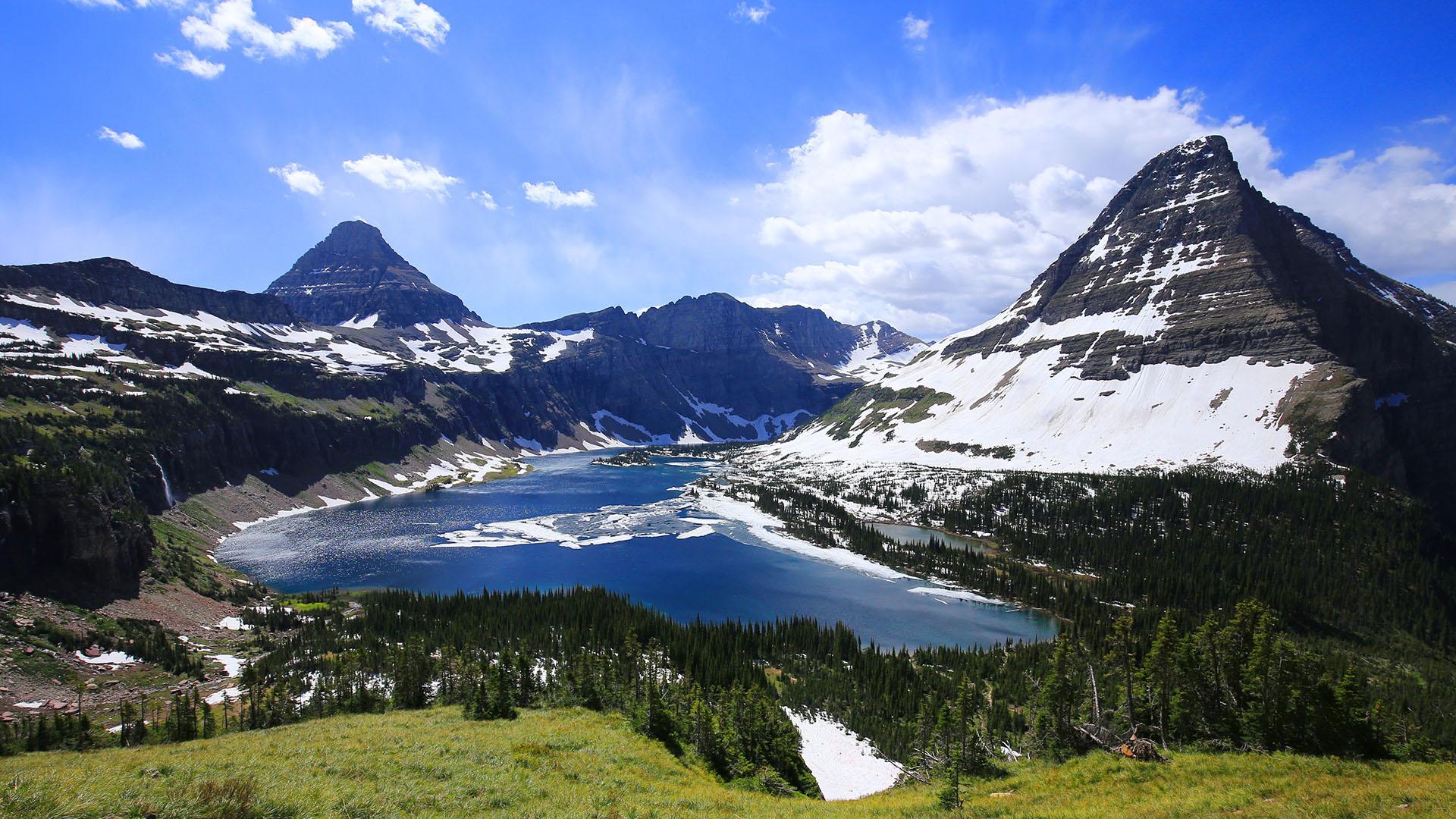 Naturalist's programs include fireside talks, hikes and boat cruises where guests can learn the history of the glaciated landscapes, mountain peaks, climate zones, native wildlife, flora and fauna.
The 700 miles of well marked trails provide an incredible variety of hiking to explore the mountain lakes, 25 named glaciers, 1,000 species of plant life and possibly a glimpse of one of the full-time residents such as grizzly and black bears, mountain goats, bighorn sheep, moose, deer and more.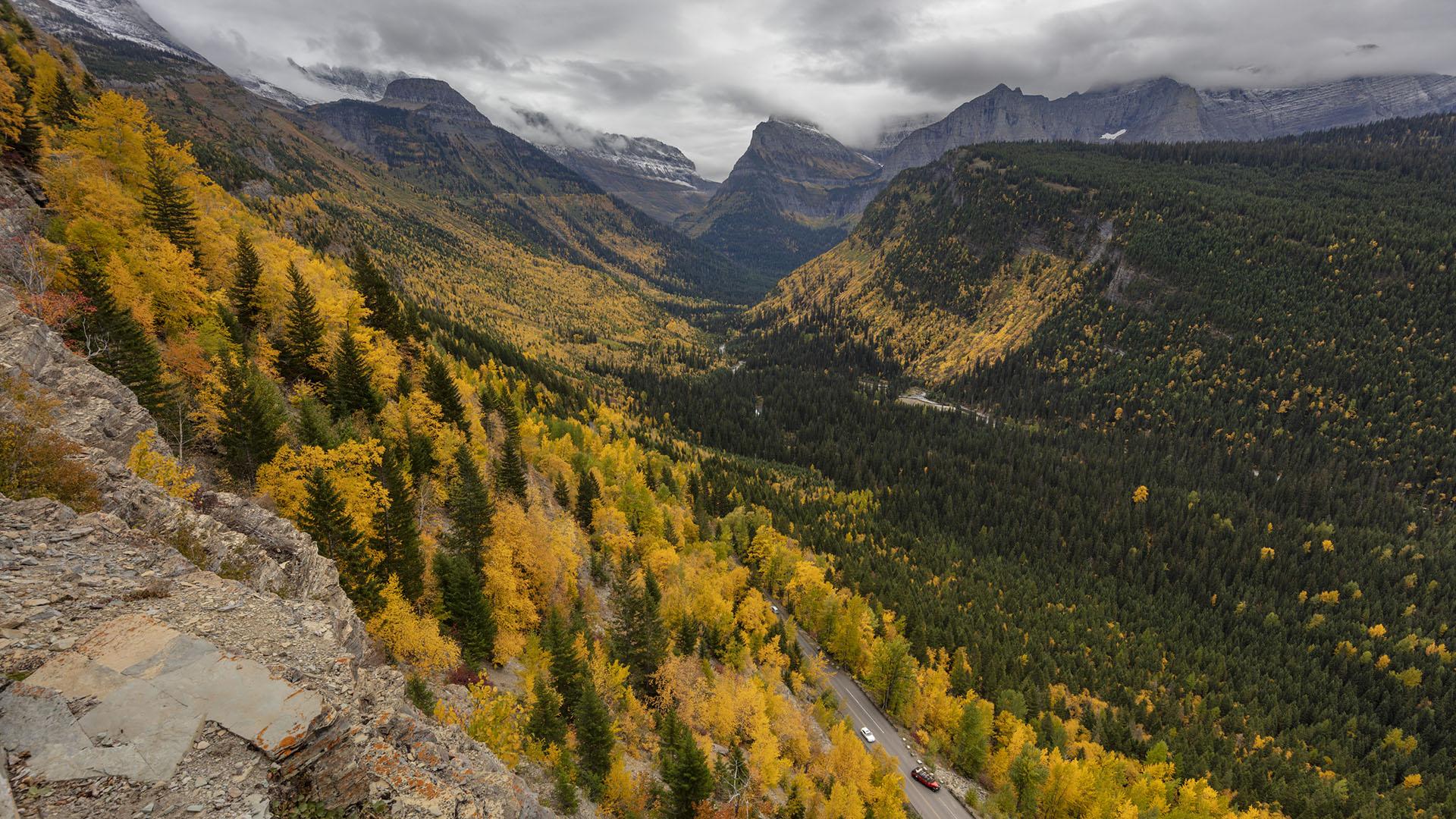 In 1995, Glacier was named a "World Heritage Site" by the World Heritage Committee. This designation is the principal international recognition for natural and cultural areas of universal significance. It is also a Biosphere Reserve and an International Peace Park.
One of the most amazing highlights of Glacier National Park is a drive on the Going-to-the Sun Road. This engineering marvel, built in the 1920s and 1930s, spans 50 miles through the park's wild interior, winding around mountainsides and treating visitors to some of the best sights in northwest Montana, including dramatic waterfalls.
Because of deep winter snows, high alpine sections of the road can't be traveled during the winter, however, one of the best kept secrets of Glacier National Park are the spring and autumn seasons when the road is closed to vehicle traffic but open to bikers and walkers. The traffic-free road provides an inside path into the heart of the park without the noise of vehicles.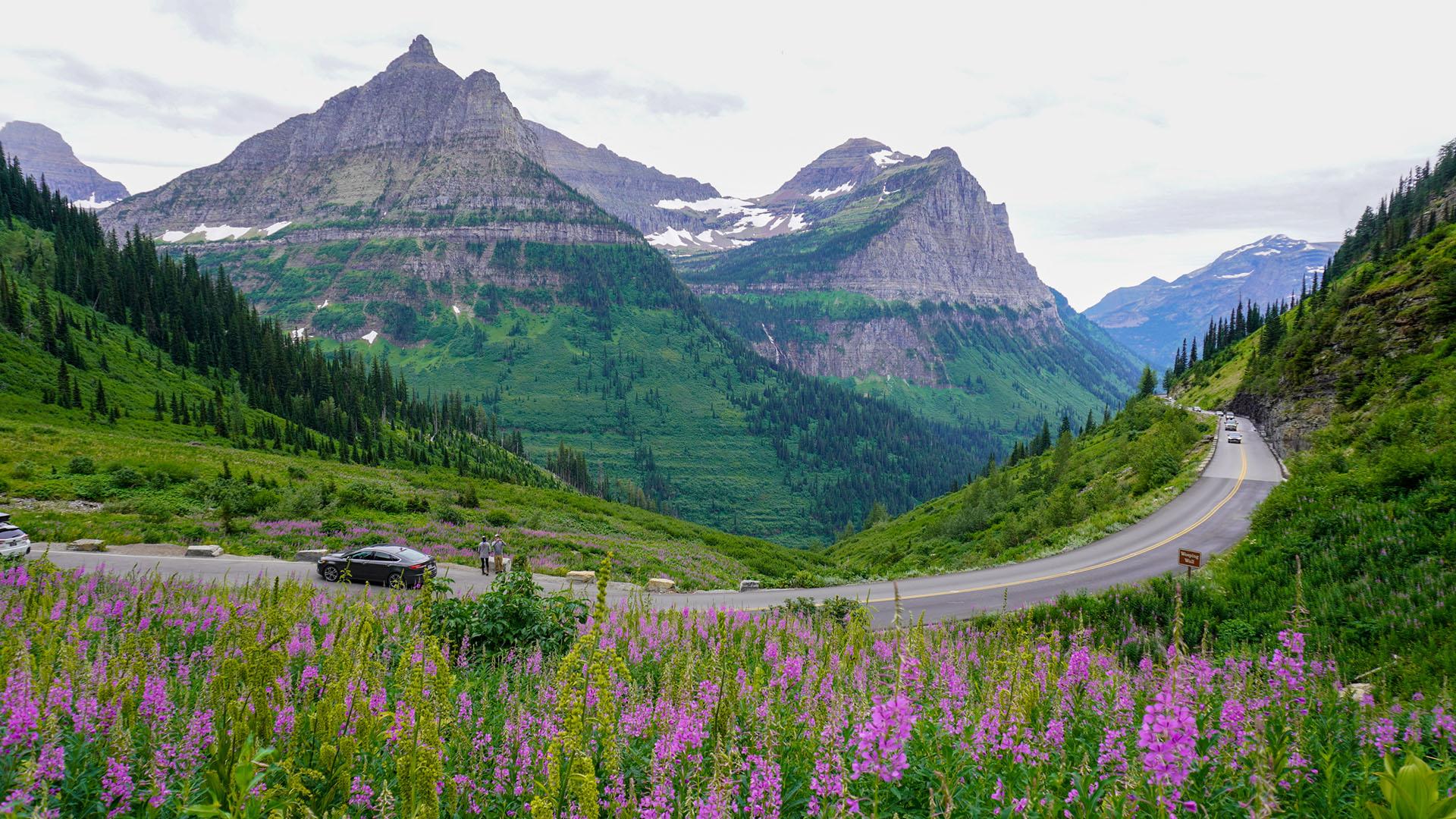 During the winter months, the Going-to-the Sun Road is ideal for cross-country skiing and snowshoeing. Many destinations along the Going-to-the Sun Road can be reached by riding on one of the park's optional and environmentally-friendly passenger shuttle buses throughout the summer months. There is no additional charge to ride the shuttle and no tickets are required. Transit stops are clearly marked along the Going-to-the-Sun Road.
Entrance fee is required to enter Glacier National Park.