Fuel our Local Businesses
Our locally-owned businesses are the backbone of Whitefish. And they each have a special story to tell. Our merchants are part of the community who have helped create our happy mountain town at the foot of a big mountain. Our own collective spirits mirror our love for life amidst the natural beauty. And we are happy to share our creations with you.
Our local businesses provide the soul, distinctive feel, and sense of place that makes Whitefish the town that it is. Spending dollars in locally-owned businesses strengthens our economy and preserves the quality of our town and its amenities.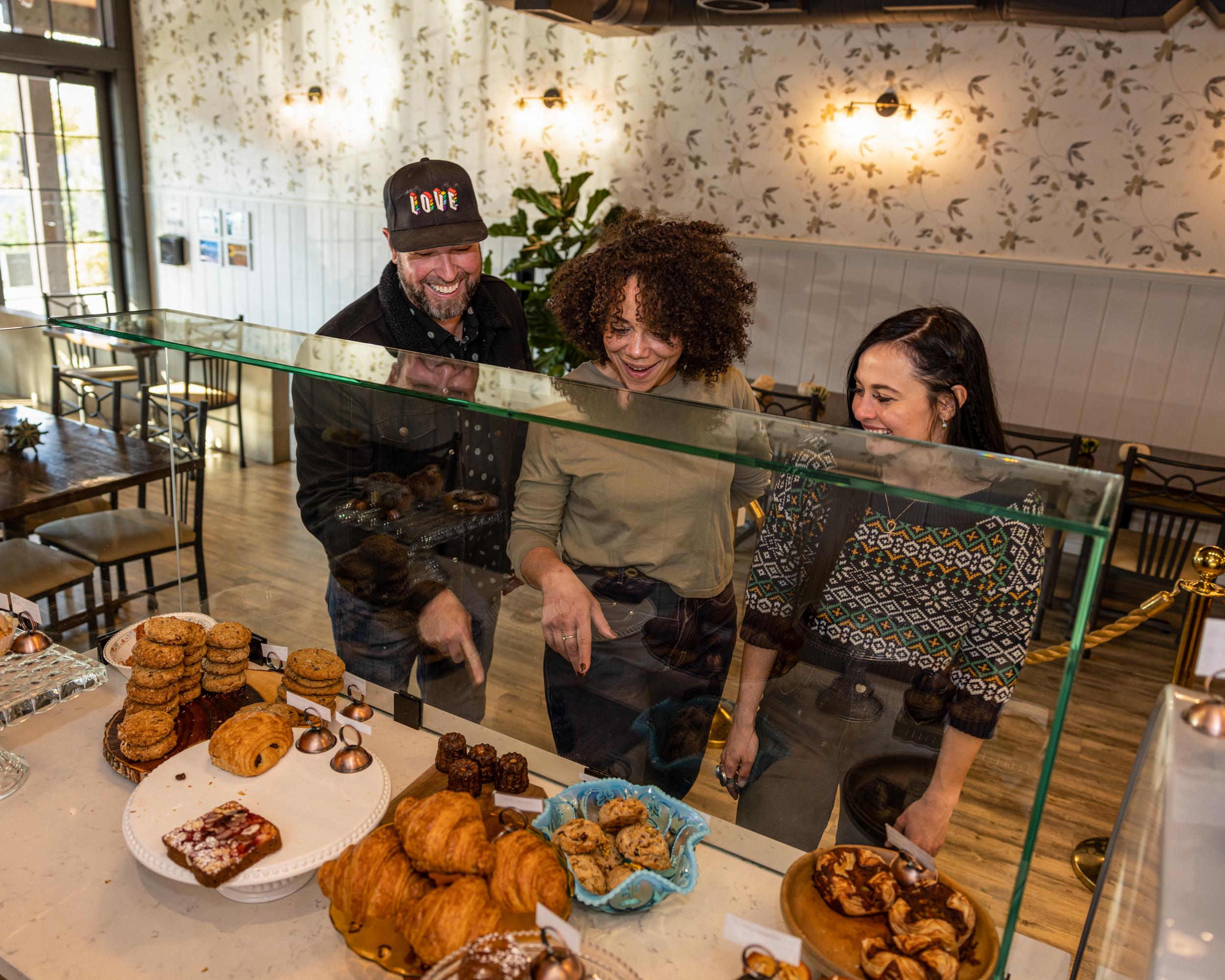 We want our locally-owned, locally-served businesses to thrive year round. And you can help. Shopping locally means keeping Whitefish strong. Our merchants, restaurants, and hotels rely on your support. So please fuel up on all things good in Whitefish.
Please be extra kind to our front line workers. Whether it's someone serving you a coffee or a beer, some steak or some sushi, dig into your wallet, and tip them big! Get to know our servers and merchants, even if just for a few moments. They might let you in on some local knowledge. A smile can also go a long way.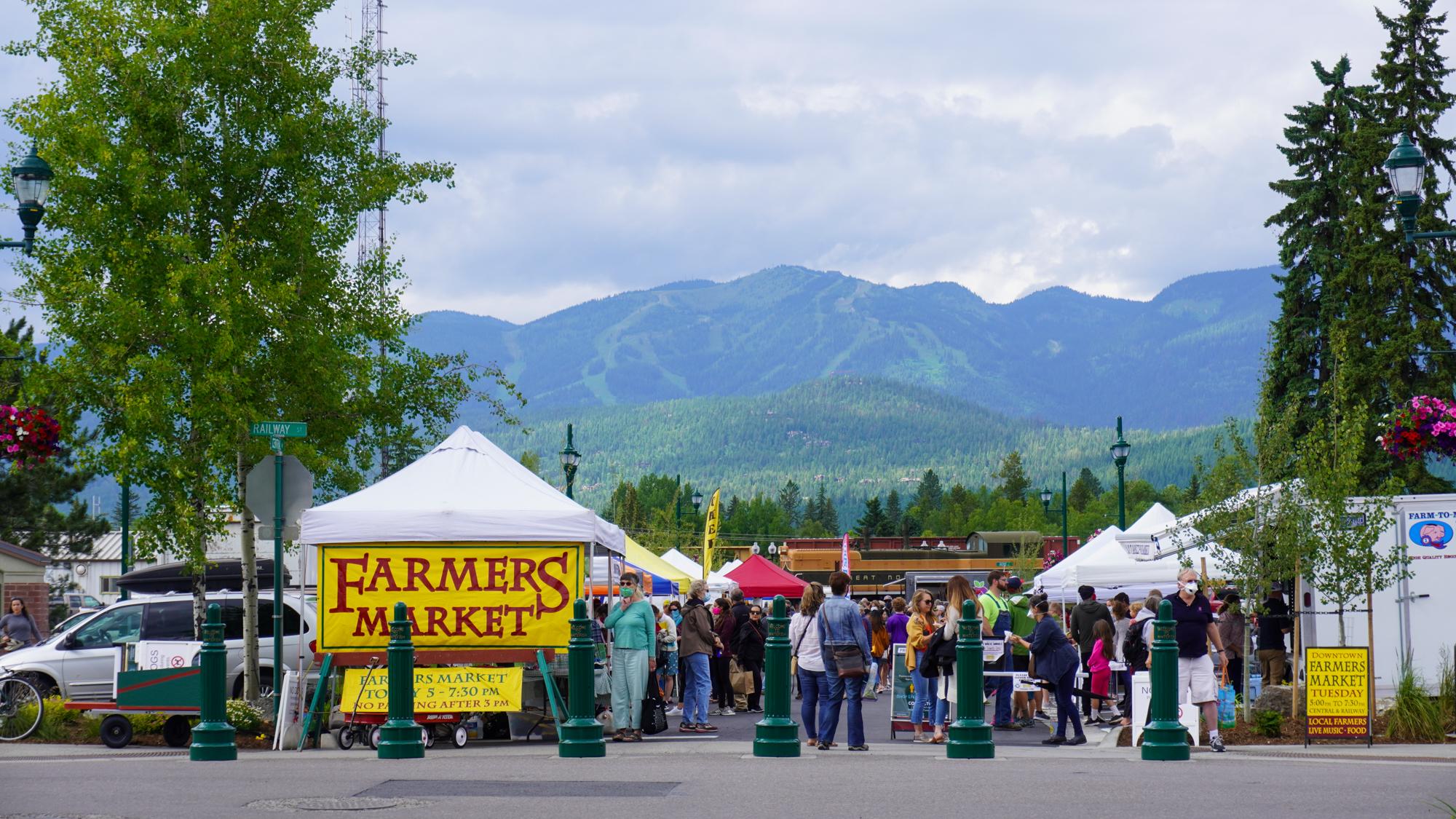 ---
Be a Friend of The Fish Community Values:
---