Coffee. Pastries. People.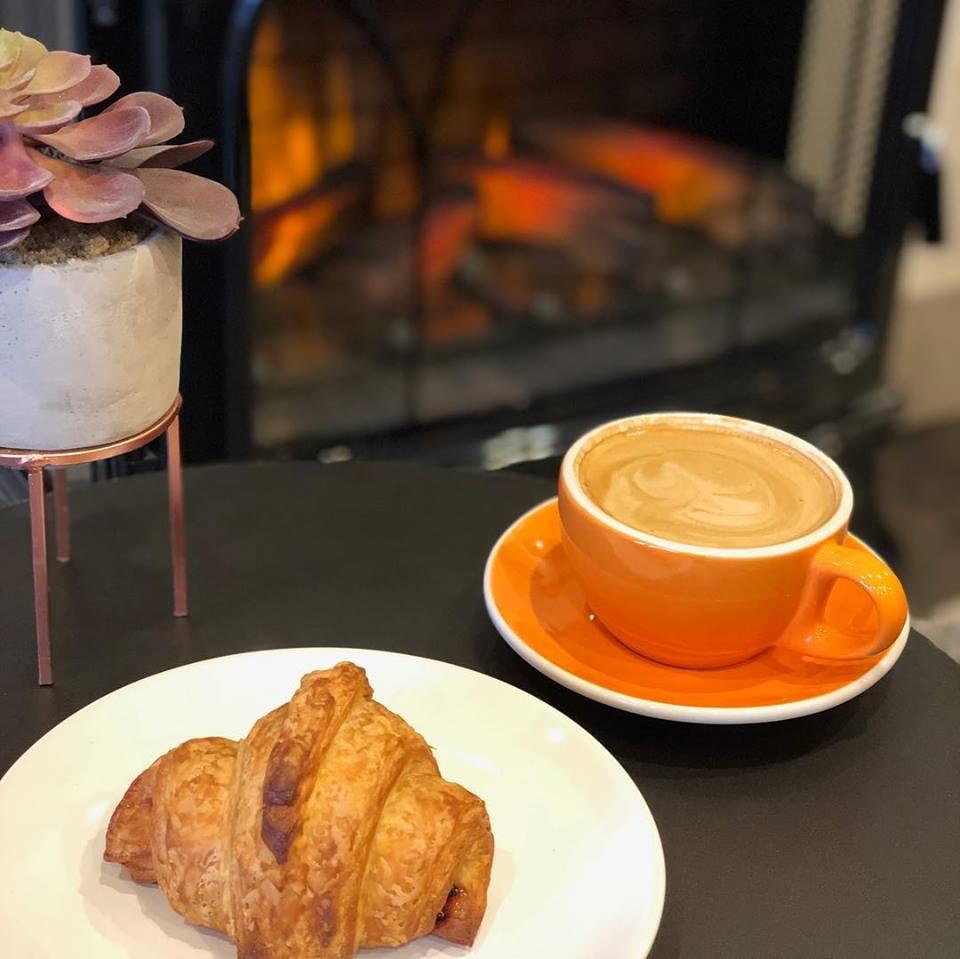 Folklore Coffee Whitefish is a family-owned coffee shop nestled in a not-so-sleepy little resort town in northwestern Montana. Montana-roasted beans combined with friendly service make this the place to go for gourmet coffee.
Nestled in small-town Montana on the Rocky Mountain front, Folklore Coffee was dreamed into existence when founders Andy and Anna were living overseas on isolated islands off of the east coast of Africa.
Andy's (nerdy) coffee obsession and Anna's love of baking both healthy and unhealthy treats alike, along with their hope to see community growth in rural Conrad, Montana, culminated into Folklore Coffee. Andy attended the American Barista & Coffee School in Portland and the rest, as they say, is history.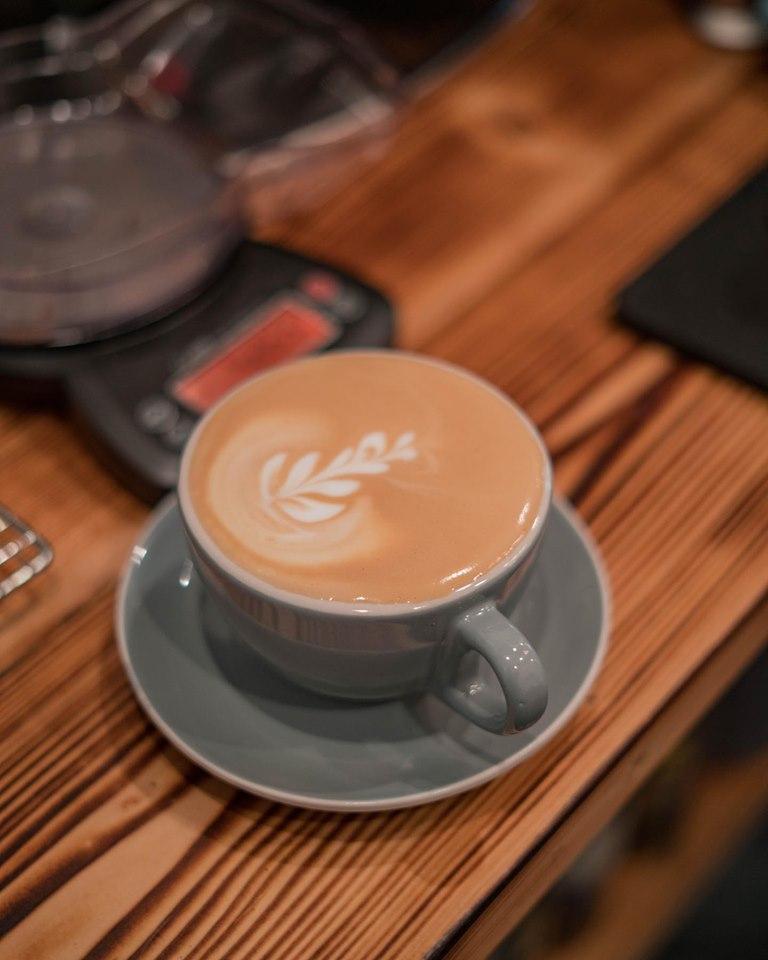 Folklore has been knocking out lattes and pour-overs since July 2014. And while community and relationships will forever be our top-priority, roasting quickly became our favorite part of the process. We care about the farmers toiling in their fields. We care about each crop individually, and the process they undergo. Our job as roasters is to respect the countless hours invested into the beans, and to roast each batch with thoughtfulness.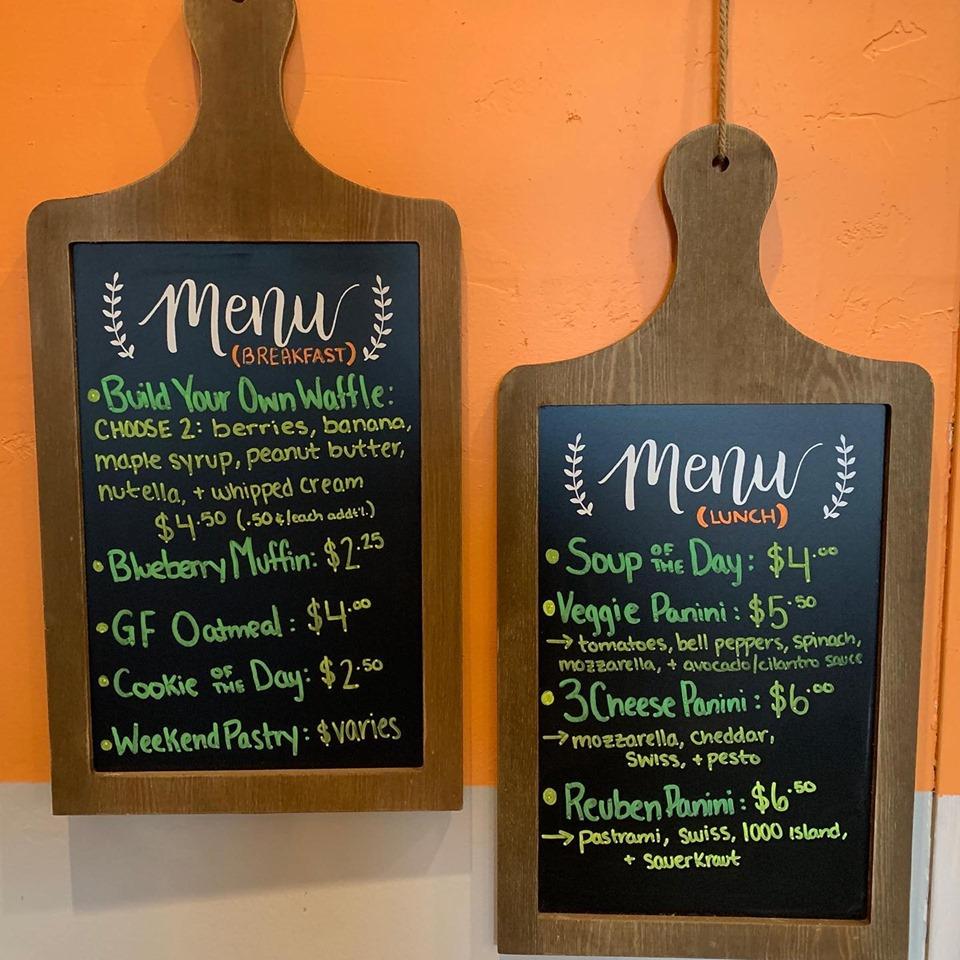 We love providing coffee to people all over the country. From coffee shops in Missoula, Billings, and the tri-cities of Washington, to coffee-clubbers on the east coast, we can provide the personal service of the small business we are, with the professionalism and efficiency of people who understand the coffee business.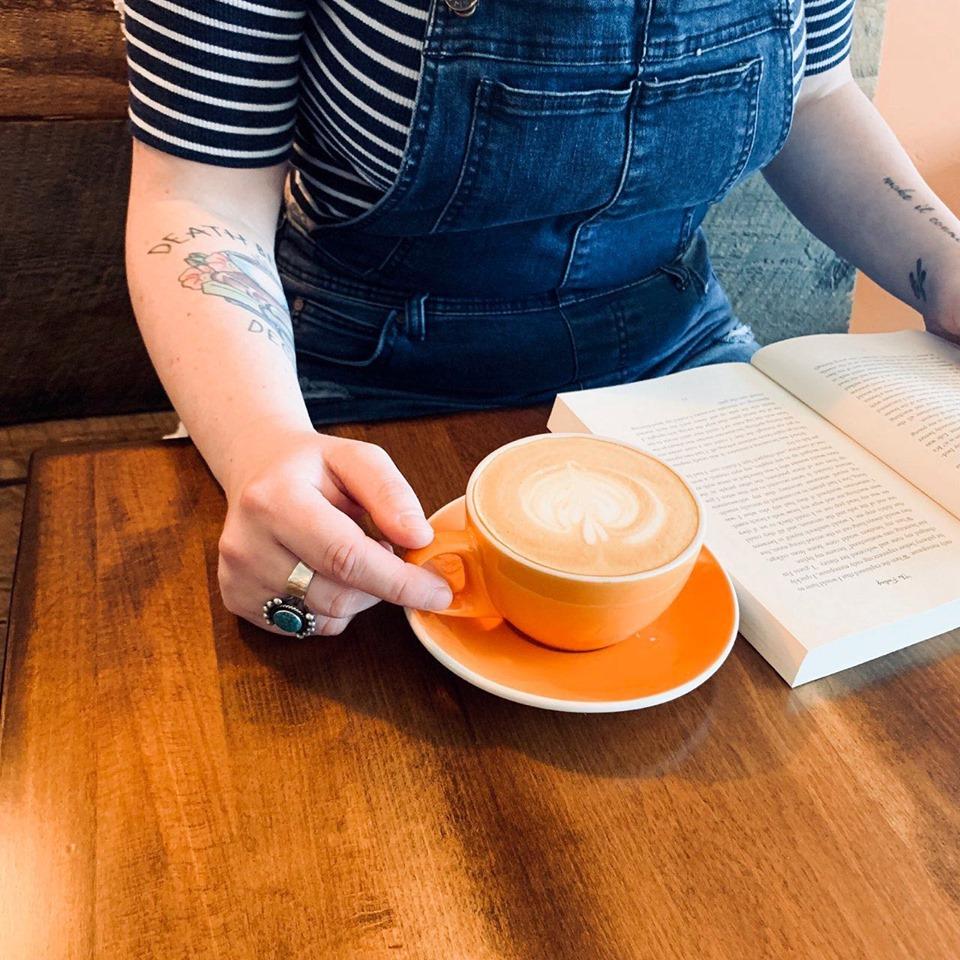 While our location is located in small-town Montana, our owner and head roaster, Andy, is always focused on learning and challenging himself. In the fall of 2016 he submitted coffee to the largest roasting competition in North America, the Goldenbean, where Folklore received bronze in the category of single-origin espresso.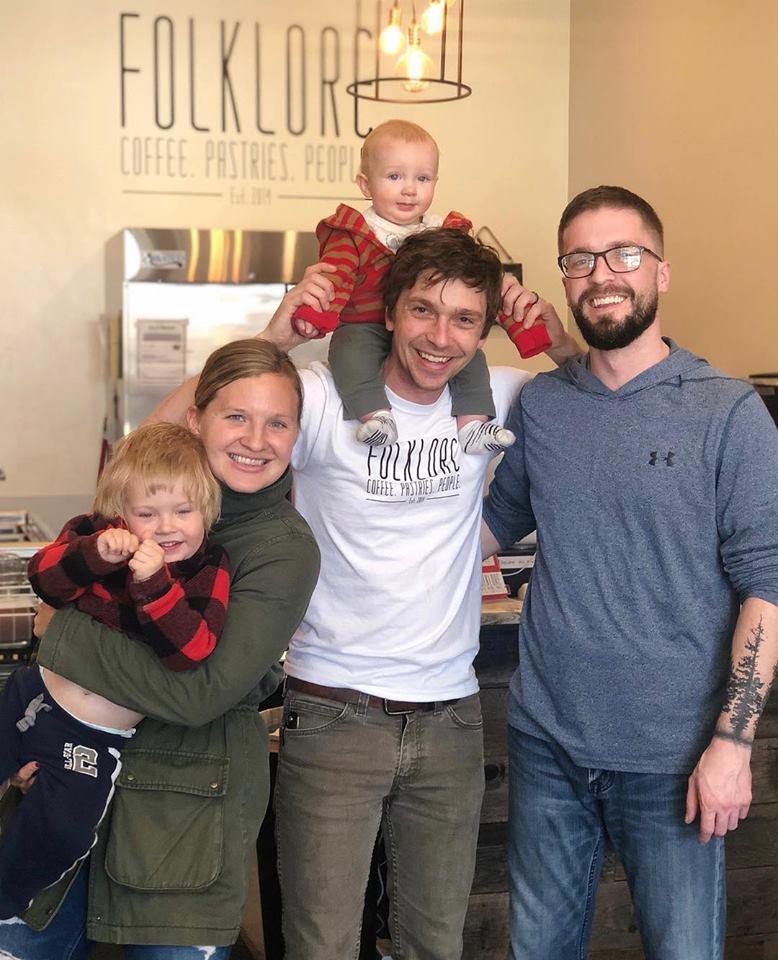 Our Whitefish location opened in 2018, we truly hope to hear from you, or better yet, to see you in the shop.
Amenities
Coffee & Tea
Wi-Fi
Open Mic Nights
Breakfast Menu
Lunch Menu
Open 7 days a week