French-style pastries and specialty cakes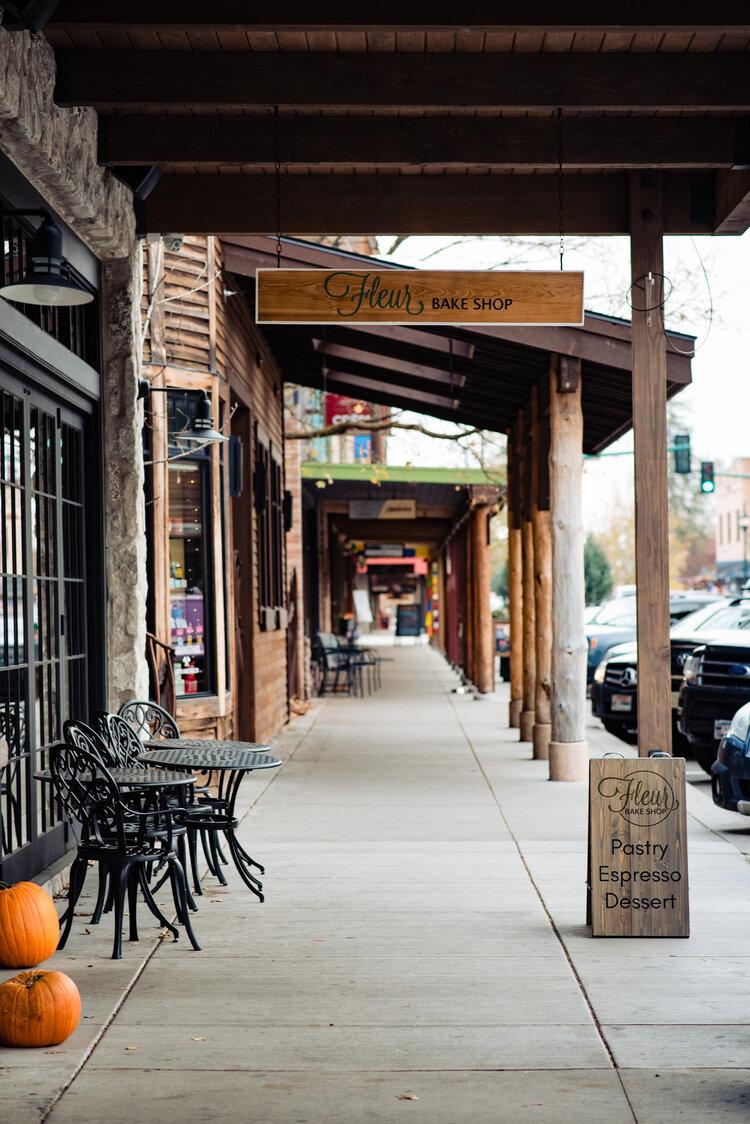 Fleur Bake Shop is located in beautiful Whitefish, Montana and is owned and operated by Pastry Chef Whitney Brien. Baking and cooking for friends and family have been a part of Whitney's life since childhood. After graduating in 2012 from L'Art du Gâteau program at The French Pastry School in Chicago, Illinois, Whitney worked in both Colorado and Portland, Oregon, where she continued to learn, practice and hone her pastry craft.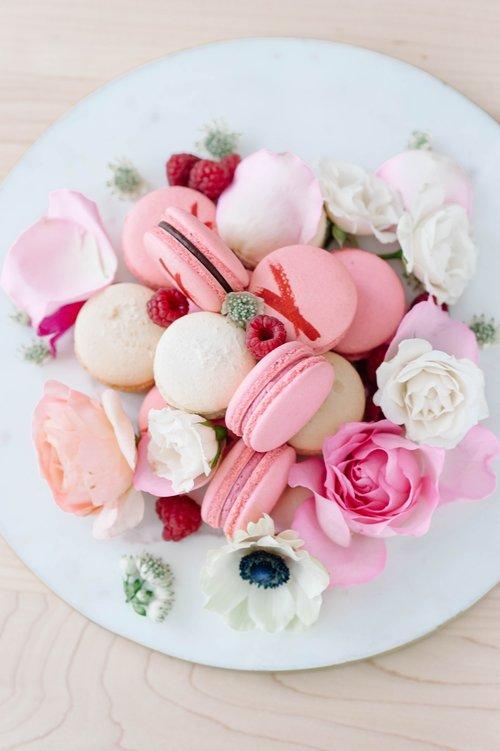 At Fleur Bake Shop, our approach to fine pastry and cake is to combine the highest quality ingredients and a lot of love to create a treat with the perfect amount of texture, sweetness and delicacy.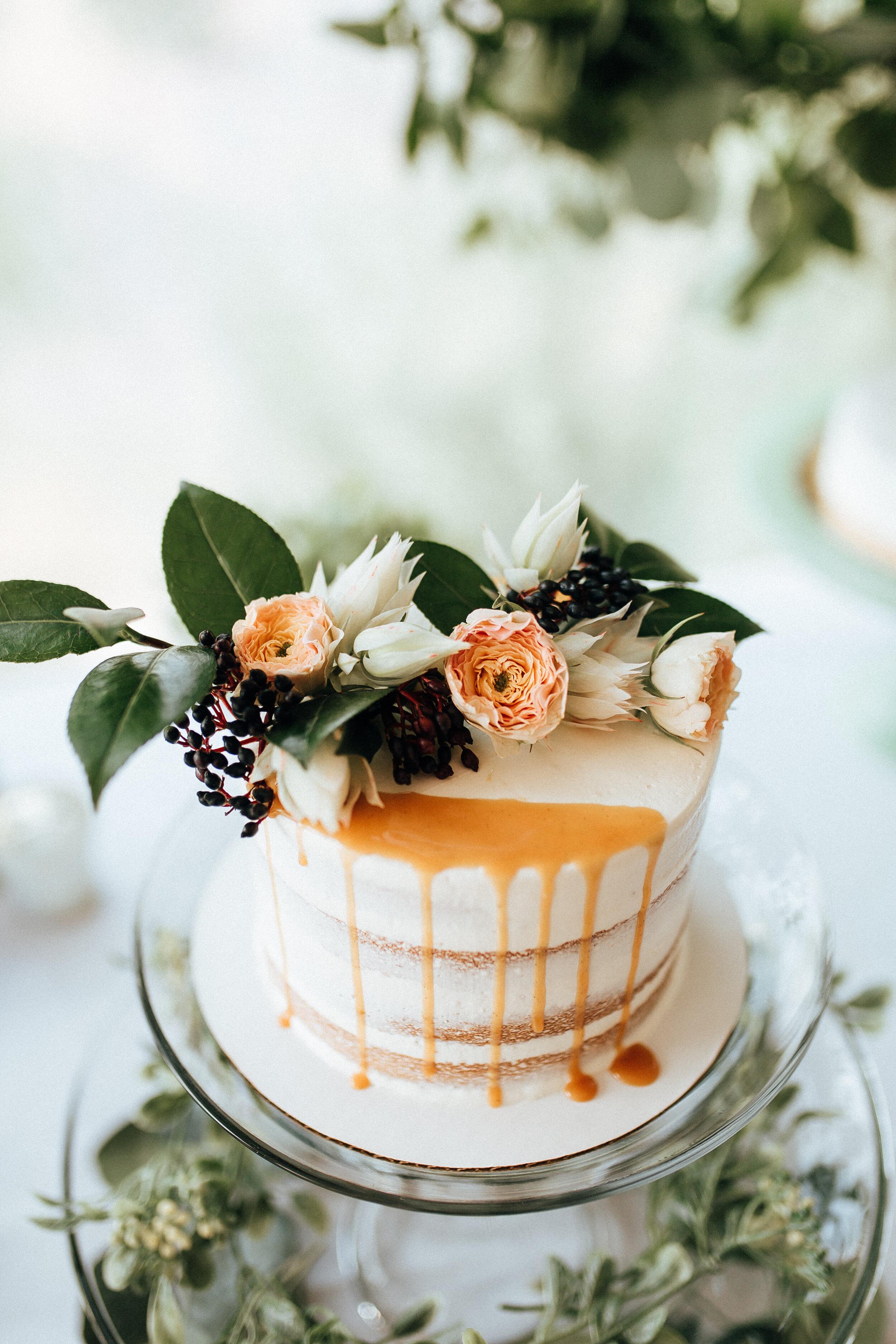 All of the bake shop's offerings, including wedding cakes, are made from scratch and are rotated to reflect a seasonal awareness. Fleur Bake Shop puts special emphasis on using local ingredients as much as possible. We are thankful to share some of our favorite indulgences with the Flathead community, and hope you'll fall in love with them just as we have.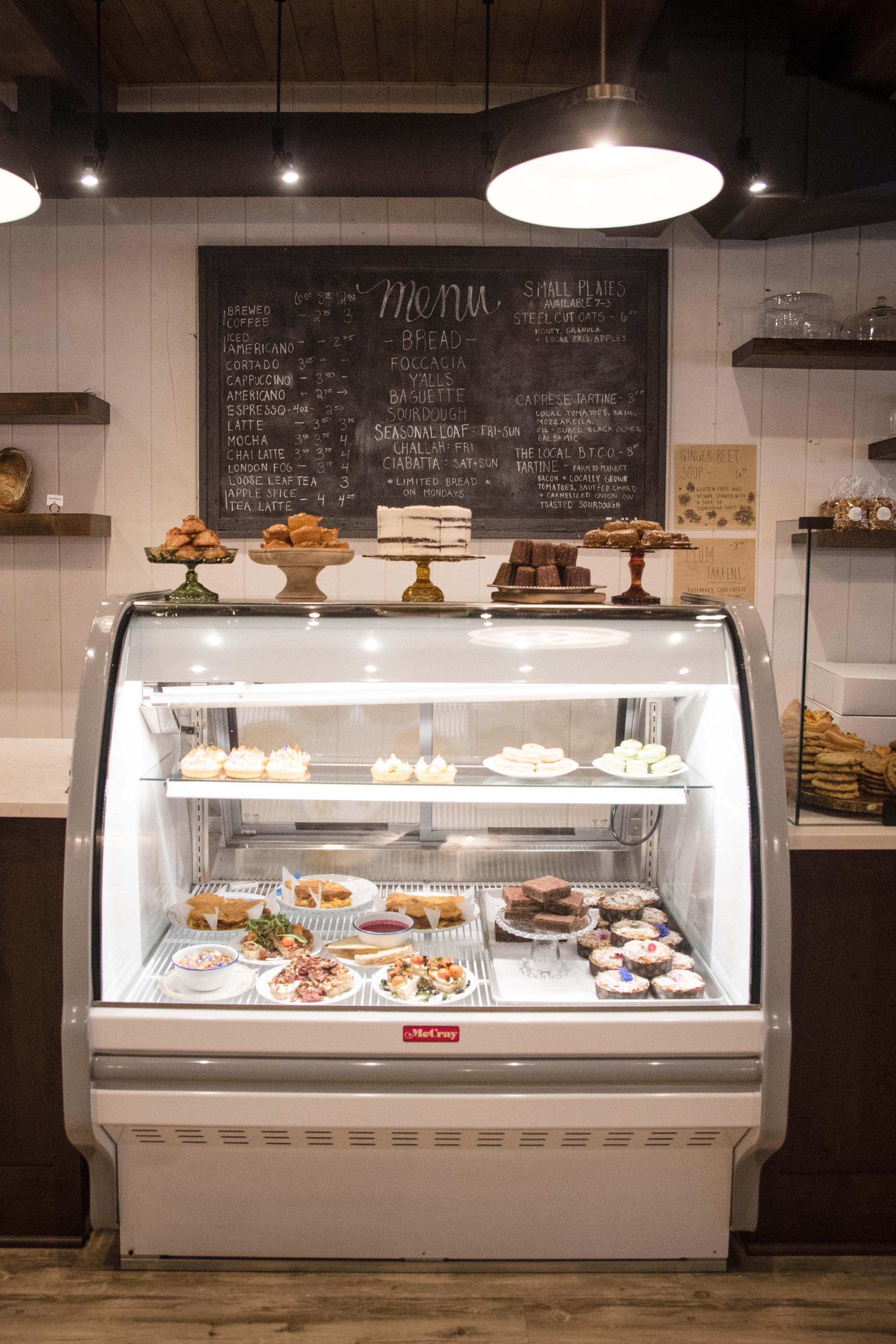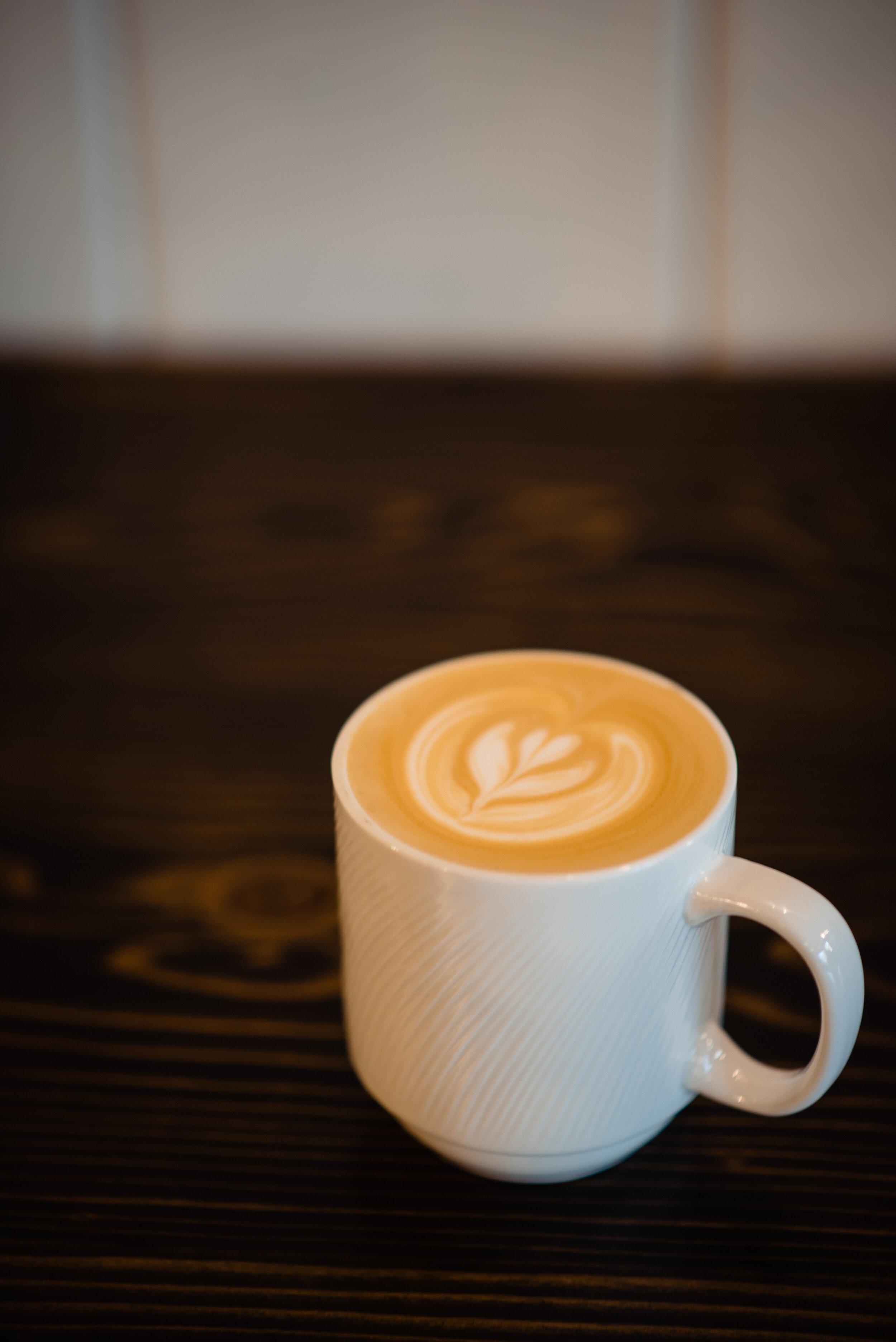 Amenities
On-line ordering
Gift cards available
Wedding & specialty cakes