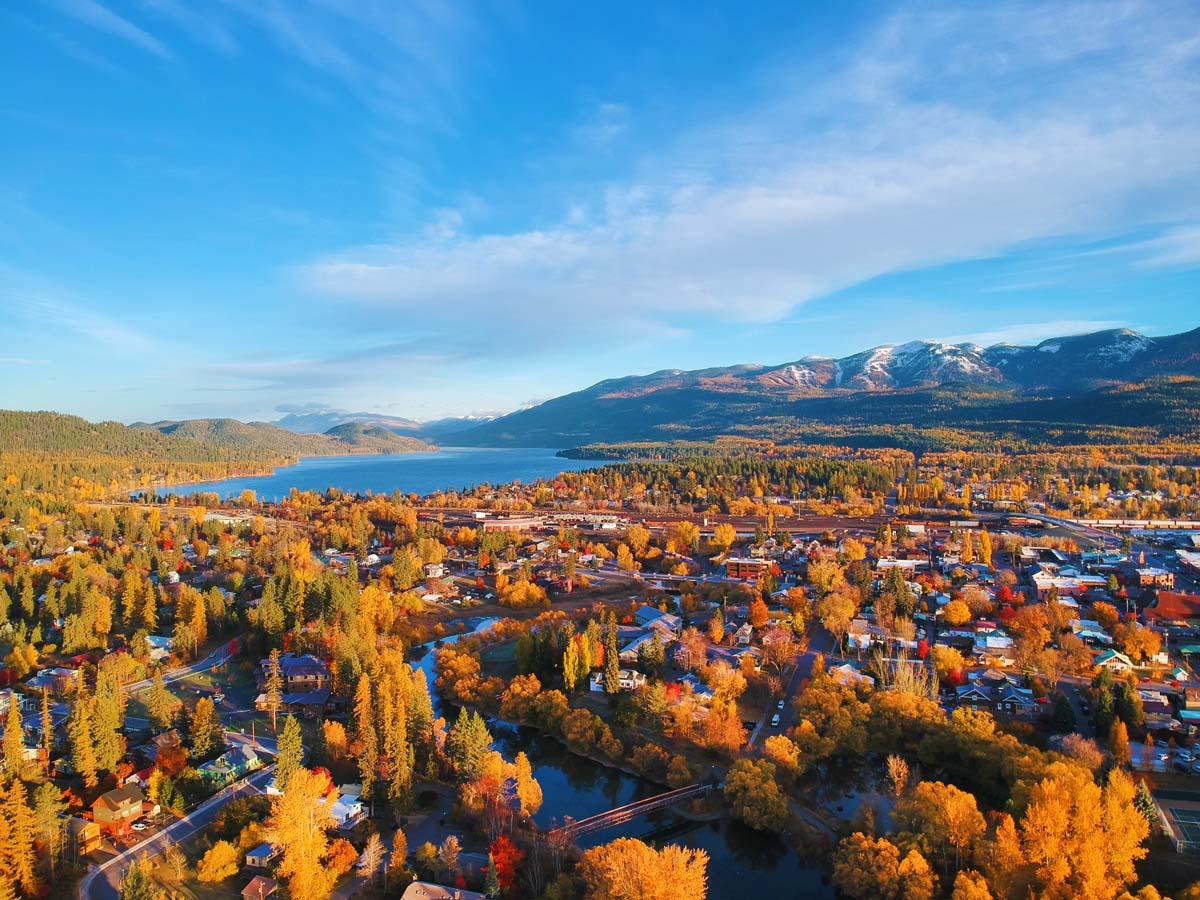 We're going to let you in on a little secret -- fall in Northwest Montana is absolutely amazing! In fact, for many of the residents around here, fall is their favorite time of year — a secret season when the busy rush of summer has slowed to a trickle, and the golden colors of fall reflect in the clear mountain streams.
Fall is one of the best times of year to visit Glacier National Park! While certain parts of the park can get overrun with congestion during the busy summer months, everything clears out in the fall and it feels like you have an entire park to yourself.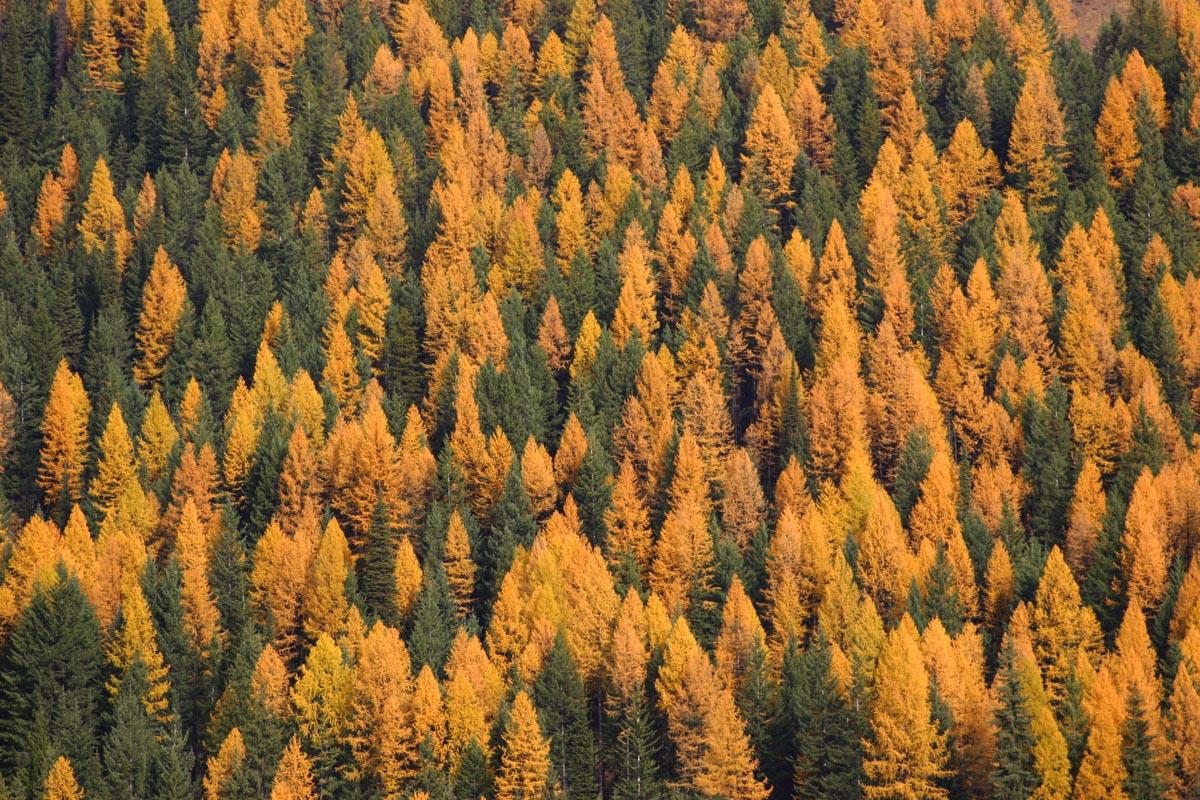 While golden aspen trees are gorgeous, it's really the tamarack trees (also called larch) that make the vibrant colors of the Whitefish area so special. Tamaracks look like evergreen trees, but their needles go gold and drop to the forest floor, a harbinger of winter's white blanket that will soon coat the mountains for ski and snowboard season at Whitefish Mountain Resort.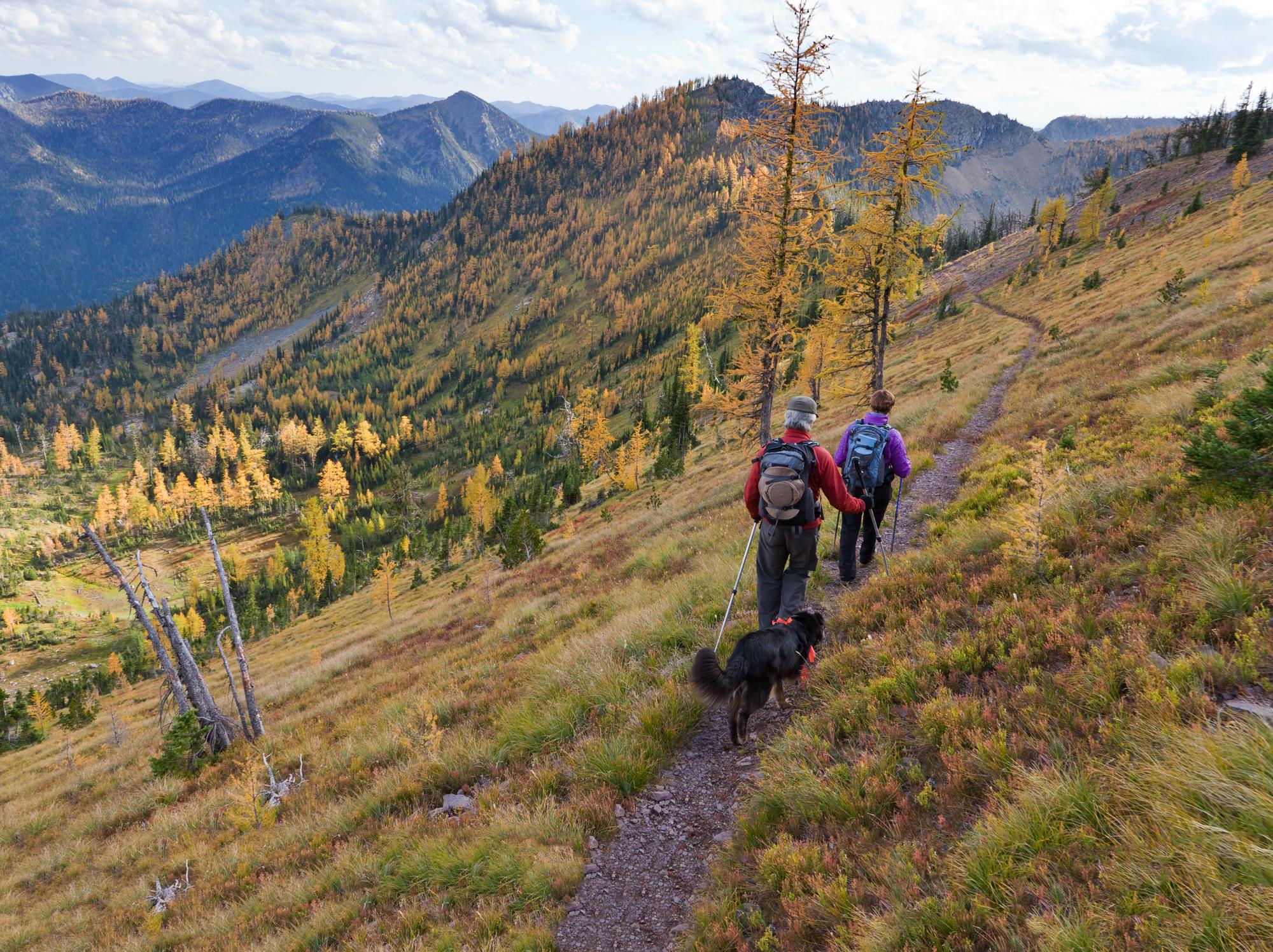 Mountain Peaks, miles of trail, endless wilderness, a kaleidoscope of colors and new discoveries all await you. And there's no better place to experience this than Whitefish, Montana.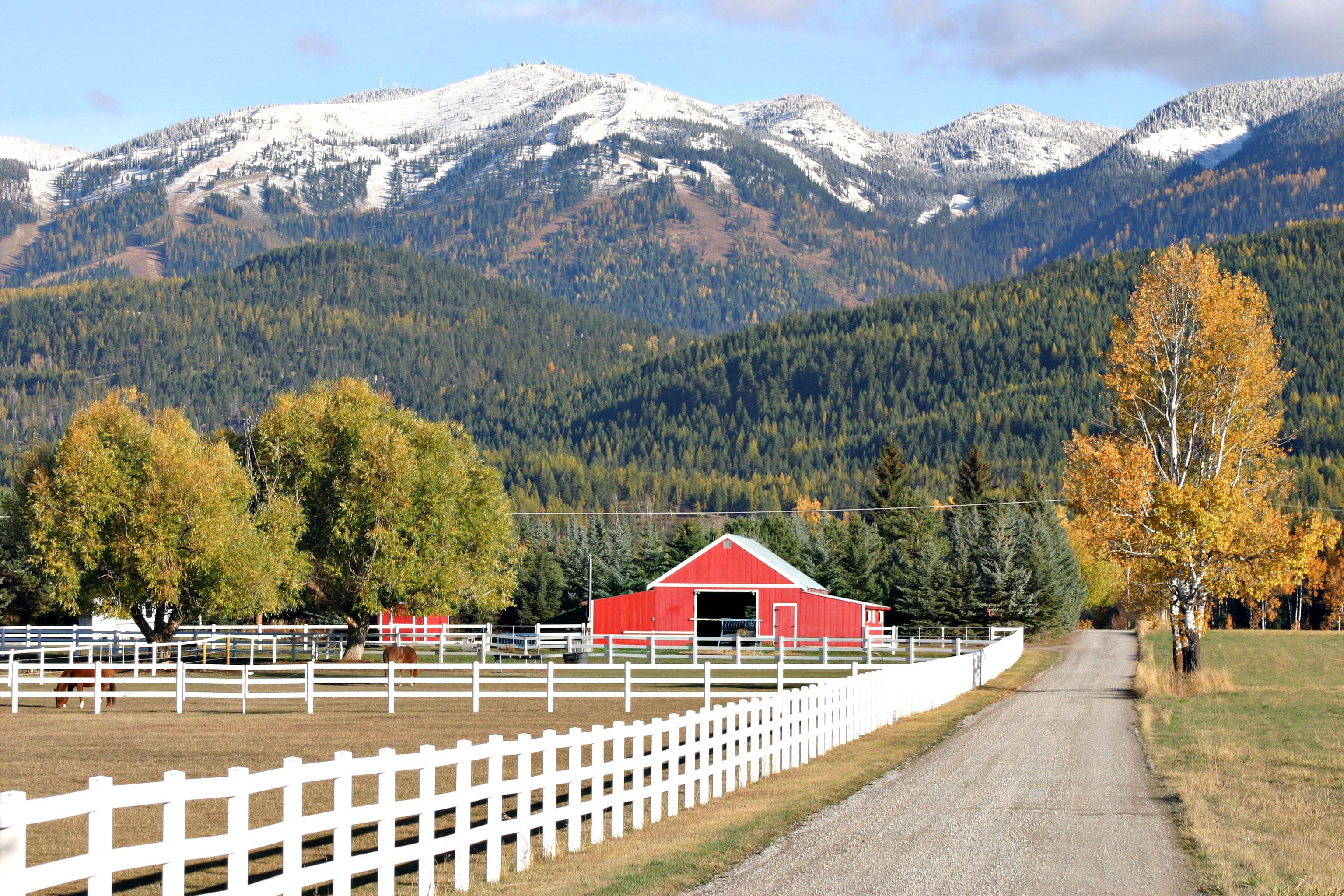 Go for a hike on a golden carpet of larch needles on The Whitefish Trail. Take a bike ride on Going-to-the-Sun Road in Glacier National Park. Cozy up next to a fireplace and take in the beauty of Whitefish Lake. Explore the shops lining Central Ave and sample some locally-distilled spirits or locally-brewed beer. The possibilities are endless!