Welcome Pilates lovers & mindful movers.
Delia Pilates® is focused on equipment Pilates classes and private sessions. Our fully equipped studio provides a peaceful setting allowing clients to focus on the work and their bodies without the distraction from a gym or larger studio. Our mindful movement classes will lengthen and strengthen the entire body and sculpt your core.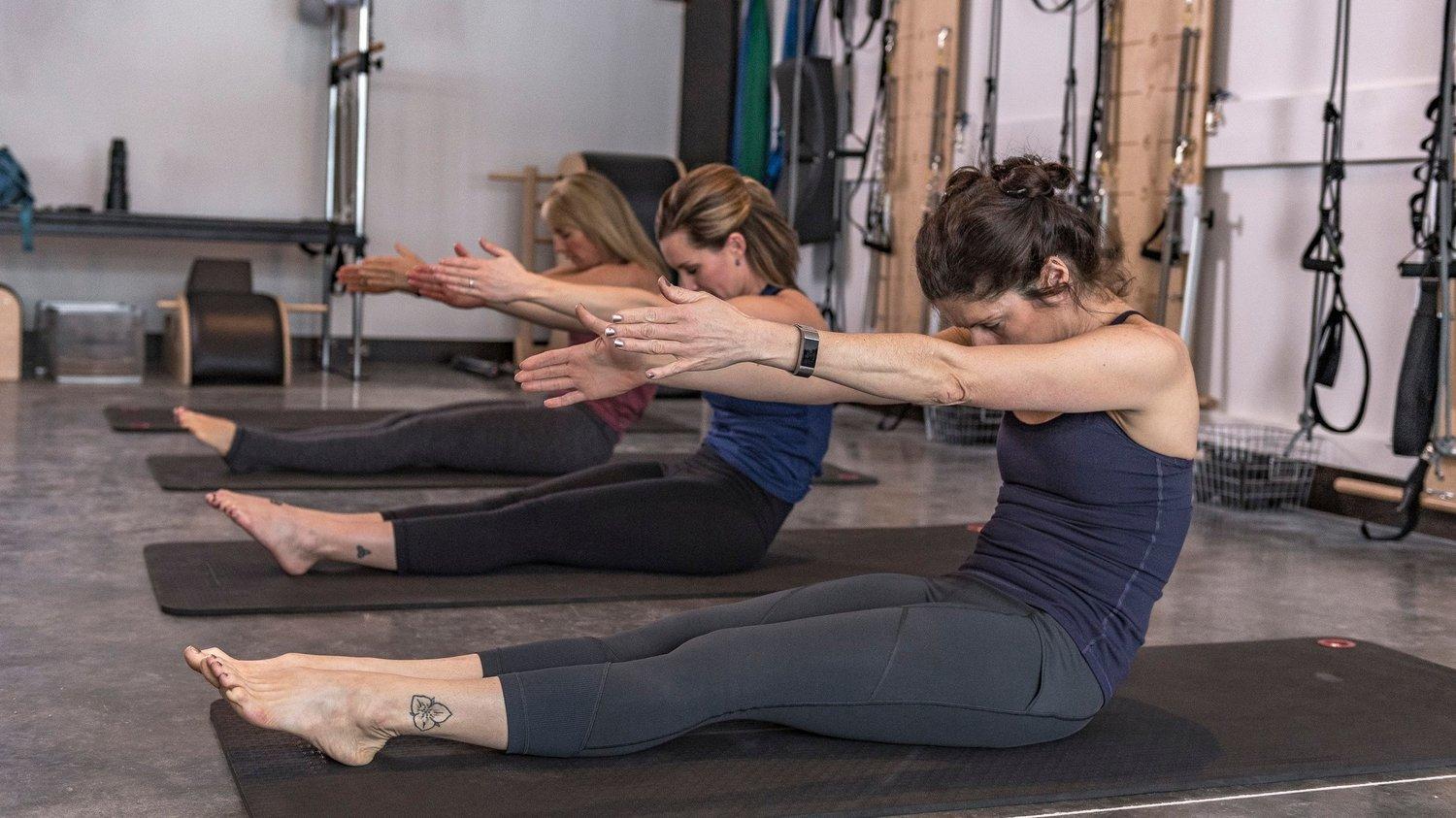 Mindful movement is exercise performed with awareness. It involves mental focus to train your body to move optimally through both athletic activities and everyday life. It's exercise that makes you move smarter. We hope to inspire others to experience the benefits of mindful movement based disciplines.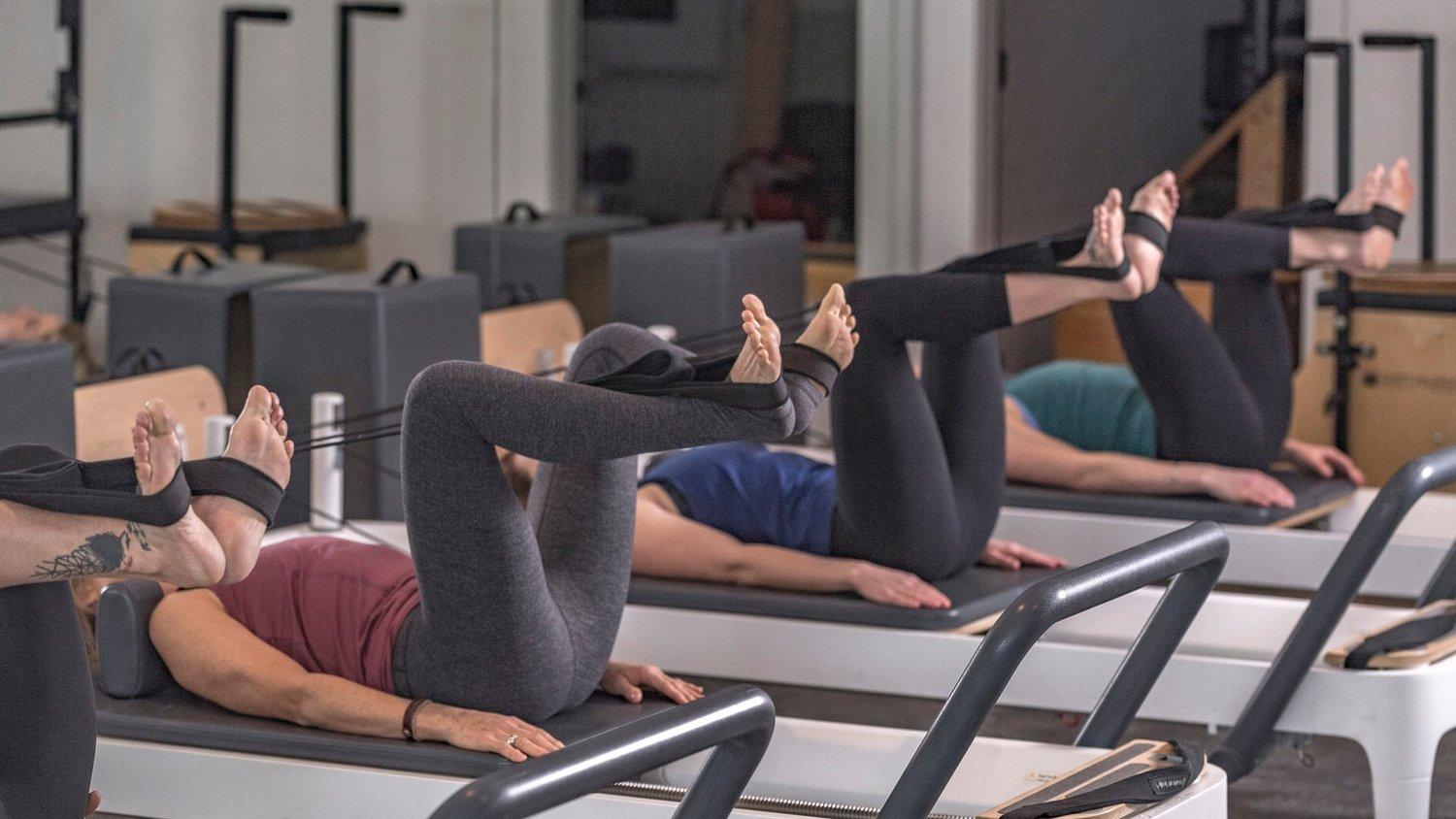 Our classes have one goal in mind...results. We believe that our clients, with any level of experience, can strengthen their body through thoughtful and mindful practice. Let us guide you through movement rooted in the core to enhance flexibility, lengthen, define muscles, build strength, and improve physical and mental well-being.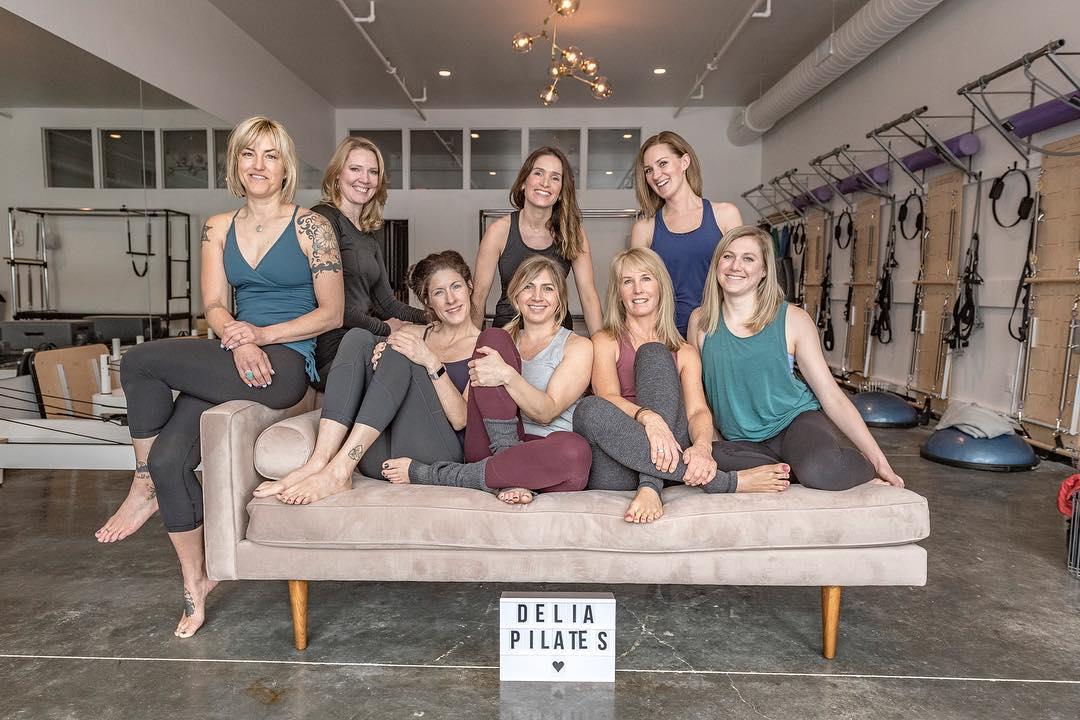 Our certified instructors have successfully completed a minimum of 500 observation hours, 500 hours of self practice, and 500 hours of teaching hours through a PMA® accredited Pilates Program.. Fitness instructors have completed the necessary requirements and training to safely and effectively teach Delia Pilates classes.
---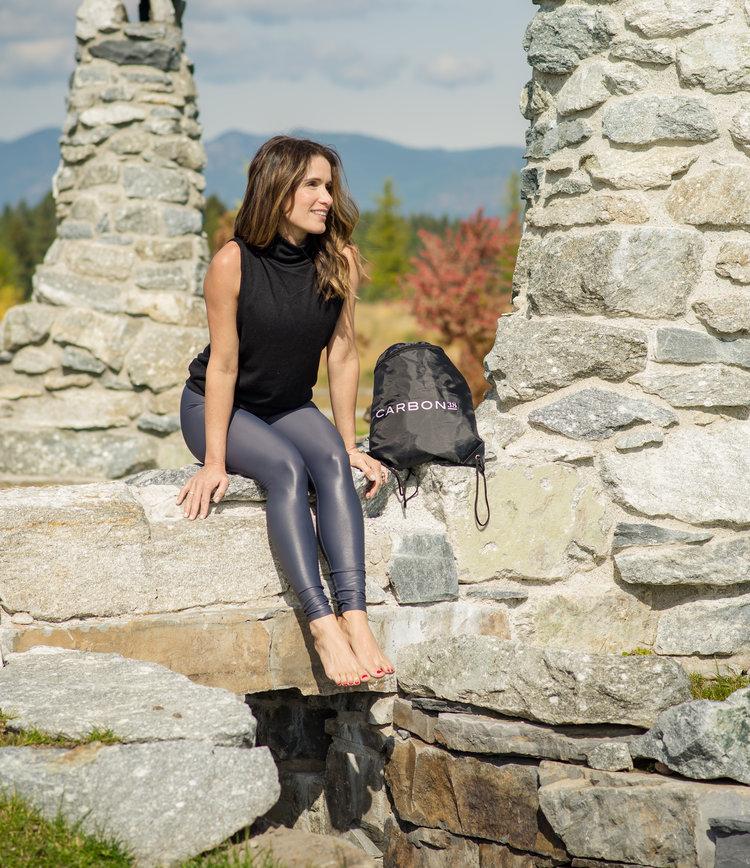 A personal note…
I realized that Pilates was giving me strength, from the inside/out. I discovered Pilates in 2000 after regularly attending yoga classes . I was really intimidated by the challenging exercises but when I could visibly see the difference in my body, I was hooked. The inner strength part is hindsight. I had no idea that mindful movement would make such a positive impact on my life. Pilates would be my future.