Cycling in Northwest Montana
Whitefish is a hub for bicycle touring, as it is located on three Adventure Cycling routes: Northern Tier, Great Parks North, and Great Divide Mountain Bike Route. Miles and miles of scenic country roads allow for a great road bike experience leaving straight from town.
Helpful bike shops, numerous options for lodging, fantastic food, and lots and lots of beer and coffee make Whitefish a great destination or stop over on a cycling tour.
A few favorite local road rides:
- Farm-to-Market Road
- Edgewood Dr to Tamarak Ln to the North Fork
- East Lakeshore Drive along the East side of Whitefish Lake
- Big Mountain Road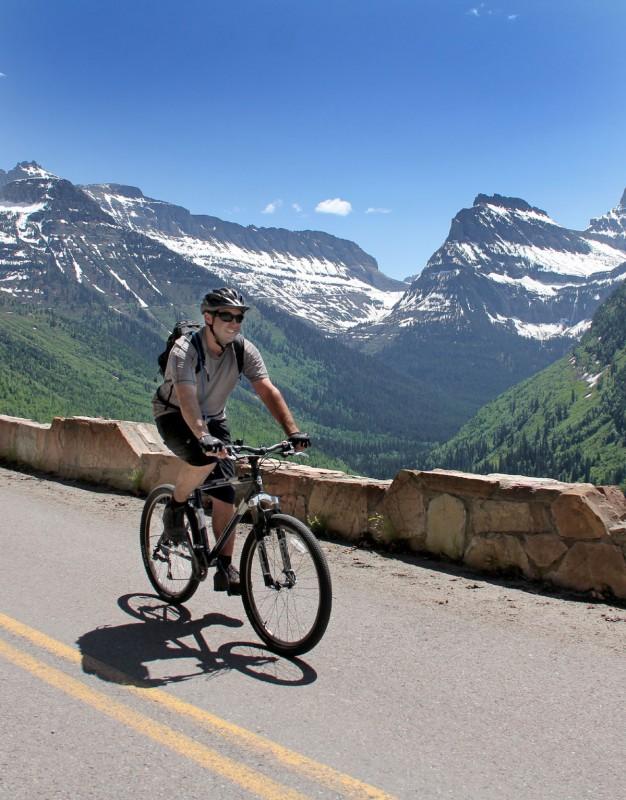 Important links and information to help plan your bike trip: