The Whitefish community has banded together to permanently protect the forests that surround us. These are the watersheds that supply clean drinking water for our residents and visitors. We've worked hard to create trailheads and 50-miles of hiking and biking trails with close access to town. Consider this a gift.
We ask you to treat our rivers, lakes, and mountain trails like the delicate resource they are. Wander lightly. Know the right way to set up a campsite and put out a fire. Smoldering logs from your evening 'smores could have a devastating impact on this place we call home.
We really need your help to protect public lands and respect private land. And please — always give wildlife the right of way. Keep your distance from wild animals and take that photo with a long lens. Then share your photos responsibly.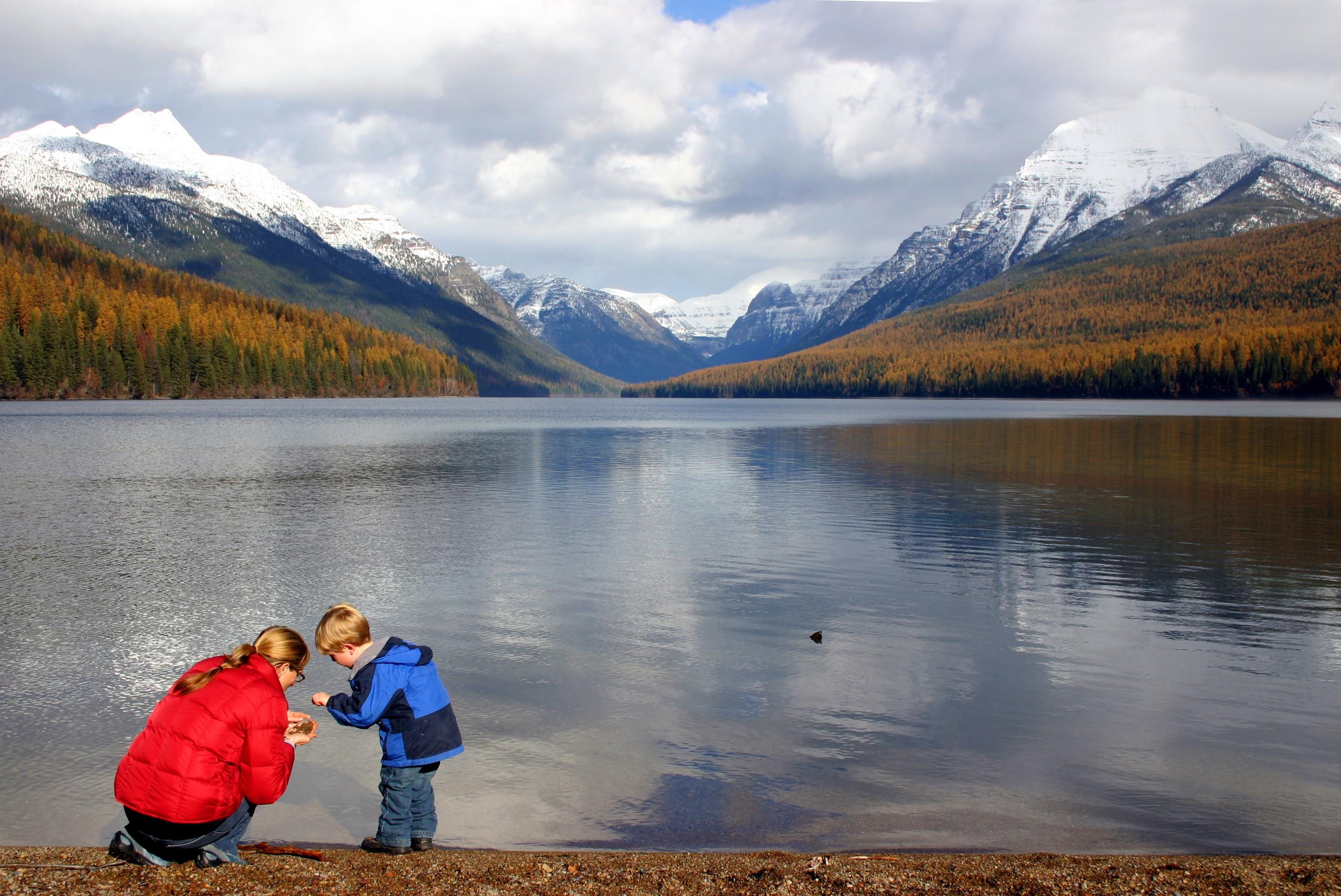 You can help preserve the landscape by not directing others to overrun areas through your social posts. Do you really need to pile up more "likes" on your Instagram feed? Help keep our sacred places a little bit more secret and always stick to the trail. Remember, your social media trails can really mess things up too.
It all comes back to slowing down. Stop and pause. Put away the camera for a few minutes. File those memories away in your mind.
You can also help take care of our community by reducing your impact in other areas—by reusing your water bottles or buying a new one from a local merchant. When the time does come, recycle your waste. Keep it always in your mind to leave no trace.
And seriously, if you're on the trail and you really have to go, please don't leave your toilet paper lying around. It can have everlasting impacts on the ecosystem.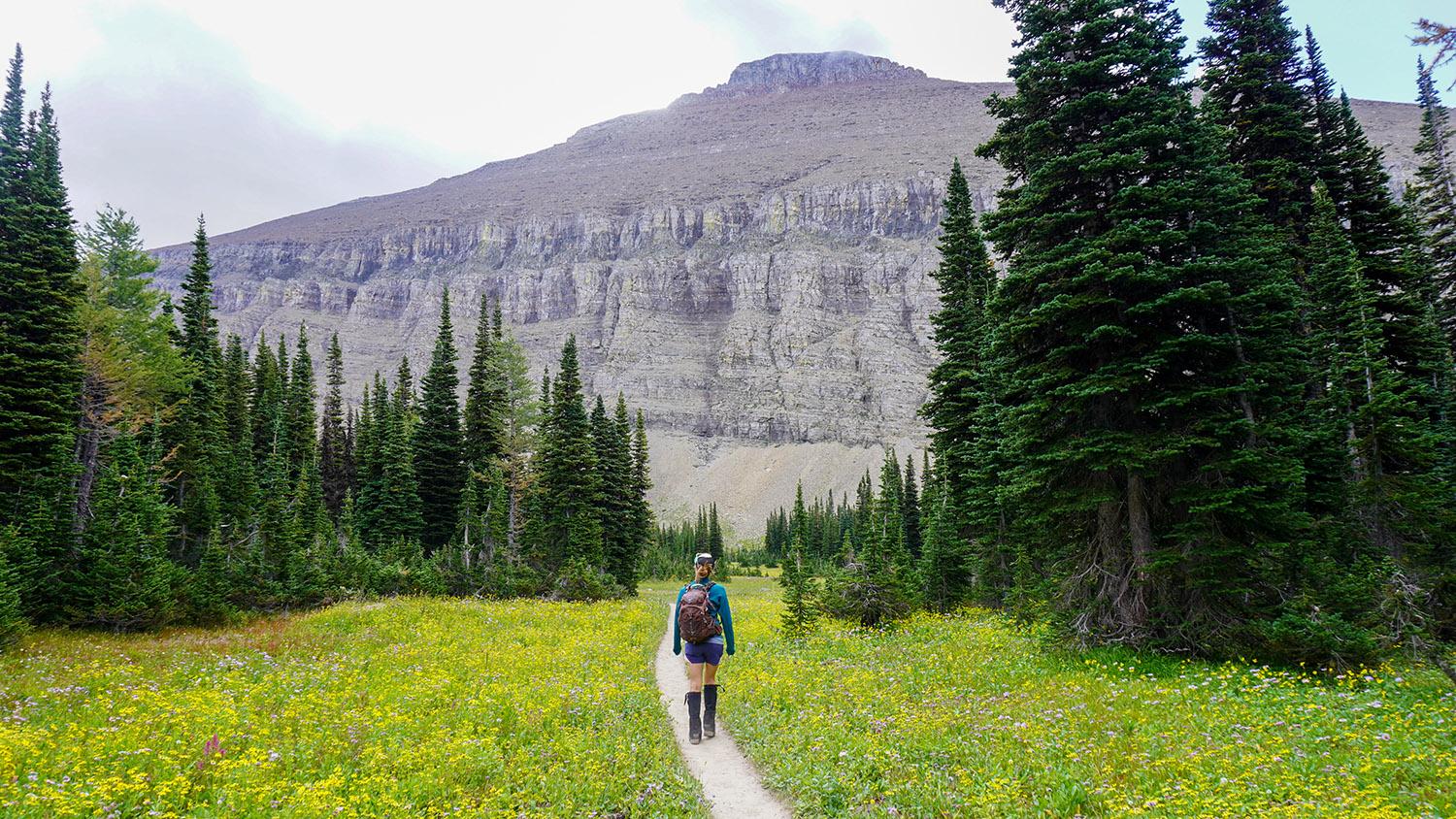 ---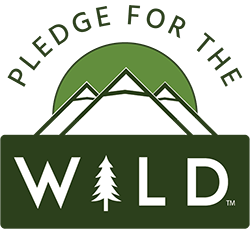 Right now, you can take a big positive step with your phone to help support responsible tourism in wild places like Whitefish. Text WILD4WHITEFISH to 44321 to donate and support the Whitefish Trail through the Pledge for the Wild. Consider $1 for every hour you spent playing out there.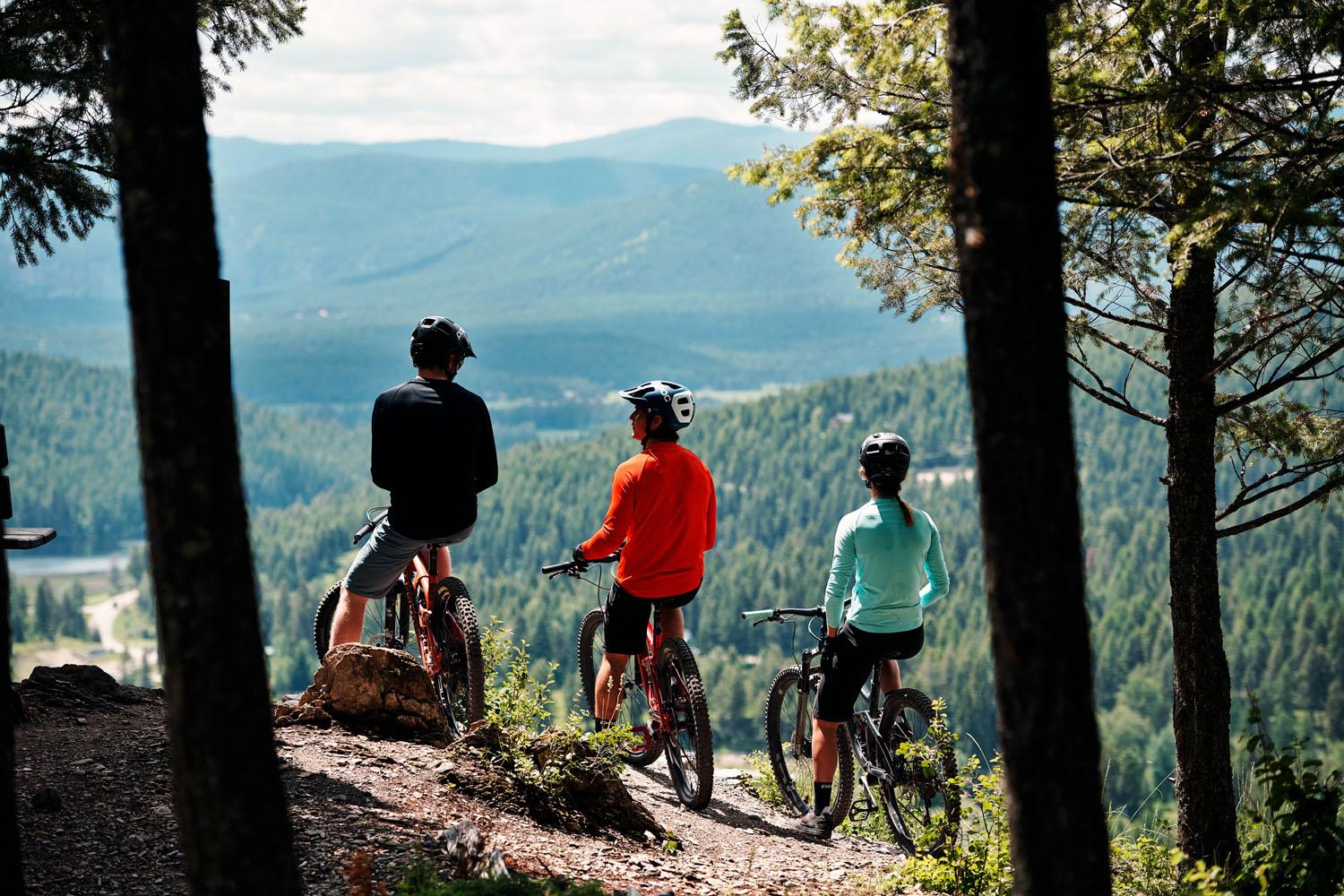 ---
Be a Friend of The Fish Community Values: