Bar W Guest Ranch on Spencer Lake
A Montana Dude Ranch Vacation Like No Other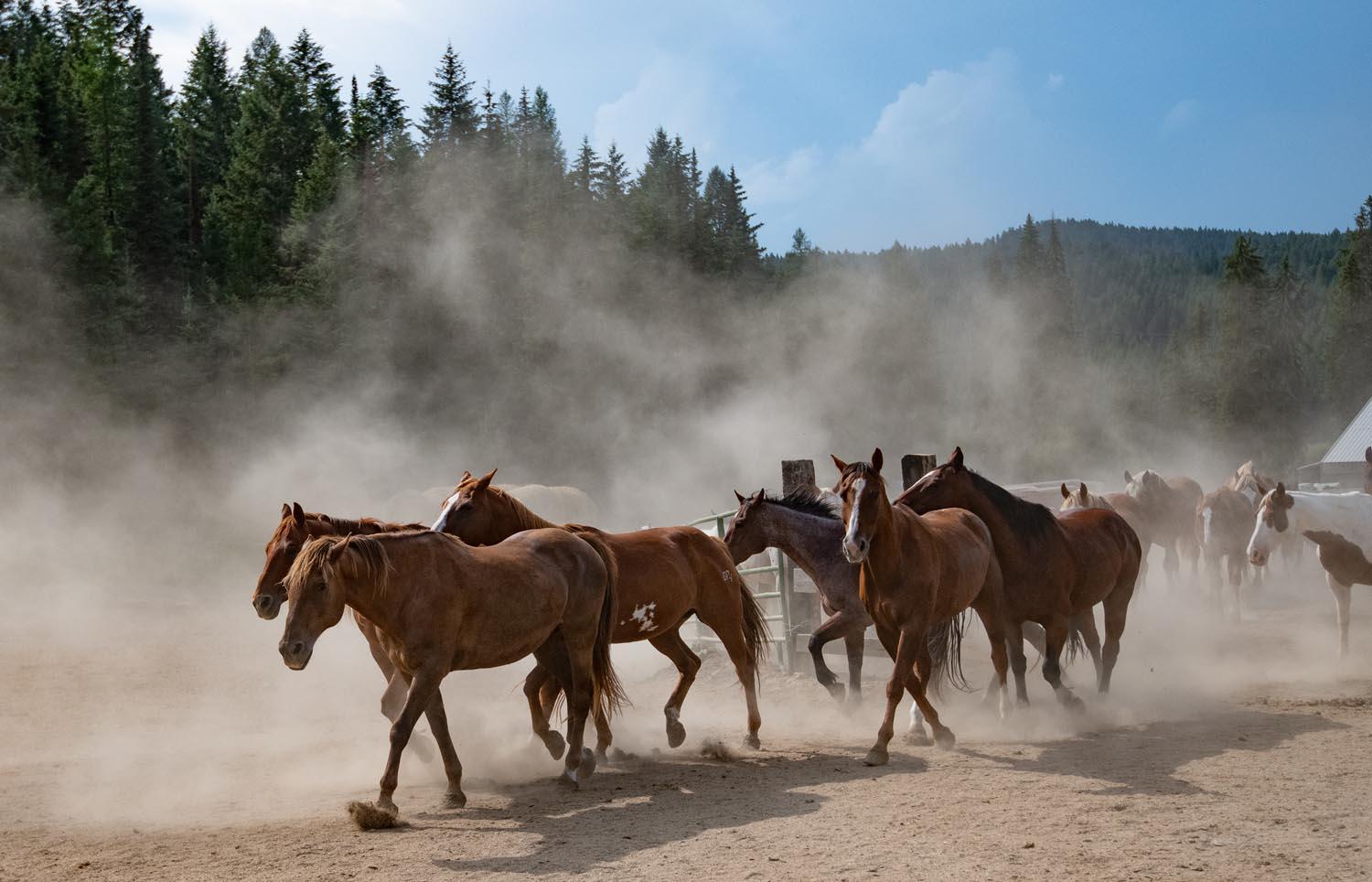 The Bar W Guest Ranch is a year-round dude ranch ready to treat you with true Montana hospitality from the moment you arrive until long after the sun sets. At the base of Spencer Mountain, nestled between two pine-covered ridges, there are over three thousand beautiful acres available for horseback riding and outdoor activities.
Located just a stone's throw from the town of Whitefish, Glacier National Park and Whitefish Mountain Ski Resort, The Bar W Guest Ranch is your outdoor adventure headquarters.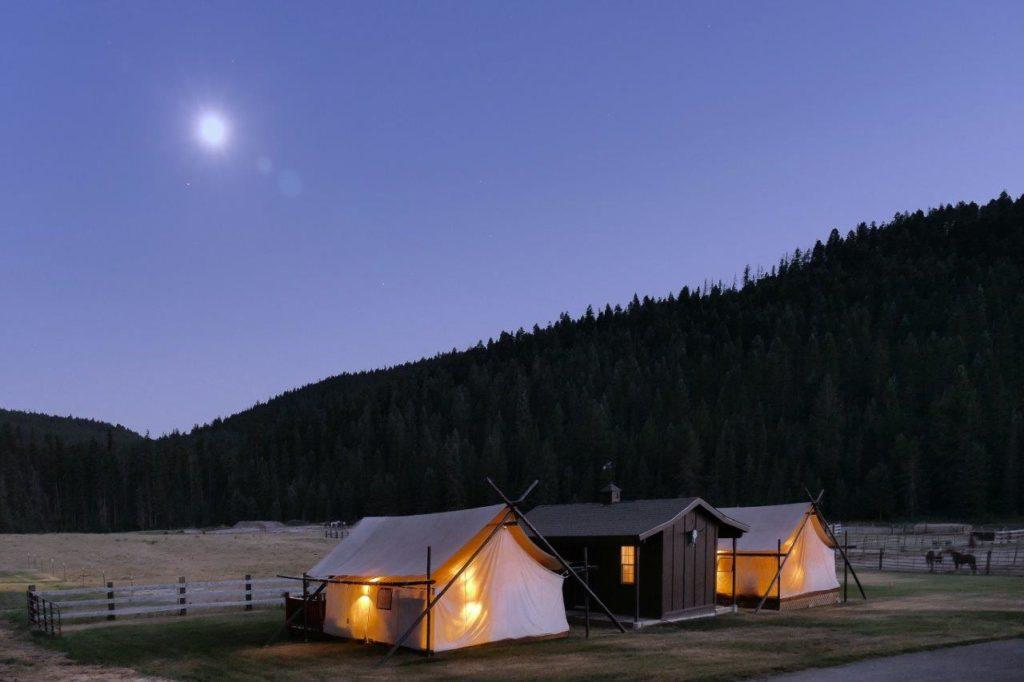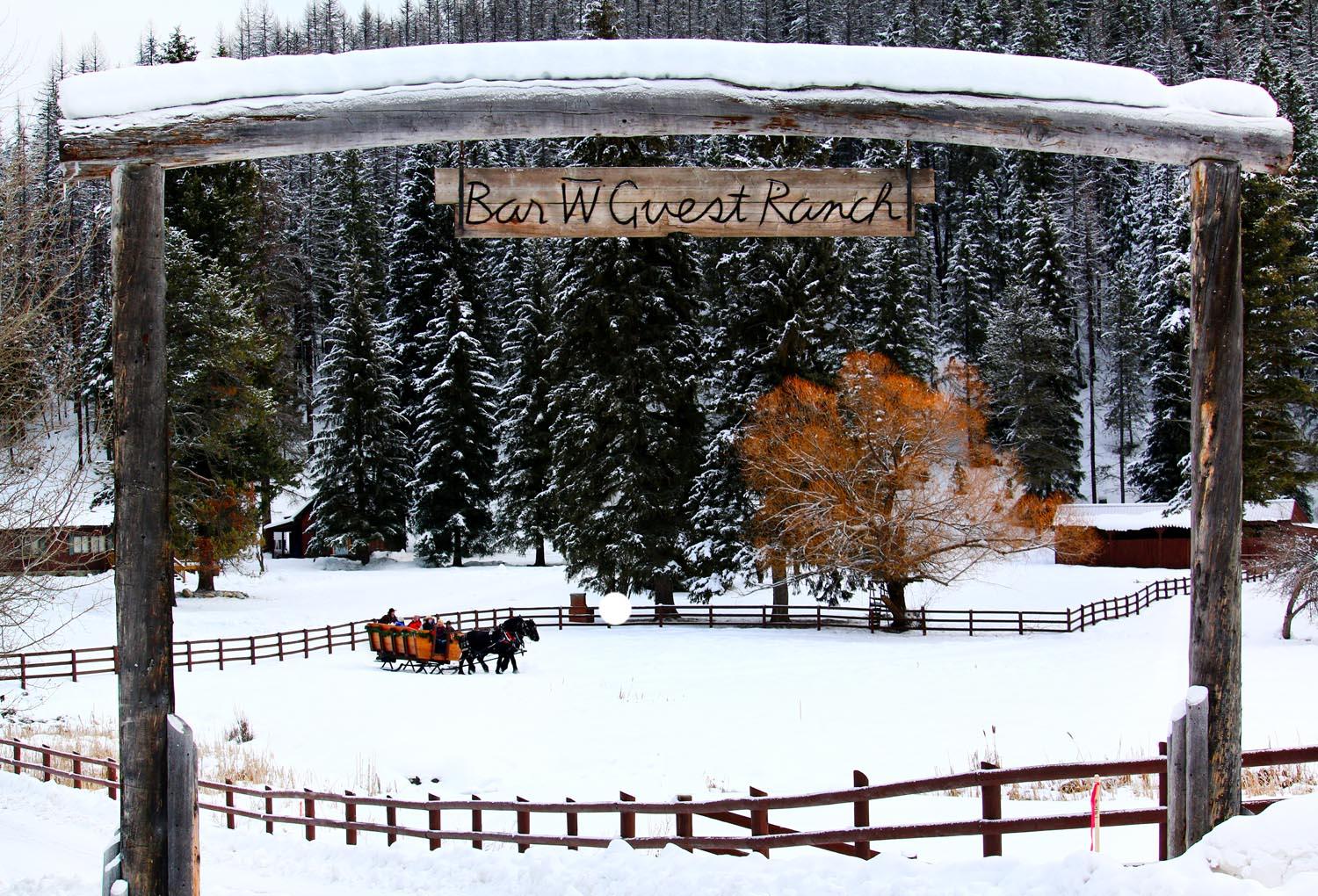 The Bar W Guest Ranch is a great place to spend time together, enjoy the outdoors, and have fun! Located in the beautiful Flathead Valley on Spencer Lake in Whitefish, Montana, the Bar W is just 40 minutes from Glacier National Park.
The Bar W is a family ranch with activities for guests of all ages. As a small Montana ranch, with about 60 guests per week, we make it a point to customize everyone's vacation, tailoring riding and activities to each guest's abilities. Guests have the opportunity to participate in trail rides, rodeo games, cattle work, hiking, swimming, canoeing, fishing, skeet shooting, archery, our kids program, and more.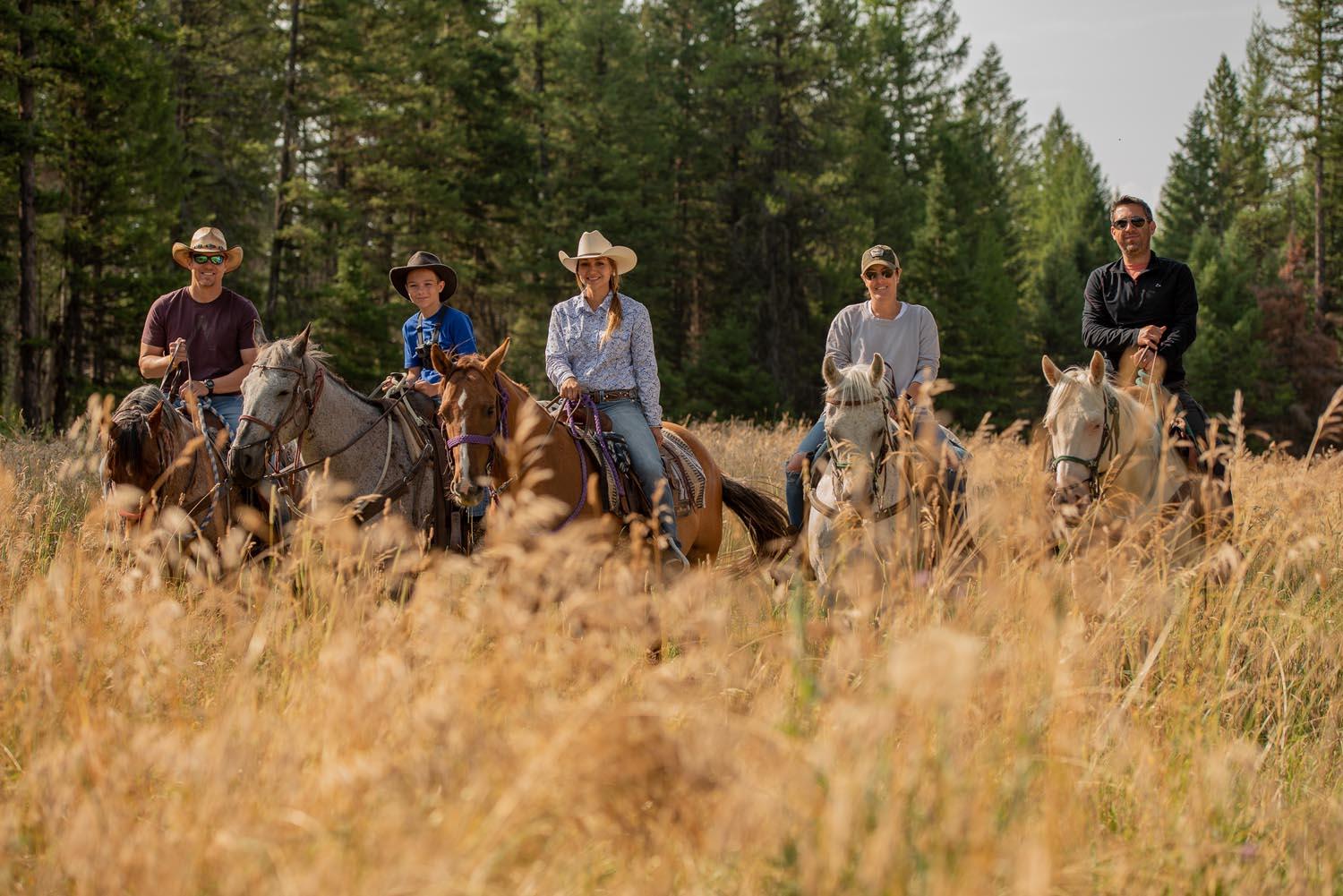 While there are plenty of things to do at the Bar W, horses are the center of attention. Each guest is carefully paired with a ranch horse for the week. Our trail rides range from one hour to all day rides to the Canadian border. You'll find a variety of terrain at the Bar W from open meadows on the all day ride to mountainous trails surrounding the Ranch.
Your day is not over when the horses are fed and put up for the night. The Bar W offers a variety of evening activities including a wagon ride dinner overlooking Spencer Lake, an evening campfire and square dancing lessons. After a long day in the saddle, soothe your sore muscles in our hot tub or relax on the deck overlooking the horse pasture.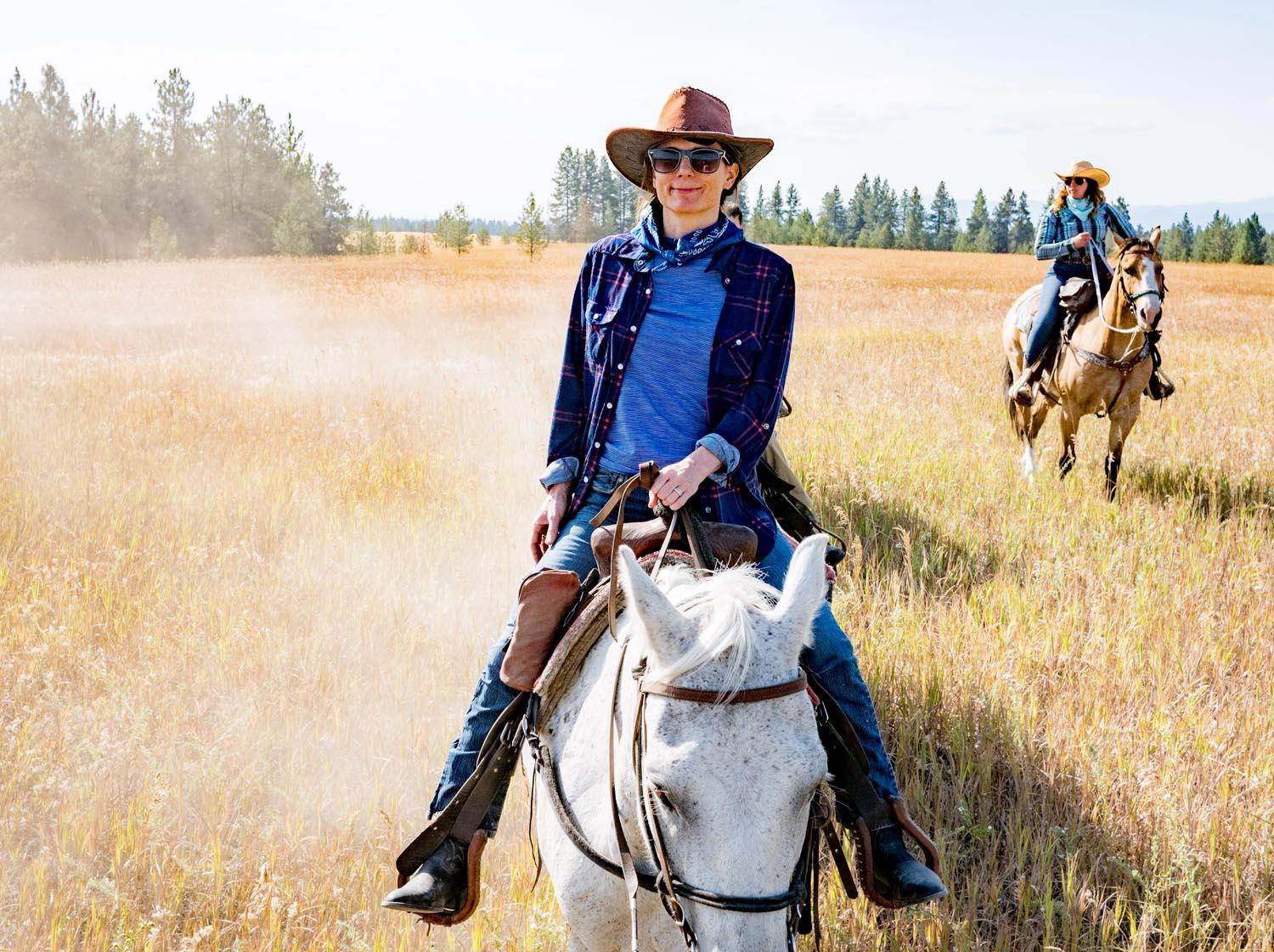 There is no shortage of great views from the Bar W overlooking acres of pasture, surrounding forest, Montana wildlife, and beautiful Spencer Lake. You will be immersed in breathtaking, unspoiled Montana nature, and enjoy down home hospitality. Here at the Bar W, time will run a little slower, things seem easier, and every day feels like Saturday.
In the winter months, you can still ride horseback through the trails or in our indoor arena, snowshoe or cross-country ski right out the back door, skate or ice fish on Spencer Lake, take a sleigh ride or have dinner at the gazebo right on the lake. With Whitefish Mountain Resort just 7 miles away, you are minutes from incredible skiing and snowboarding. Or, you can just sit back, relax and observe the beauty of Montana's wildlife, such as whitetail and mule deer, moose, bears, eagles, coyotes, wolves and mountain lions.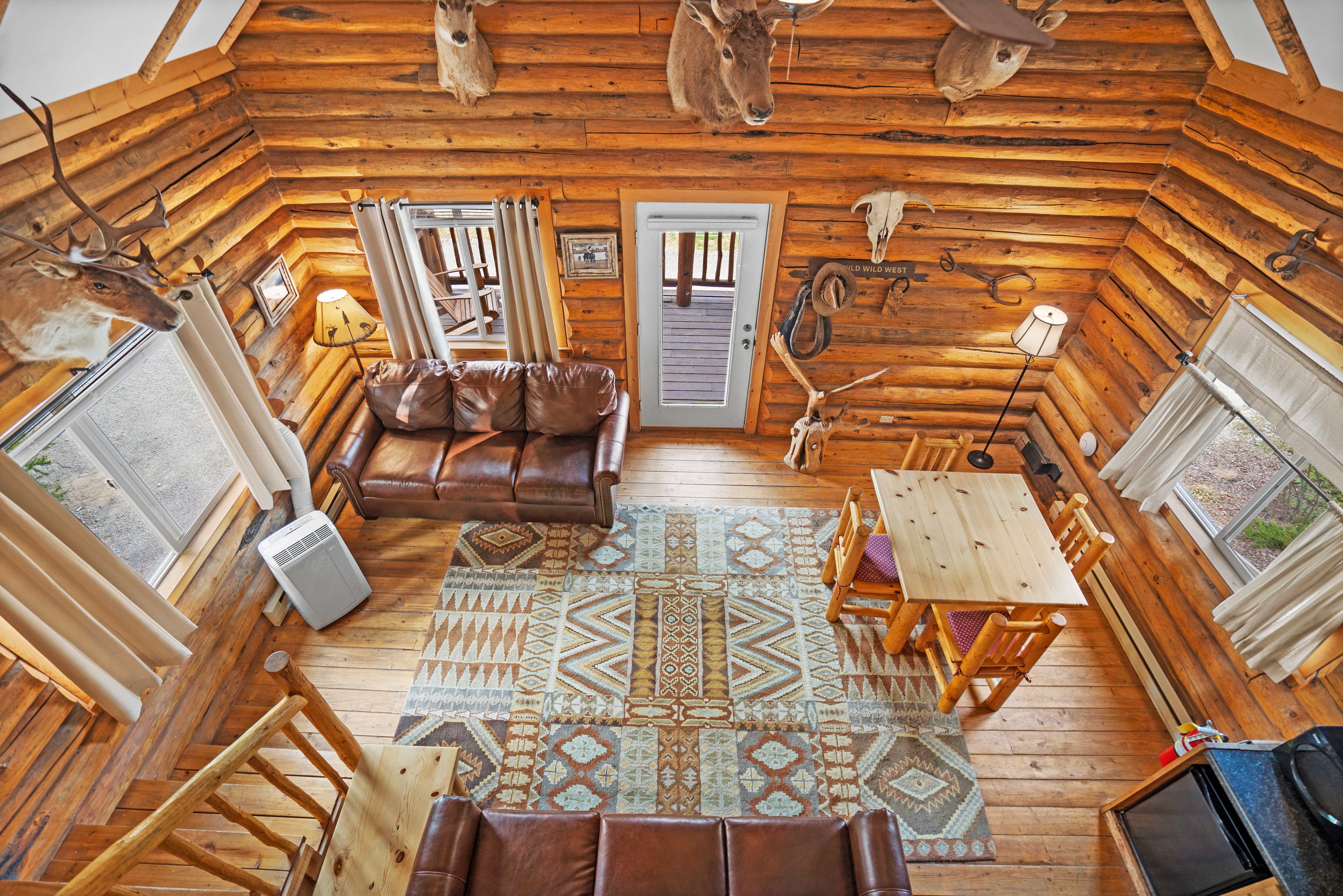 Room Types: The Bar W Guest Ranch offers three types of lodging for package and bed and breakfast guests. Guests have the option to stay in our traditional western style lodge, our intimate and rustic cabin suites, or our one-of-a-kind Glamping tents. Each accommodation provides a different and unique experience.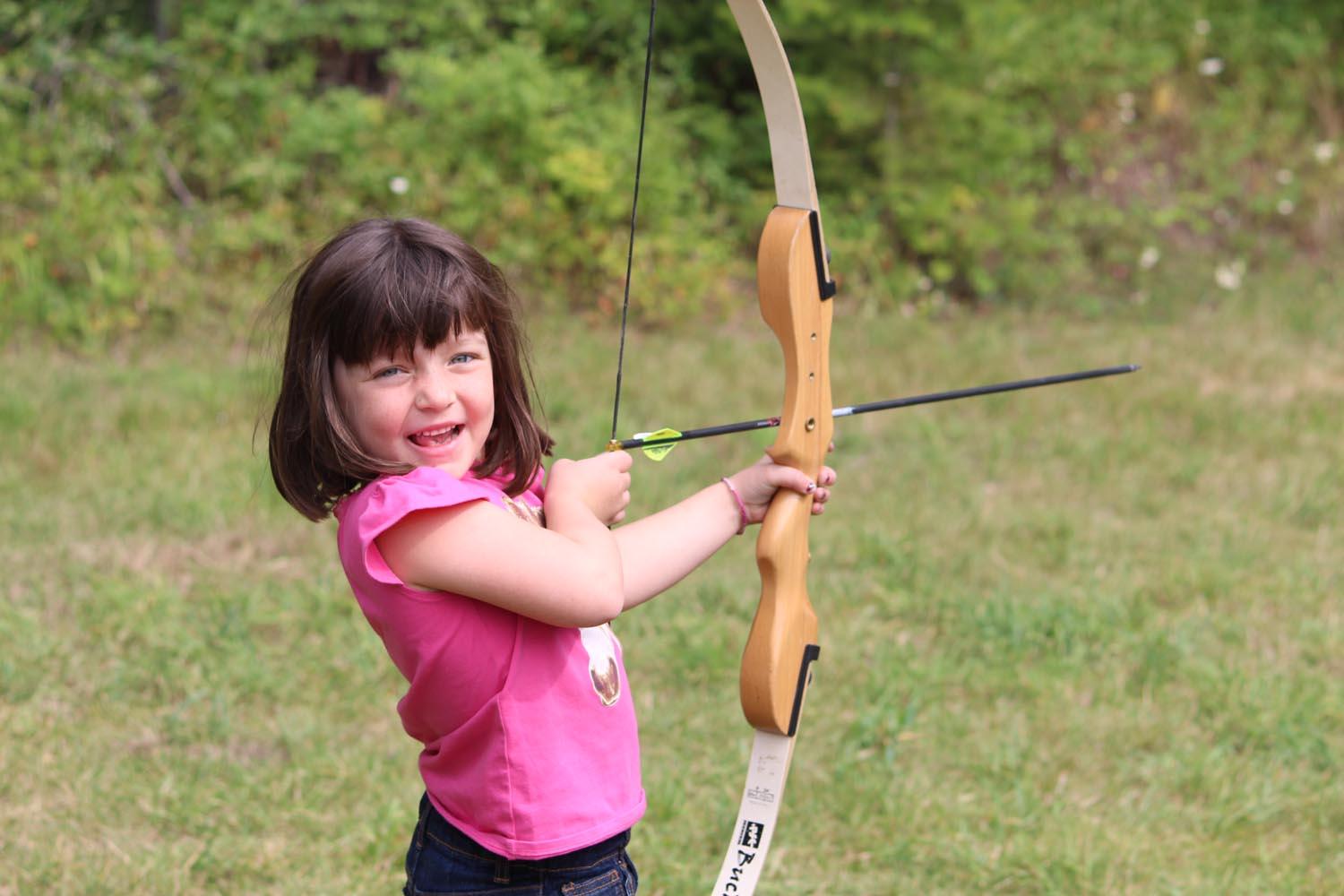 Guest Comments:
"There has never been a vacation quite like this one. We will be coming back for sure. The staff was excellent! The food was great! The horses were beautiful! And there was always something to do. Thank you Bar W." -- Michelle and Steve, CT
"We've visited several guest ranches in Montana-Bar W is number one in my book. The staff is the best, the food is outstanding and the horses and other activities are top notch. Thanks for all the memories-You will see me again!" -- Carolyn, HI
"Second time to Bar W and honestly it was so good second time around. I always dreamed of being a cowgirl and Bar W does everything to make that dream a reality. I love the place, the horses, the people and the food. A real escape and a thrill!" -- Karen, UK
'We've always dreamed of doing a cattle drive and was disappointed I had to come alone, but though I came here alone, I met my friends here. I will never forget all the other guests who were as excited as me and instantly were my friends. No one could ask for a better staff who were the very best! Thanks for the memories." -- Nerina, NY