2022 Great Northwest Oktoberfest
Authentic German beer, food, music and fun - Montana-style!
Price or Fee
Admission $8
Kids under 12 (accompanied by a parent) are free.
Thu, Sept 22 is "Locals Night" - if you bring an ID that shows you are a Flathead Valley resident you get in FREE!
Sat, Sept 24 is "Family Day" - Kids 12 and under (with parents) get in free for a full afternoon of festivities outdoors in the Oktoberfest Beer Garden.
Full details at: http://www.whitefishoktoberfest.com/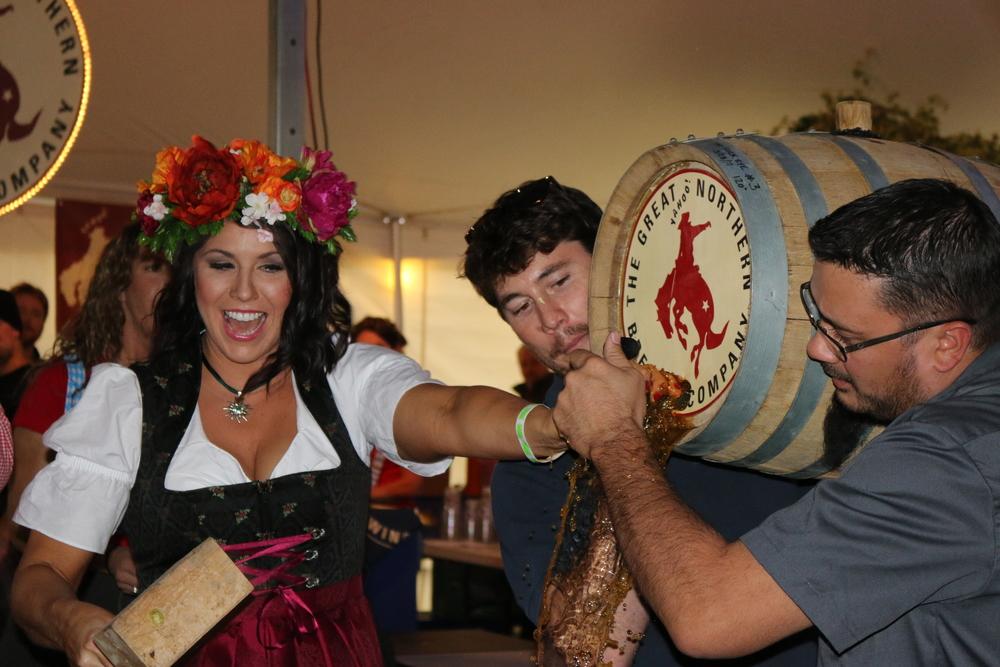 Admission includes all-day access into the Oktoberfest Bigtop Tent where you can purchase all kinds of German beer, food and souvenirs as well as access to our beer garden. Plus, you'll be entertained by great German music & you can chicken dance your lederhosen off! You also get to watch some of the craziest contests around like log sawing, keg throwing, stein holding & waitress races.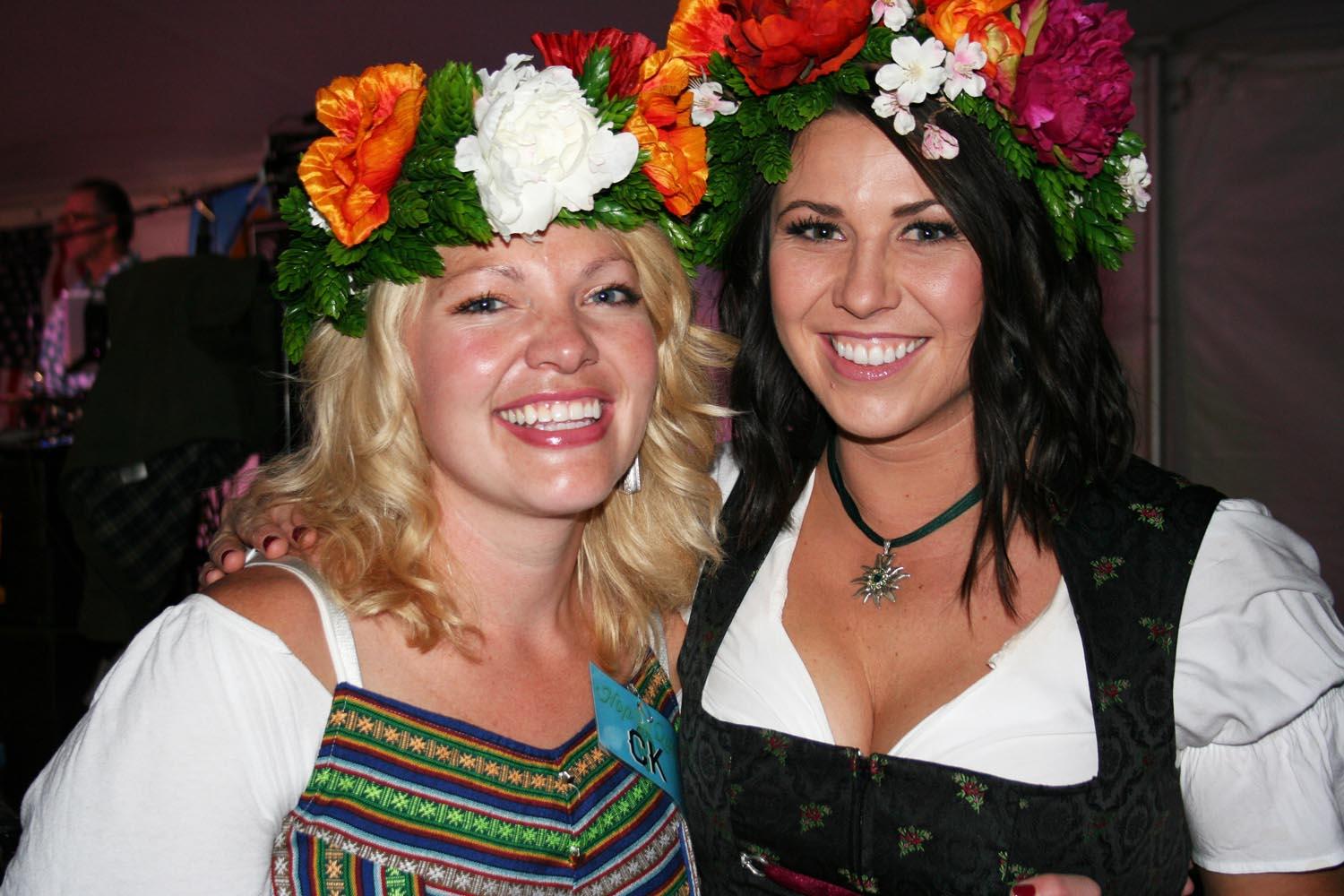 ---
Contests:
Keg hurling
Stein holding (Mens' & Womens')
Log sawing (Mens' & Womens')
Kid's Chicken Dance Contests
The above contests have no entry fee, and participants can sign up 1/2 hour before each contest at the table to the right of the Oktoberfest stage. (No sign up necessary for the Chicken Dance Contest.)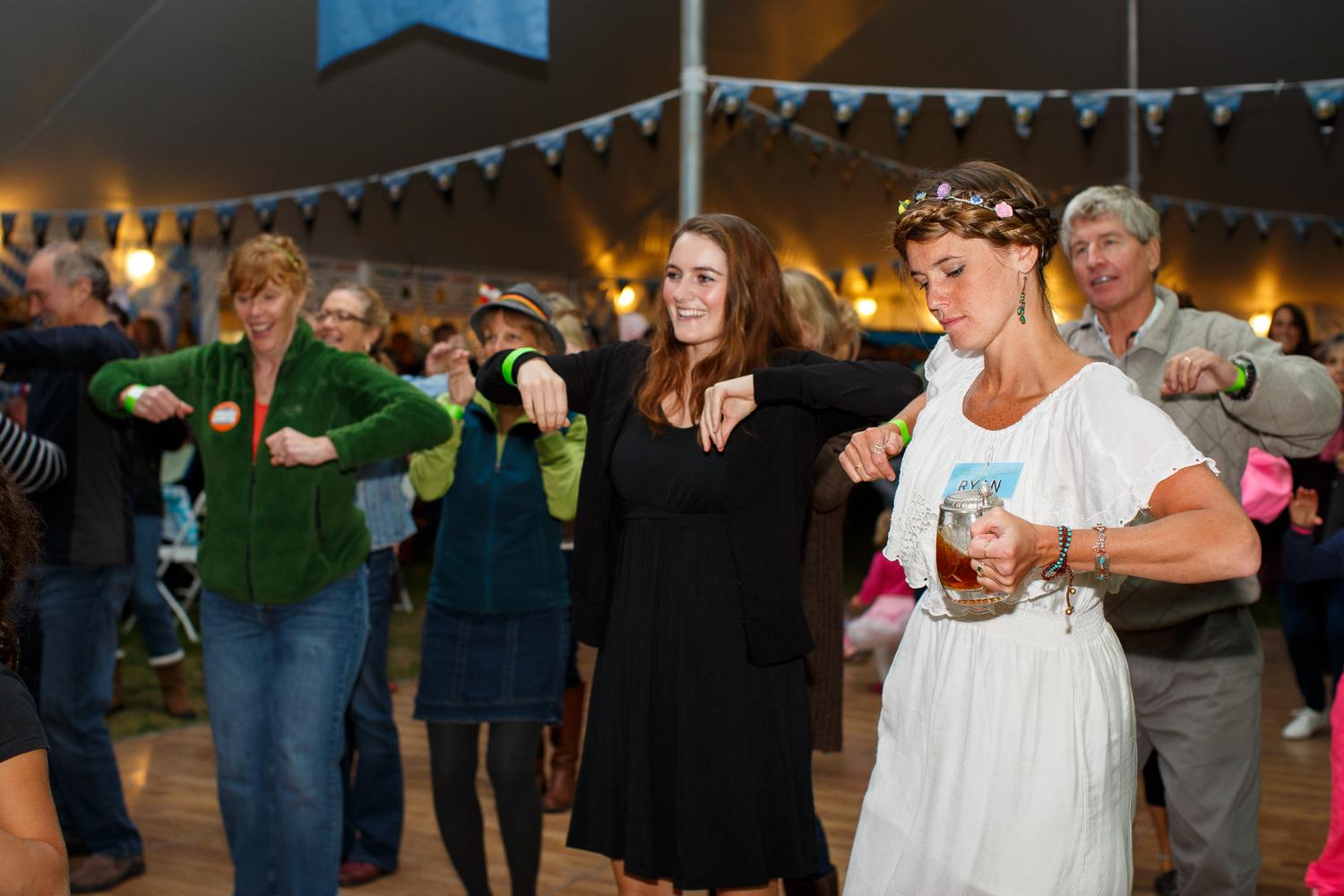 ---
More info at: http://www.whitefishoktoberfest.com/
The full schedule (including event times and music performances) will be posted at the above website when it is finalized.