Whitefish Massage Therapy
Holistic Therapeutic Massage and Bodywork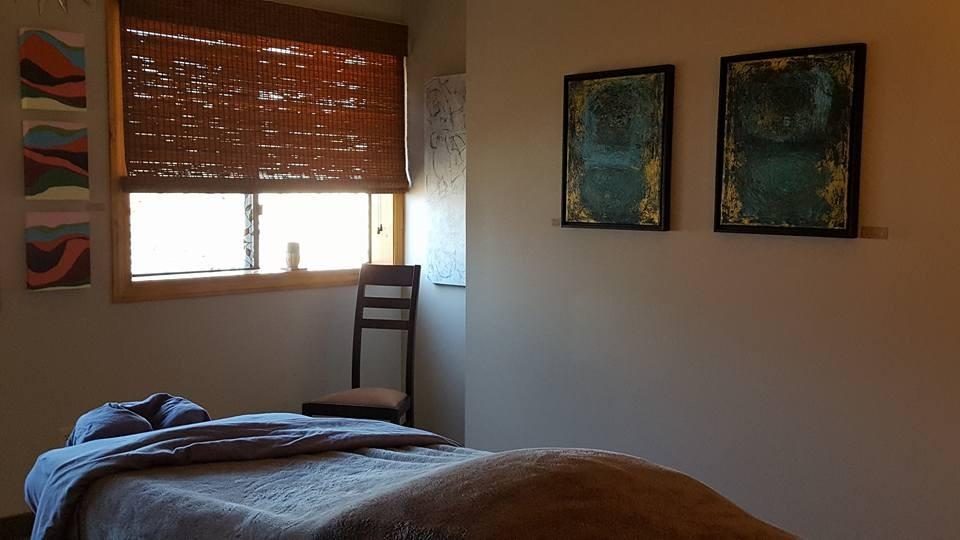 An integrated approach customized to help you realize your health potential.
Located in downtown Whitefish, Montana Close to Big Mountain, Whitefish Lake, Glacier National Park, in the northern Flathead Valley.
Open
By appointment and availability, seven days a week.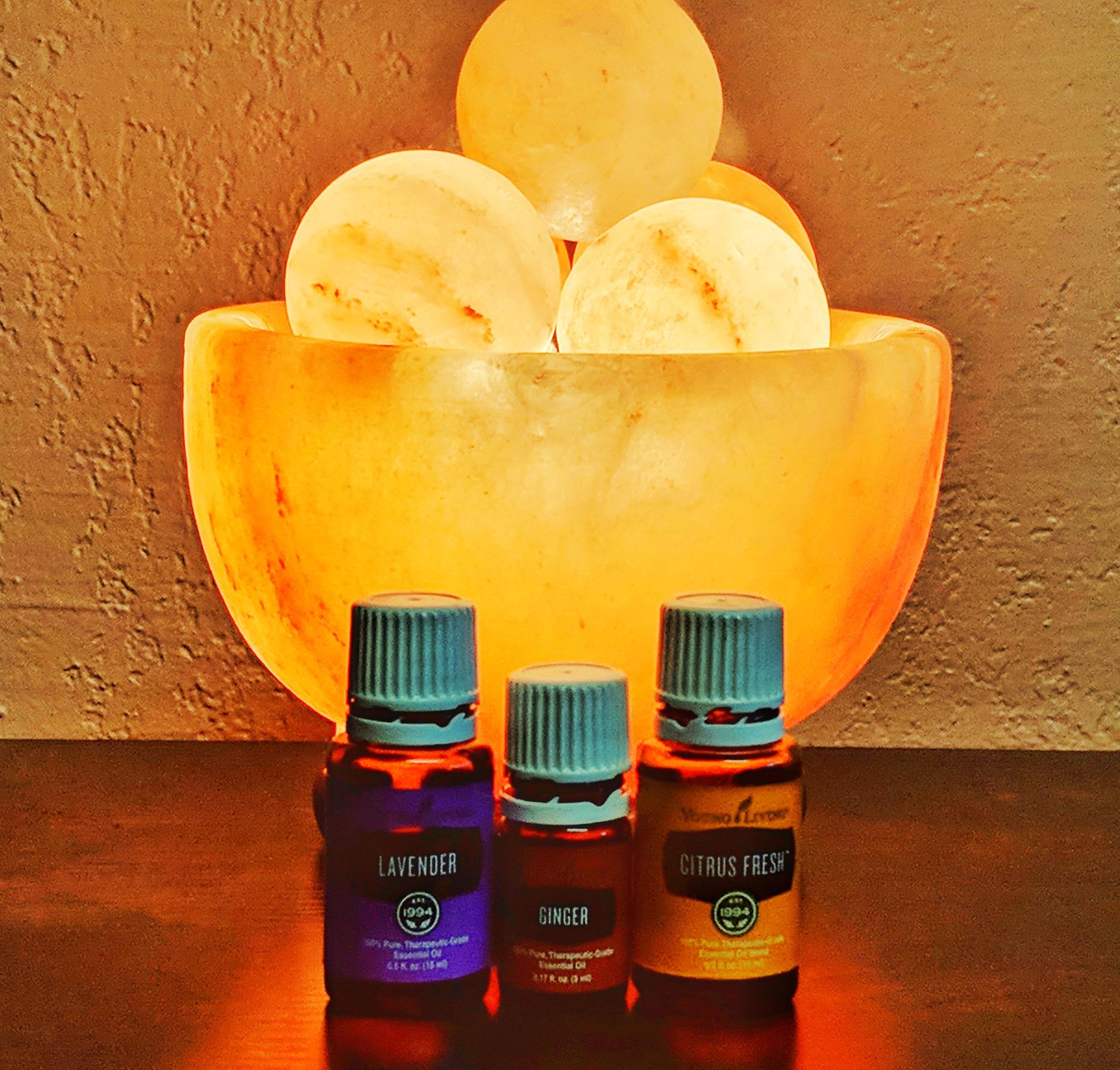 We offer a full range of therapeutic massage and bodywork services designed to enhance your health and well being. Whitefish Massage Therapy practices an integrated and holistic therapeutic approach to massage. We are client centered, and work with each individual to optimize your experience, restoring balance, assisting in healing and release of tension for each session.
Online Scheduling available on our website. whitefishmassagetherapy.com We can often accommodate couples and small groups who are looking to schedule simultaneously. Please call, text or email to make arrangements.
Choose from deep tissue, relaxation, hot Himalayan salt stone, pregnancy, mini tune ups, and kids massage. All massages include therapeutic grade essential oils, high quality oils, in a warm and comfortable studio located in beautiful Downtown Whitefish, Montana. Nationally Certified by the Board of Therapeutic Massage and Bodywork, and Licensed Massage Therapist by the State of Montana, and Member of the AMTA (American Massage Therapy Association).