COMFORTABLE, WARM, MOUNTAIN-WEST HOSPITALITY.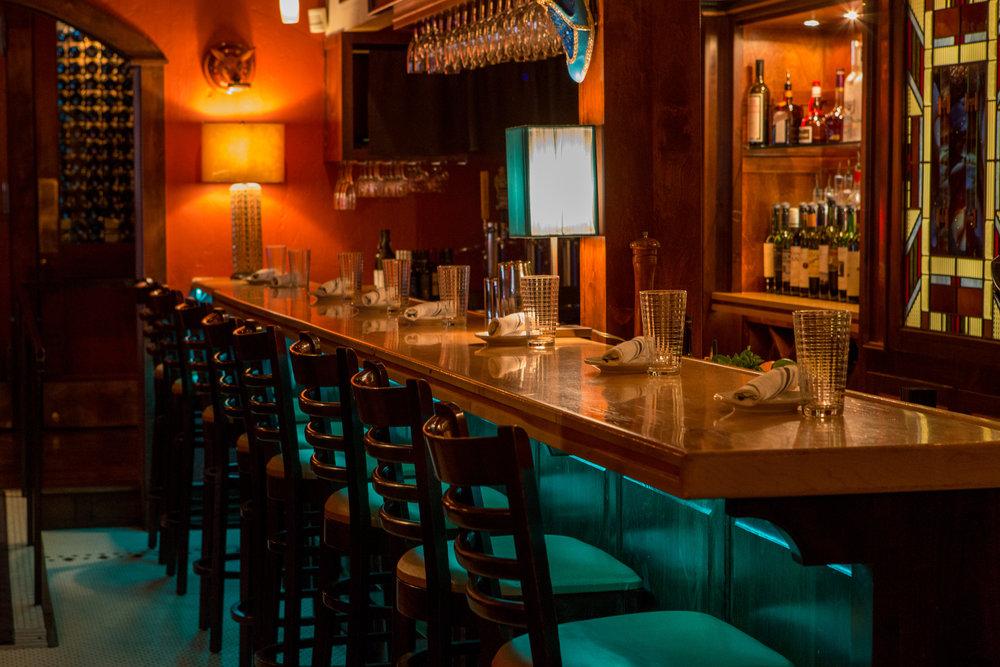 Tupelo Grille is located in the heart of downtown Whitefish, Montana. Established in 1995, we have earned a reputation of being one of the best restaurants in Northwest Montana – a place to gather with friends and family for any occasion. We specialize in thoughtfully prepared Southern cuisine, offering fresh sea food, grilled steaks and signature pastas – all presented by a friendly, experienced, and attentive staff. Our cuisine is served alongside an innovative, yet familiar cocktail program and an award-winning wine list.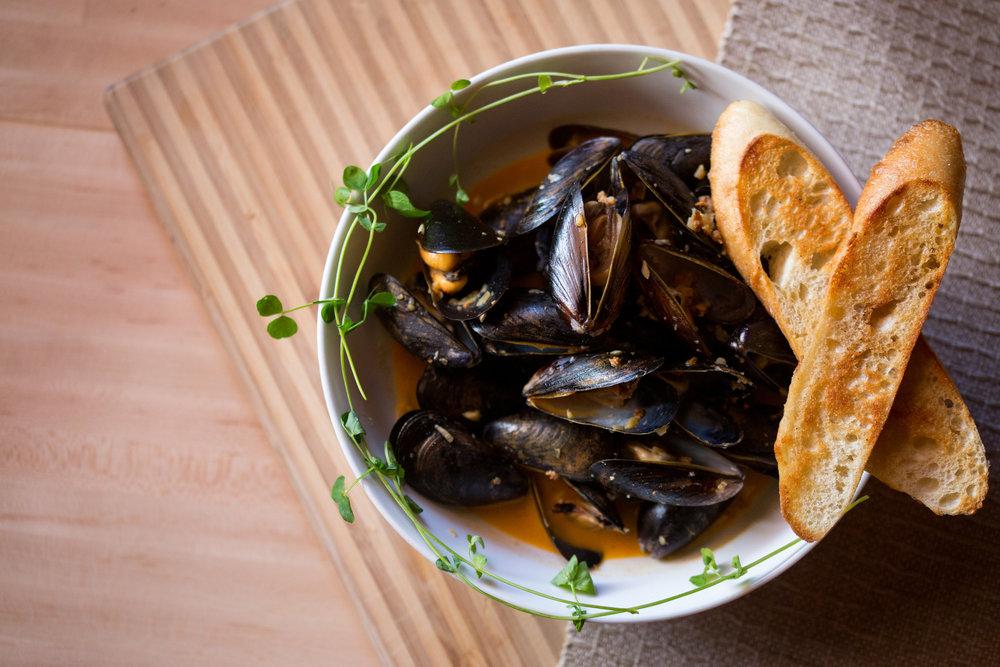 Open
Dining Room
Open Sun, Mon, Tues & Thurs from 5pm-9:30pm
Open Fri - Sat from 5pm-10pm
Lounge
Open Sun, Mon, Tues & Thurs from 5pm-9:30pm
Open Fri - Sat from 5pm-10pm
Closed on Wednesdays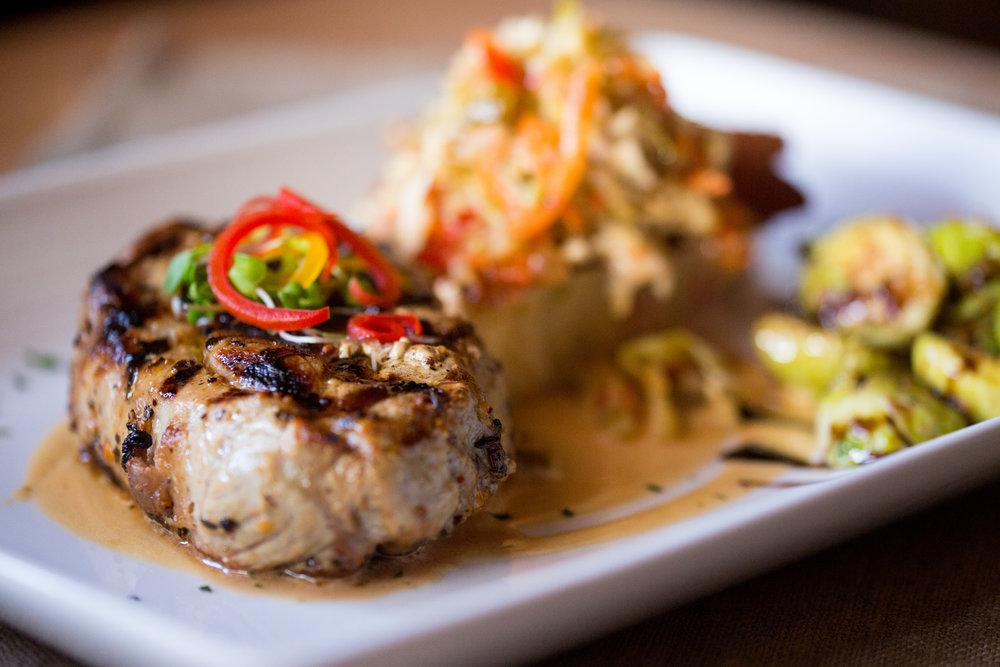 Combined with a warm, casual atmosphere, we have consistently delivered a memorable dining experience to all of our guests. Whether you're from down the street or across the country, we want everyone to feel like a regular.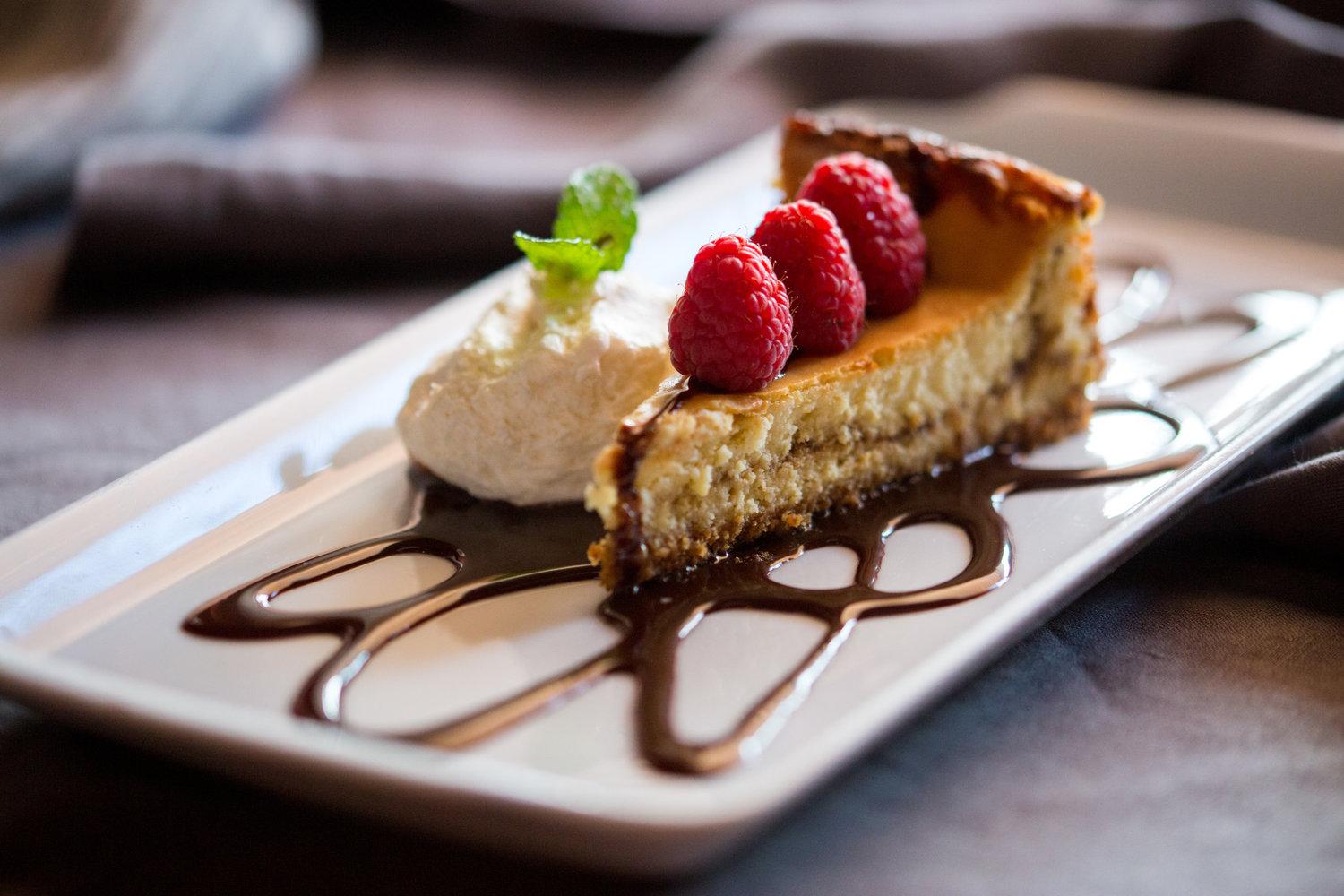 Treat yourself to warm, comfortable, mountain-west hospitality and come join us at The Tupelo.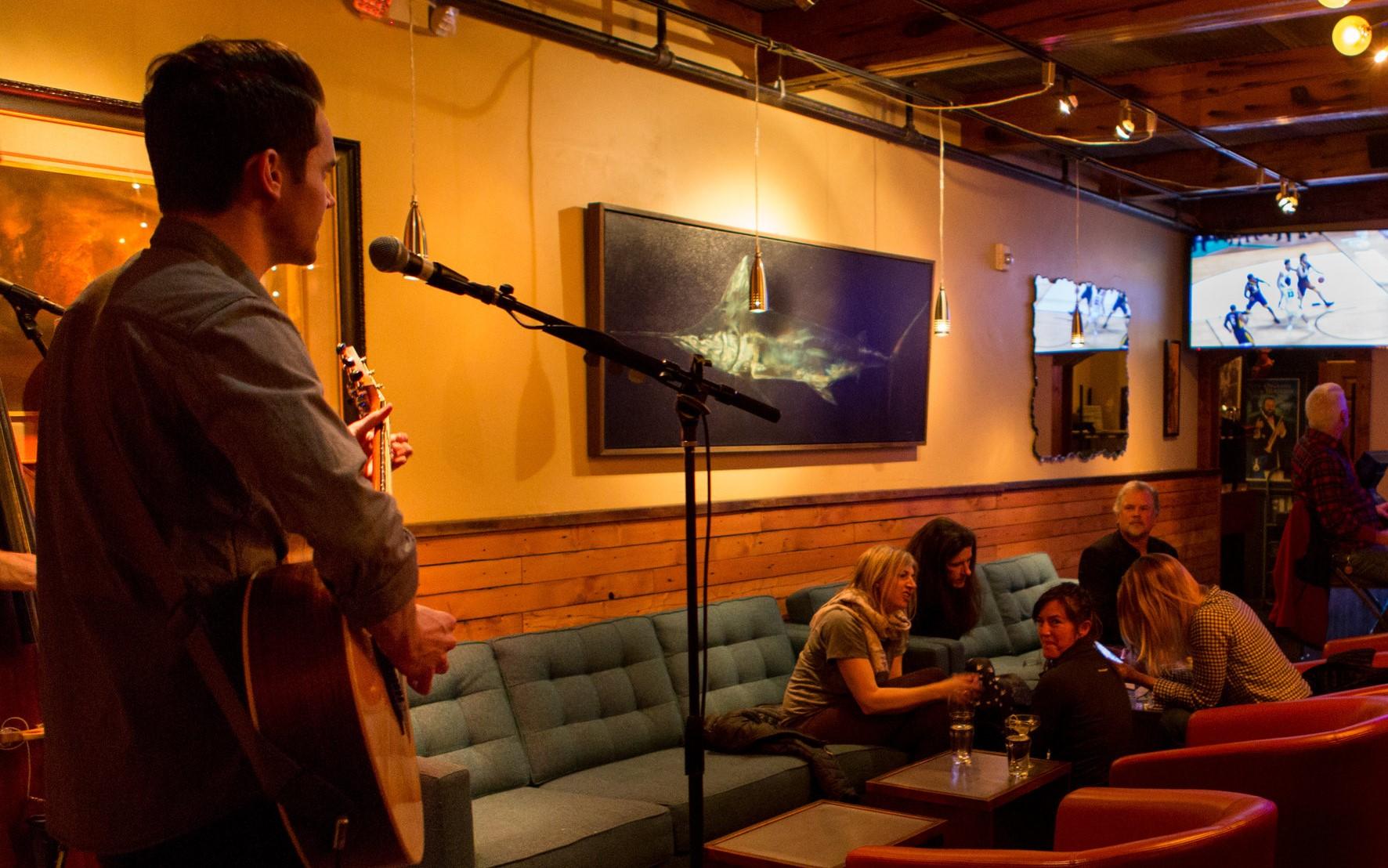 Before or after dinner enjoy our lounge which features live music several nights a week, in laid back atmosphere.
In December, 2017, we opened our sister restaurant, Abruzzo Italian Kitchen, offering authentic Italian cuisine--scratch pastas, wood fired pizzas, and classic Italian dishes. For additional information about Abruzzo Italian Kitchen, please visit our website, www.abruzzoitaliankitchen.com, call us at 406.730.8767, or stop by the restaurant at 115 Central Avenue in downtown Whitefish.
Our third project, Gunsight Saloon in Columbia Falls, opened in June, 2018. Please visit us at www.gunsightsaloon.com or check us out at 624 Nucleus Avenue on your next visit to the Gateway to Glacier.
Amenities
Reservations Suggested
Full Bar Available
Winning Wine List
Child Friendly
Bar Seating Available
Live Music Often