A hometown sandwich shop - now serving beer and wine!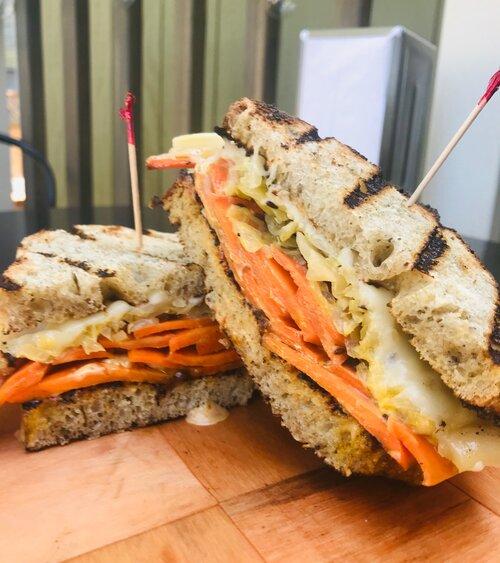 At the Wich Haus, we celebrate the fantastic ingredients and producers around us by cooking seasonally and locally, highlighting the best Montana has to offer. Enjoy a sandwich out on our patio, check out our prepared foods case for to-go items, or dip in for frozen custard on your way to the lake or mountains! We can't wait to cook for you and your crew.
Open
Hours for Summer 2022 Season:
Monday & Wednesday - Saturday: 11am - 4pm
Thursday - Sunday: 11am - 9pm
Closed Tuesdays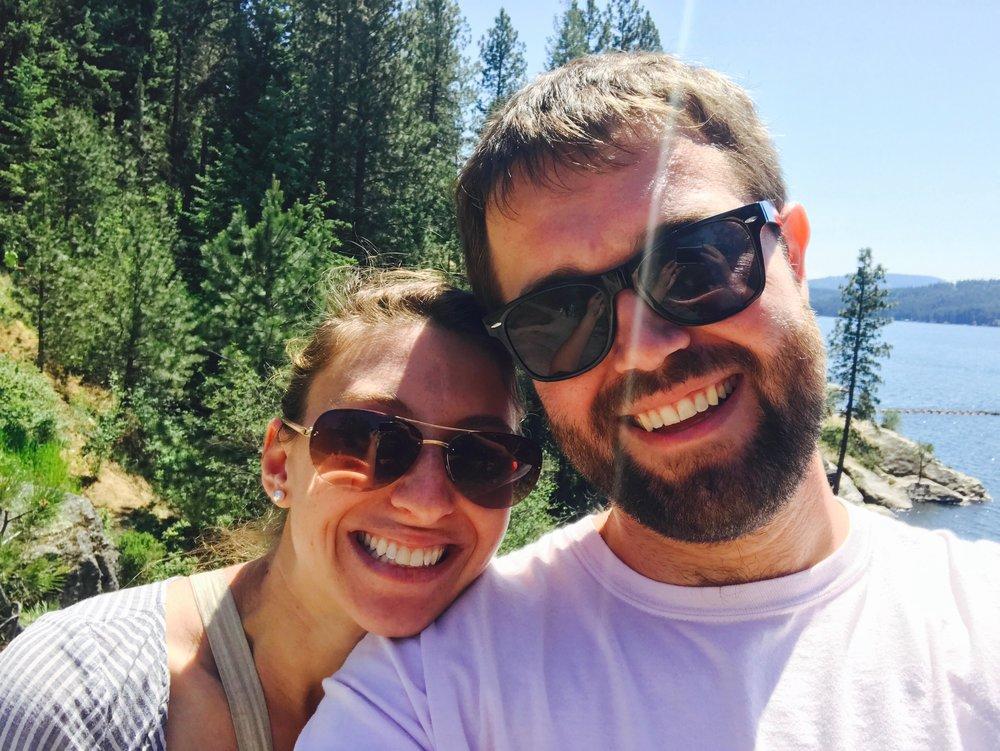 Orion and Ellie Heyman are two cooks who had a dream to make food in Orion's home state of Montana. After working in fine dining restaurants including Blue Hill and Gramercy Tavern, they came away with a style of cooking local products that expressed a true sense of place. They were lucky enough to purchase the Wich Haus in the spring of 2019 and are excited to showcase that food for you now between two slices of bread.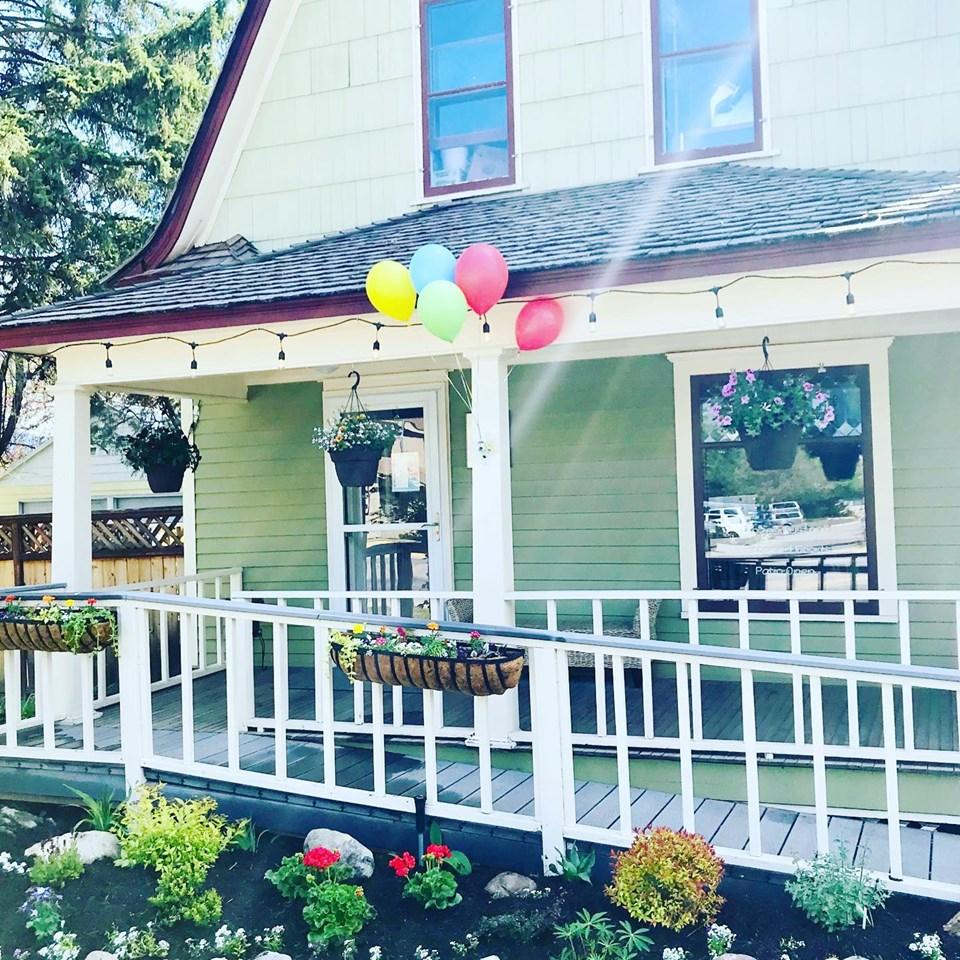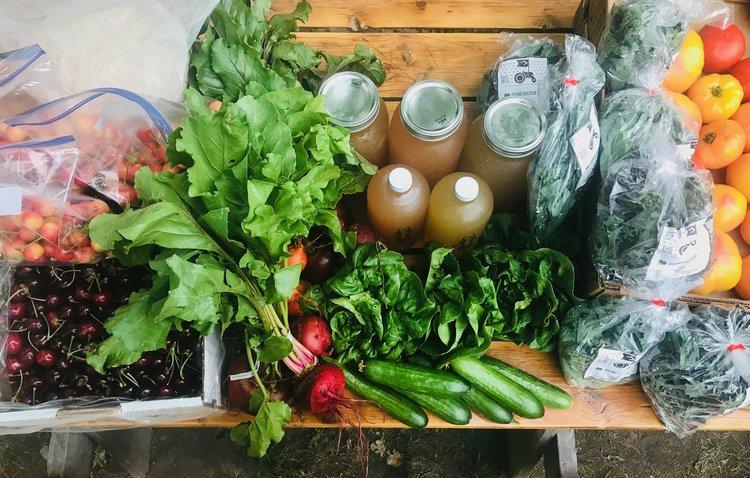 By cooking seasonally and locally we offer cuisine that tastes of Montana. Each protein on our menu is sourced from within the state, our bread is baked fresh daily with local flour, and our produce is grown by farmers in the region.
Our menu changes weekly so check back often for our latest sandwiches, sides & frozen custard flavors!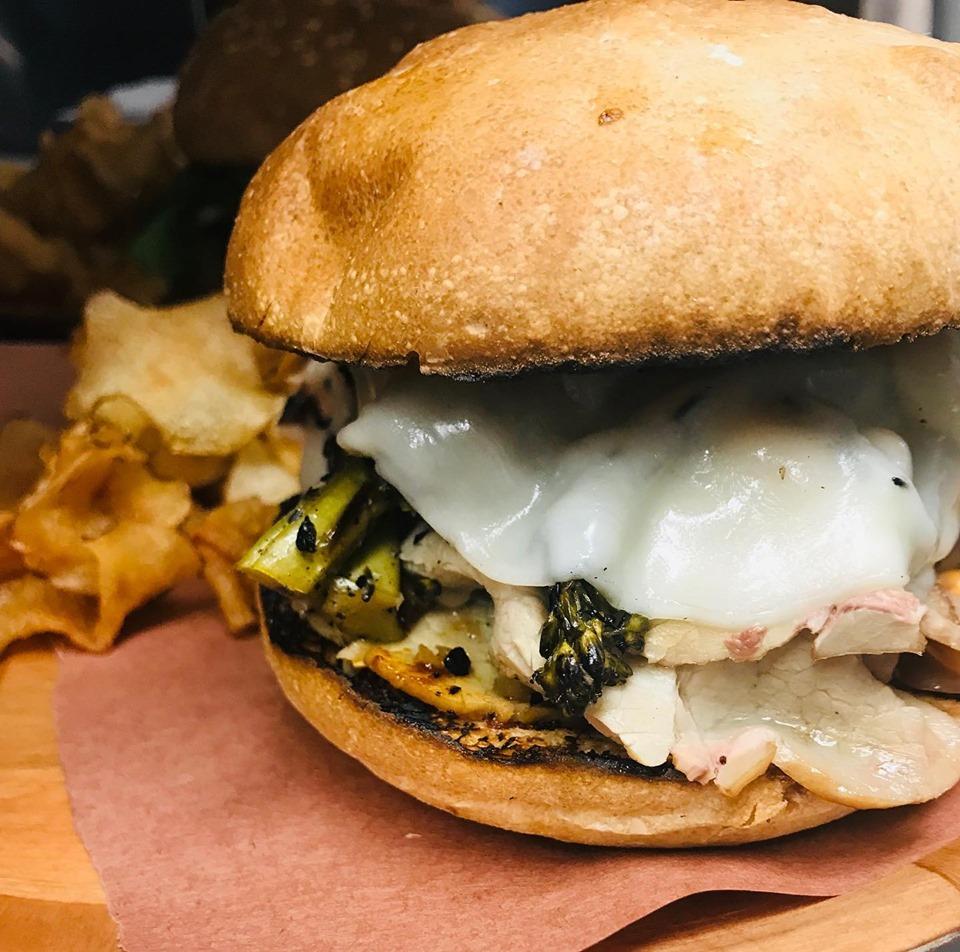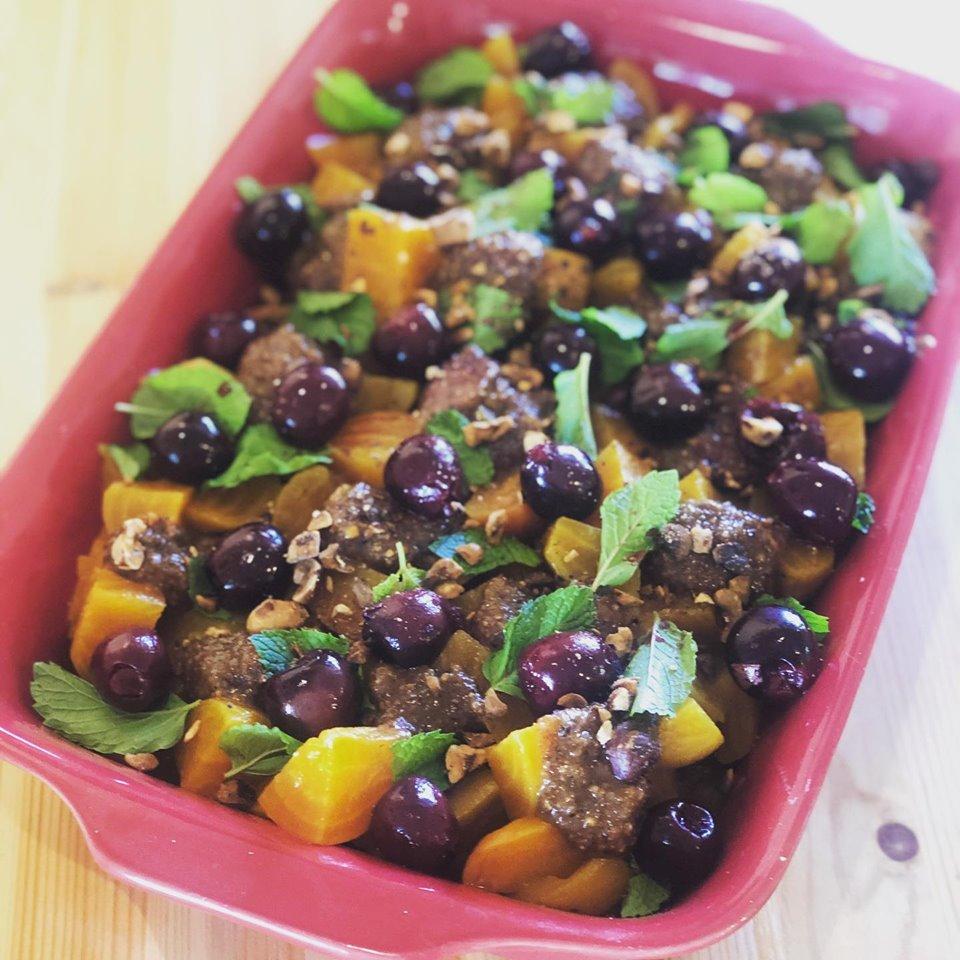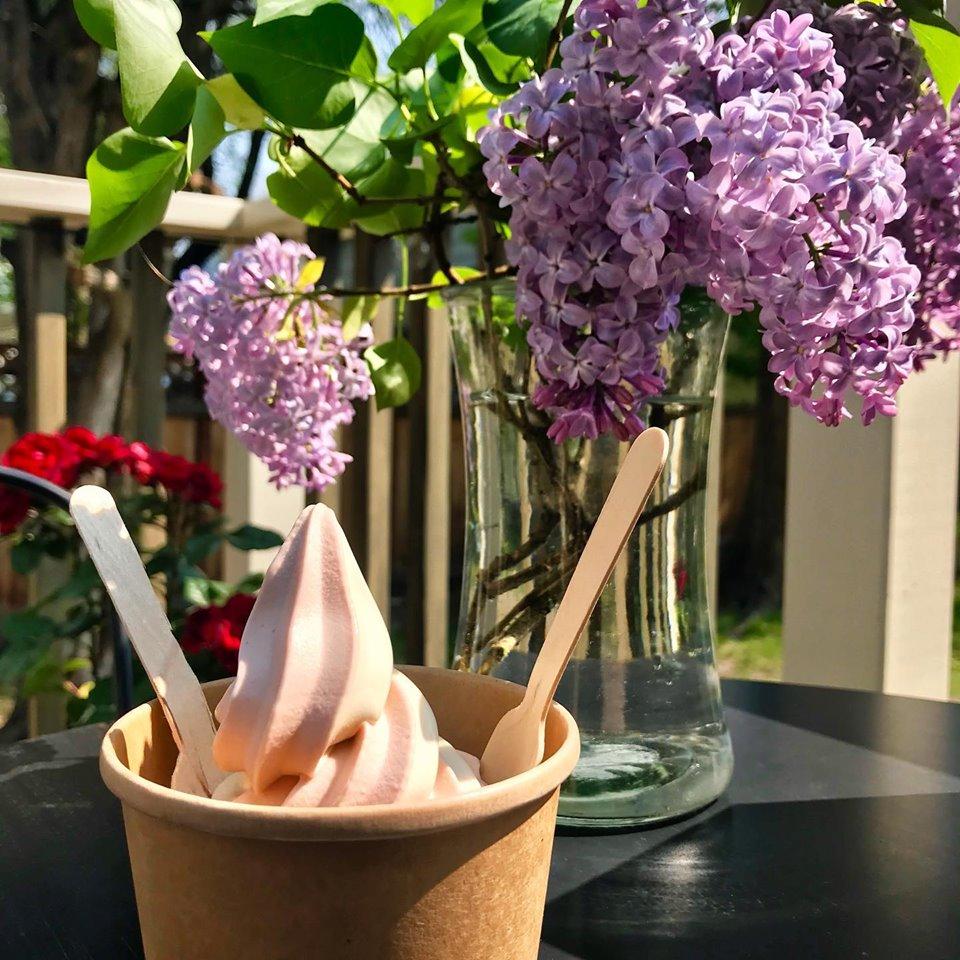 See you at the Haus!
Amenities
Eat-In or Take-Out
Prepared Foods Packed To-Go
Parking
Catering & Group Orders
Space Rental
Patio & Backyard Seating
Dog-Friendly Outdoor Space