Retreat into your unique voice...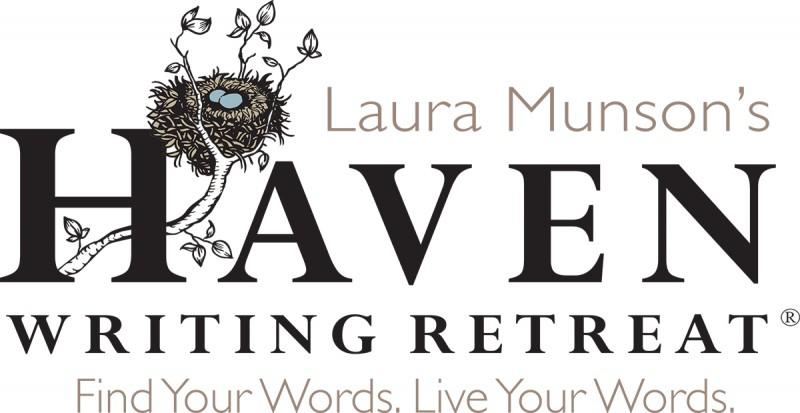 Give yourself the gift of writing with New York Times bestselling author Laura Munson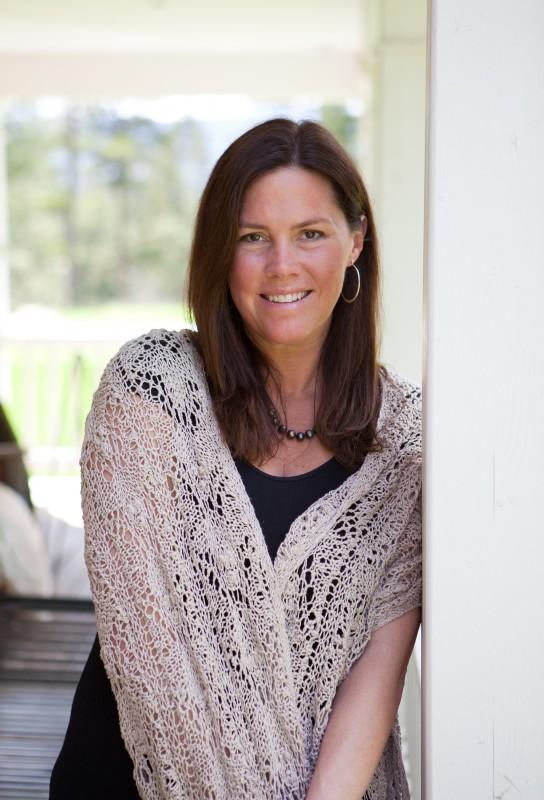 in a powerful four day experience that is ranked in the top five writing retreats in the nation!
You do not have to be a writer to come to Haven. Just a seeker. No matter where you are in your creative journey, Haven will help you:
dig deeper into your creative self-expression
develop your unique voice
breathe your writing alive
find the architecture of craft
find a free zone
become more self-aware
become more mindful of writing as a transformational tool wherever you are in your life
If you don't take this stand for yourself, who will?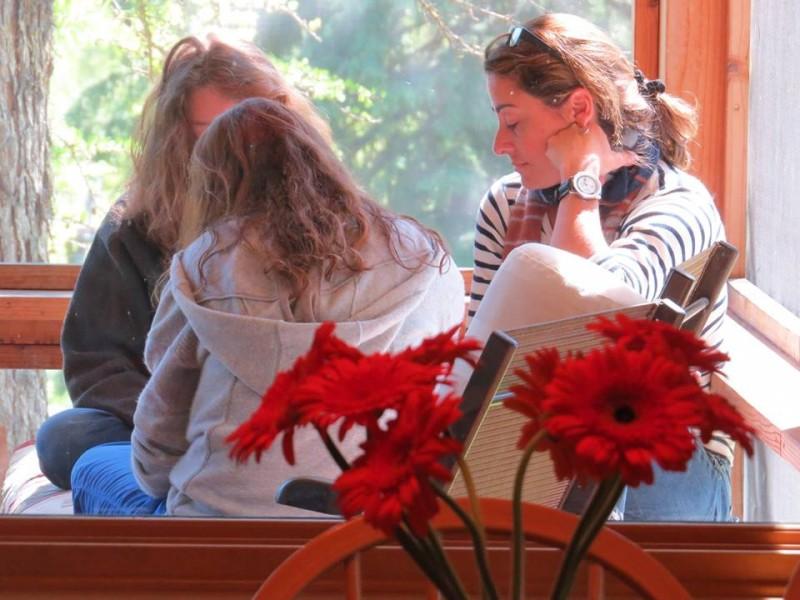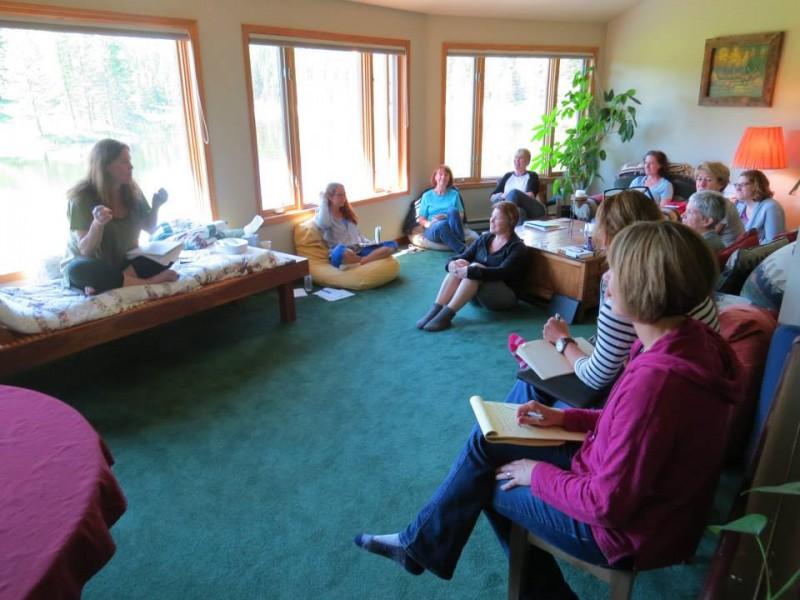 Haven is both a writing retreat and a writing workshop in one. Whether you want to learn how to write a memoir, how to write a novel, or how to become a writer in the way only you can…Haven gives you unique writing prompts and creative writing exercises that will help you to finally discover your voice and stories…all in the stunning beauty of Montana. You do not have to be a writer to come. Simply a seeker, wanting to dig deeper into your unique voice and stories and set them free. I designed Haven Writing Retreats to meet you where you need to be met, whether you are a beginner, or a best-selling author and everything in-between.