Hidden Gems of Beautiful & Functional Antiques and Home Décor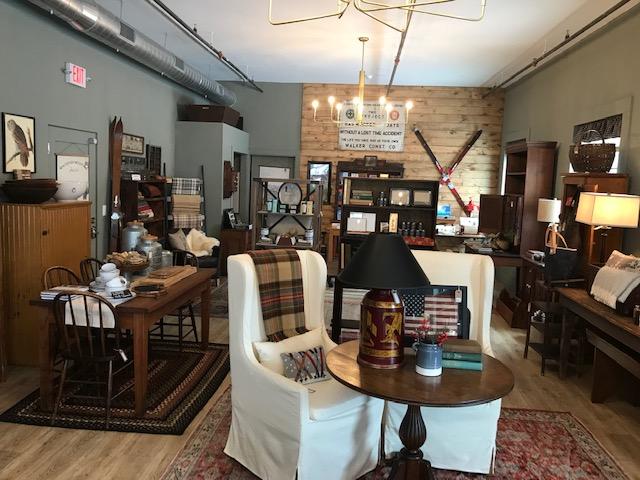 Cabin Creek Antiques was named after a Madison Valley Creek, a poplular fishing spot near Ennis, Montana.
Store owner, Alicia Lingle, is passionate about antiques and believes that every interior, no matter the style, needs at least one antique piece to give a room "soul."
Open
Open Tuesdays - Saturdays
10:30 am to 5:00 pm (ish!)
Open 7 days a week in the Summer.
Note: Take these hours with a grain of salt - as they may have to close up shop to buy more antiques! Customers are encouraged to call or text to make certain they will be open.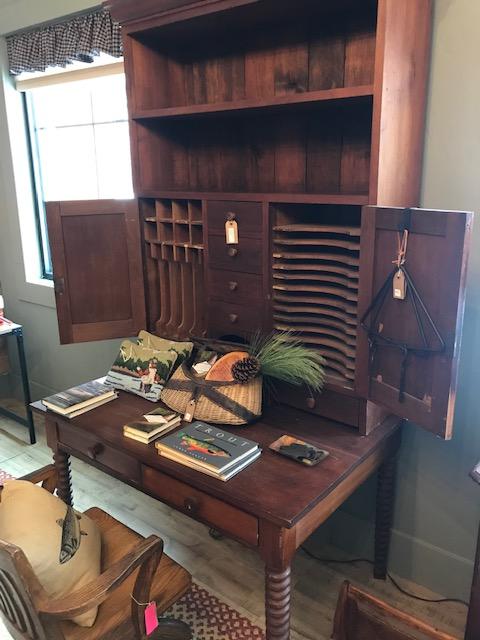 From its start in Ennis, Montana the store moved up to Whitefish, Montana in 2022 - where Alicia plans to keep the business small and personal.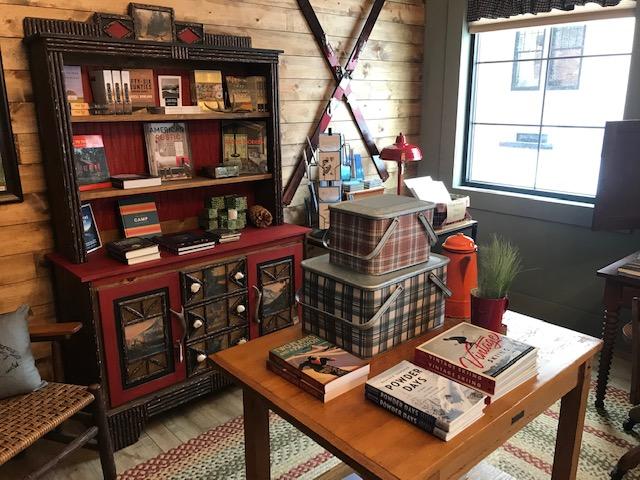 Inventory is an ever-changing collection of whatever catchs Alicia's eye - so be sure to stop by often, as you never know what you'll find. The store features an eclectic array of unique, functional antiques, home decor and gifts.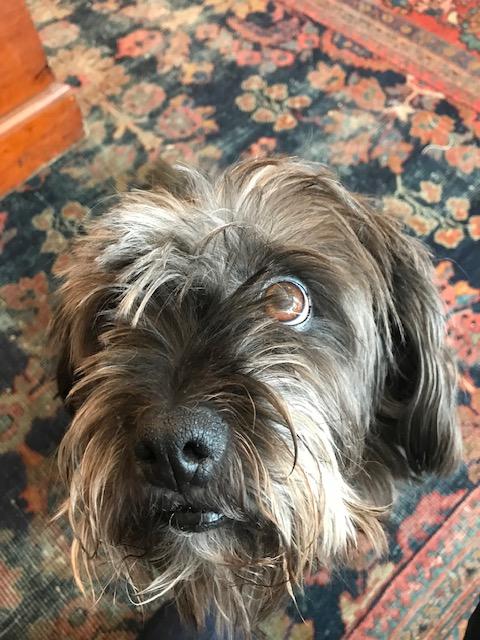 If you let Alica know what you're interested in, she'll keep an eye out during her next buying trip!