A Message from Explore Whitefish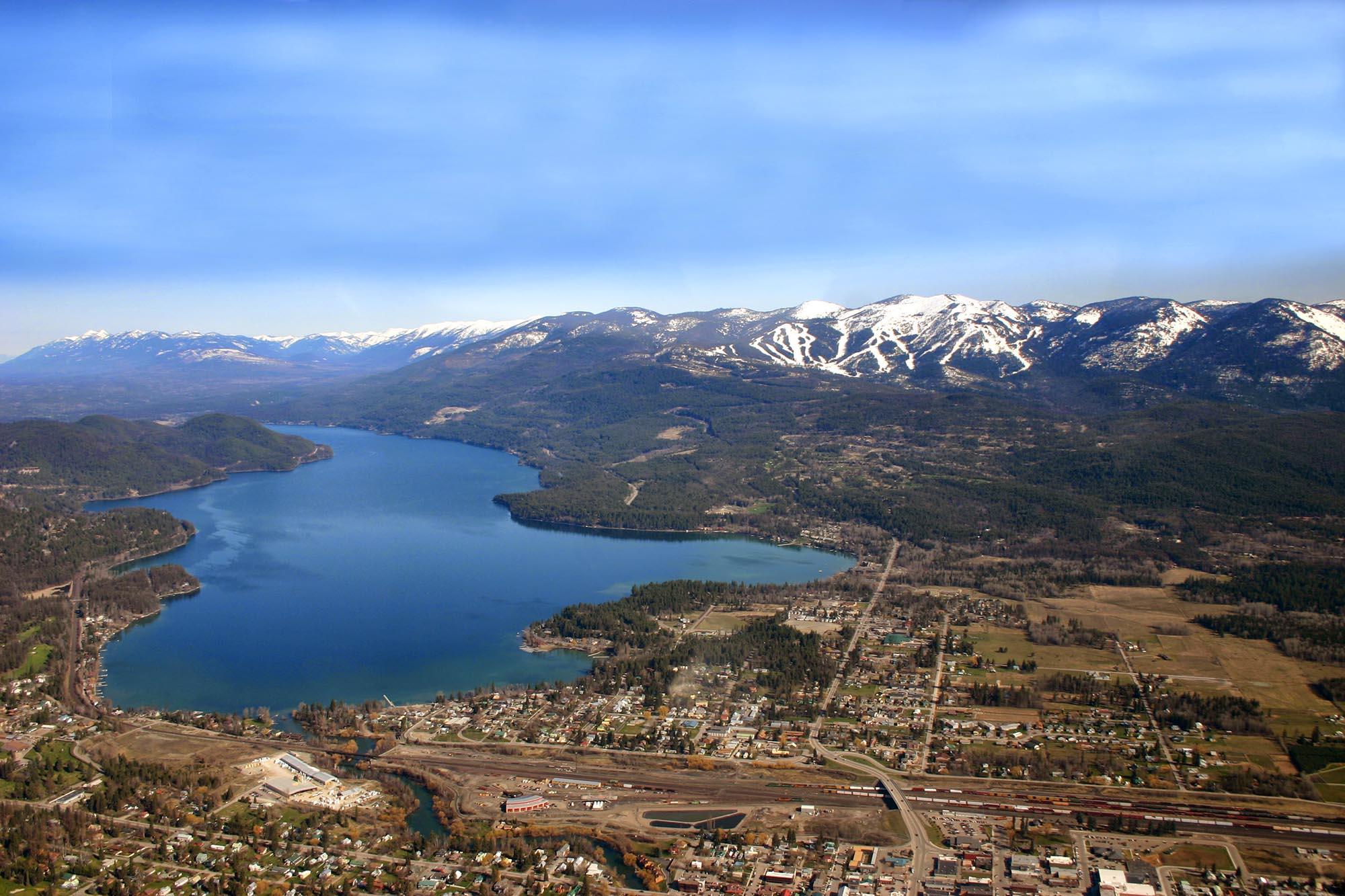 April 24, 2020
Whitefish and communities everywhere have been reeling from the impacts of COVID-19 as we adjust to new ways of life. We want to extend our deepest gratitude to our beloved visitors who have supported our town in the past and will continue to do so again when the time is right. Montana Governor Steve Bullock has implemented a 3 phase plan to guide the reopening of businesses and travel for the State of Montana with Phase 1 going into effect starting Sunday, April 26. While this first stage will enable the reopening of some retail stores, restaurants, bars, breweries and other businesses, we want everyone to clearly understand what this means for non-essential travel.
Anyone coming into the state for non-essential purposes, (or has traveled out of state and is coming home), MUST self-quarantine for 14 days and lodging properties are required to notify these non-essential travelers before booking. What does "self-quarantine" mean? Put simply: You cannot leave for groceries, public outdoor recreation, to go to work or any other activity. You must remain at your place of quarantine for the duration of the quarantine period. Exceptions will only be made in the event of a medical emergency, fire, natural disaster or other act of God preventing the ongoing healthful habitation of a residence. This directive will remain in place until further notice.
The City of Whitefish has also implemented a Short Term Rental Emergency Ordinance prohibiting non-essential overnight stays through May 10, 2020 by order of the City Manager which applies to all lodging within the City of Whitefish.
While the relaxing of some of the rules we've become accustomed to is a welcome change, it is not time to celebrate yet. We can't wait to welcome all of the wonderful visitors back to Whitefish, but that time is not here yet. Things will get better, and when they do, we will be here for you.
We encourage everyone to read the three-stage phased reopening plan in its entirety here. Additional information on various dates when certain services will become available under the Phase 1 directive, please see our COVID-19 News and Updates page.
Until that day comes, scroll through pictures of previous visits to northwest Montana and remember all the good times. When the time is appropriate, we will be here to welcome you back to our beautiful mountain town. Right now, you can start planning to visit at a later date. Purchase a gift card for future use. Reach out to businesses you enjoyed in the past and leave a positive review on Facebook or Google. Make a new checklist of trails to hike and sights to see. Whitefish will be ready to welcome you when the world is ready to travel again.
Sincerely,
Explore Whitefish